Hello Everyone. This Is Michael The Traveling Trucker. Today's adventure: I Came, I Saw, I Conquered. YOUR BEST TECHNIQUES OF FOLLOW UP. Following up with potential customers should be a high-priority component of any marketing strategy.
DON'T LET THIS BE YOU- BE CALM AND PROFESSIONAL.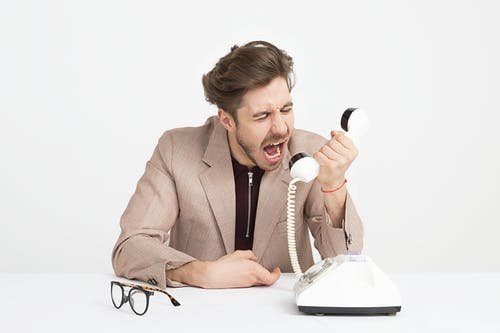 Mention: https://www.outboundengine.com/blog/follow-up-tips/
Make Time to Follow Up-Creating a follow-up schedule–complete with notifications–keeps the process efficient and effective. A follow-up schedule is just a guideline for you. Your prospects are going to have ideas of their own, and they'll buy when they're ready. For those READY, click here
Treat Potential Customers With Respect. Do your homework and have your questions ready, but also come prepared to listen. I see you went to my website because you were looking for something. I would like like to ask a few questions, would that be alright? Did you watch the video after you filled in the form? What kind of money were you looking to earn? When we make that happen for you, what will that mean to your life? When you listen to their answer, Tell them, We call this the "WHY" in business. The reason we get up early in the morning and stay up late at night. This is a business I Use To Help Me Get To My Why, click here . Do you work outside the home? Do you like what you do? Have you looked at Internet Marketing? Do you own a computer? I think you get the POINT. YOU do what feels right for you and your customers.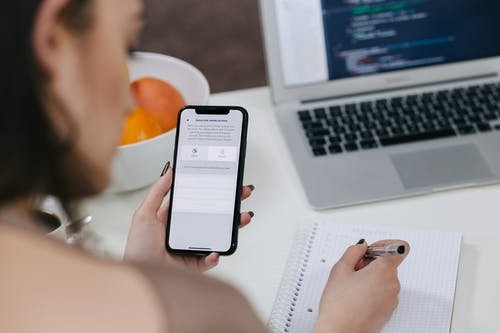 Provide Valuable Content. Your prospects are busy, and not every follow-up requires a direct conversation. You want to add value, not stress and aggravation. Content marketing not only allows you to bridge the gap with value during the in-between times, but it also allows you to expand your potential touch points. What You share should always be relevant to your prospects and your business. It shouldn't be a non-stop hard sell.
Meet People Where They Are. If your customer is a phone person, give them a call. Maybe they're social media focused and you follow up via Facebook or LinkedIn. And everyone can (and should!) be sent emails to communicate.
Respond Quickly. This means reaching out quickly with a response that doesn't feel canned or empty.
Mention: https://www.leadsimple.com/sales-course/follow-up-tactics
By specifically focusing on improving your contact rate and your meeting rate, you can easily increase the yield of opportunities from your existing lead flow.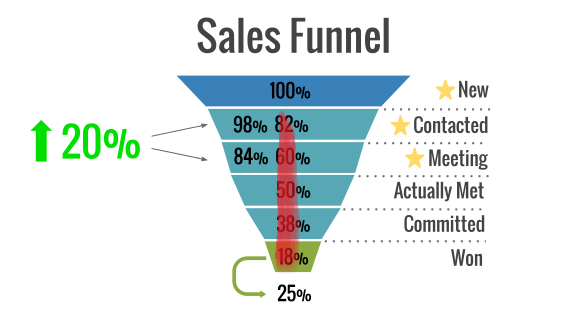 The Impact of Making Another Call. People don't always pick up on the first try and sometimes it takes multiple calls to make contact. So how many calls should you make before giving up? From the chart below, leads contacted after the 6th call are 45% less likely to convert than leads contacted prior to that point. The goal is to stay in front of prospects in a way that creates value rather than annoyance. Time Your Follow up For Maximum Impact. Some days of the week and times of the day are simply better for making sure you connect with prospects.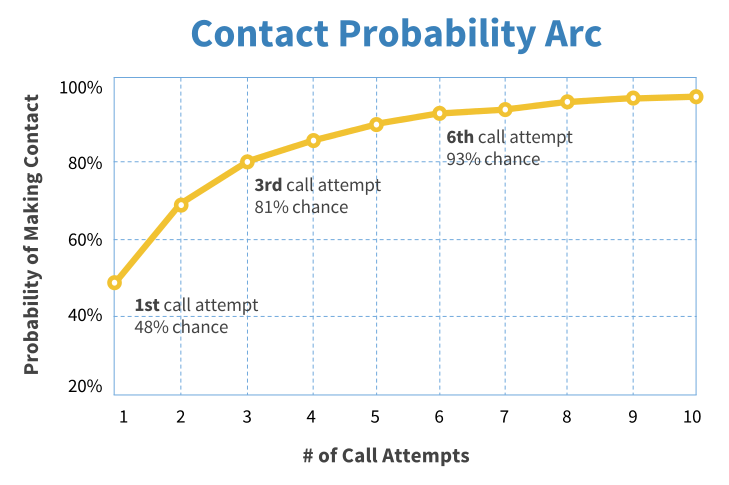 Best Day To Call VS Email and Best Time To Call VS Email is, Wednesday and Thursday come out on top for both open rates and phone contact rates. Thursday is 26% better for email open rates than the worst weekday, Monday. Thursday is 49% better for phone contact rates than the worst weekday, Tuesday. REMEMBER TO ALWAYS, Track ACTUAL Contact Attempts.
It's All About, People Helping People. Sometimes We Need To Gently Help People See Their Dreams to REALITY. Best Reality Business Videos, click here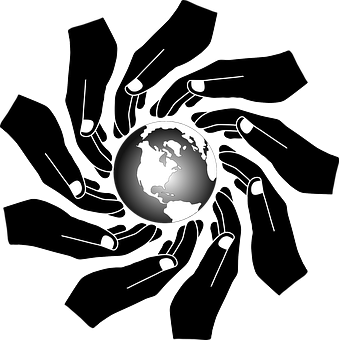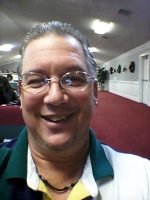 FOLLOW UP AND FOLLOW THROUGH
Cooking 101, click here
---
Posted from my blog with SteemPress : https://contactlistbuilder.com/mjlipsey59/veni-vidi-vici/
---