Anyone who is new to my blog may not know that many moons ago I used to have a weekly feature called Tuesday's Talk and schedule interviews with people around our industry, ranging from program owners to affiliate marketers and everyone in-between.
I decided I really wanted to bring that back but at the same time come up with something a little different.
So I have decided on.....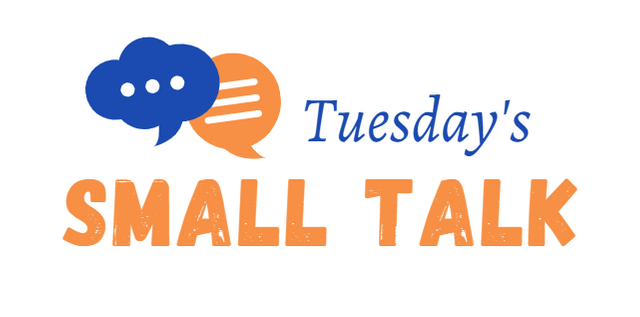 Basically, every Tuesday, I'm going to ask 3 questions and tag members on CTP Talk to each question and you can answer them in the comments on CTP Talk.
You only need to answer the question you're tagged in (unless you REALLY want to answer the others!) The idea is obviously to promote engagement and discussion but also I thought it would be a fun way to get to know you guys and get a feel for where you're at in your professional journey.
You are definitely under no obligation to participate so there will be no hard feelings if I don't hear from you! I'll keep the questions pretty light for the most part. Your answer can be as long or as short as you'd like it to be. All I ask is that you're honest!
So let's get started!
1. What's one professional skill you're currently working on?
@pixiepost
2. What's your go-to productivity trick?
@ph1102
3. Who has influenced you most when it comes to how you approach your work?
@maddogmike
---
Posted from my blog with SteemPress : https://www.janellepineau.net/tuesdays-small-talk/
---