A "Hive Blockchain" Coffee Bean?

White Rose Coffee Roasters, a small UK operation, has a namesake bean for the Hive blockchain! Literally called "Hive Blockchain Arabica Roasted Coffee"... I don't think we're allowed to drink any other cup of joe going forward. Agreed?
---
Okay, okay... you're not obligated to drink only "HIVE BLOCKCHAIN" COFFEE coffee, but a future fork may mandate that all users MUST consume at least 250 grams of this decentralized coffee per year. (Fair warning.)
And why not? If we're going to have businesses and producers like @whiterosecoffee making a home here in the Hive ecosystem, we should make them feel welcome. We should buy their products and talk about them!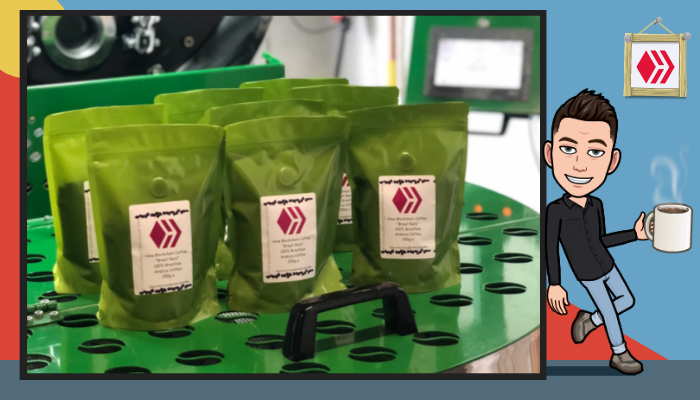 And it should go without saying, but I'll put on my Captain Obvious hat...
Because We All Love Coffee!
Only small children and crazy people will argue... so let's quickly move on before we're confronted by escapees from the nearest asylum and/or daycare.
Based in Halifax, West Yorkshire in the UK, WHITE ROSE COFFEE ROASTERS ships their delicious, ethically-sourced product all over the world. They are growing and improving too, in spite of the recent economic hurdles.
"During the challenging year of the Pandemic, our domestic orders increased exponentially," their website reads, "and we are pleased everyone starting to enjoy fresh coffee at home welcomed our selection of 24 coffees and blends from around the world."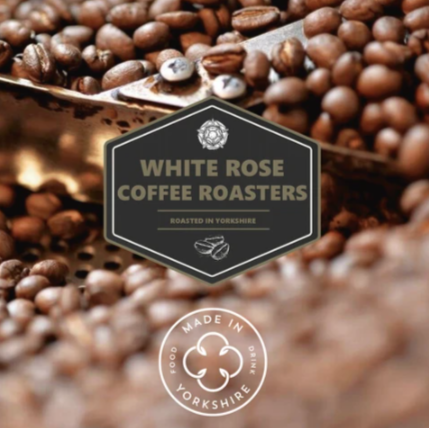 IMAGE SOURCE
Their relationship with various brokers allows them to offer a wide variety of beans while maintaining direct, intimate contact with the farmers themselves. This is an important part of their business footprint.
And They Gave HIVE Its Own Coffee Bean!
I may kid around about some things, but this is NO JOKE... they have a #Brazilian coffee variety that is literally called "HIVE BLOCKCHAIN ARABICA ROASTED COFFEE" and it really does sound delicious!
"Dark Chocolate notes with deep undertones of nuts, this is a smooth and creamy coffee sure to delight."
They provide notes like this, on top of a pile of other relevant information, for all of their coffees... so take your time and have a look around. I'm sure you'll find a roast that's just right for you. They also offer several different grinds-- from whole beans to a standard filter grind, to an #espresso grind, a more medium-coarse cafetiere consistency and a few others.
They really do have something for everyone!
And it is DEFINITELY worth mentioning that White Rose has also been a Hive Witness for the last two years... so they are doing more than most to support the ecosystem and encourage growth. Mad, mad props! I highly recommend considering VOTING FOR THEM. I already have!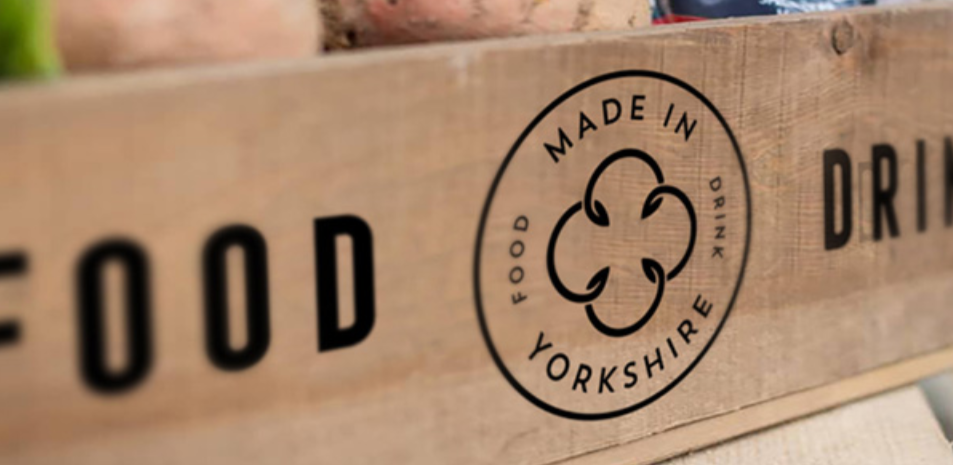 IMAGE SOURCE
White Rose Coffee Roasters take great pride in what they do... their products bear the member mark of a local artisan producer guild in their local ecosystem. Known as THE YORKSHIRE MARK, it promises high-quality local products.
"Our family of independent Yorkshire food and drink producers and champions is made up of producers who create a wealth of delicious, artisan locally-sourced produce, independent shops and avid supporters of the region's fantastic food and drink industry." (Website linked above.)
It's initiatives like these that will help communities get out of this mess we're in... we need to stand together, producing and consuming things at a more local level-- and supporting those small businesses who take this approach.
Hive Coffee... In the Great White North?
Having said all that, I should admit that I live in #Canada. So this is not my own local coffee roaster, or even an online friend of mine I'm trying to help out... I haven't even tried their coffee yet, to be honest. I found them recently, and just felt like sharing!
But I will try it... I promise that I'm placing an order shortly.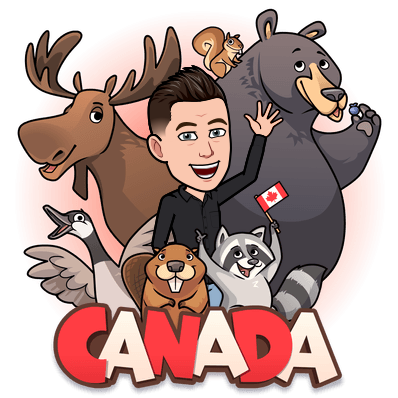 And it might help you to know that the shipping cost to my location in Ontario, Canada is 20 British Pounds (around $34 CAD or $28 USD)... so you can ballpark it based on where you are in the world.
So I need to put a large enough order together to make it worth my while (after shipping). The recyclable packaging has a fresh-seal feature, so it should keep for a long time. But I will definitely write follow-up posts about the experience.
Calling All #Coffee Crusaders:
(Ha! That was fun... just taking a quick dive to find those active Hive communities and users with solid coffee connections. Fascinating stuff!)
If you feel like decentralizing and supercharging your coffee experience with the HIVE BLOCKCHAIN BREW, use the coupon code THATCRYPTODAVE to get 5% off your whole order! Then share your own coupon code with other #Hivians and maybe we can start a caffeinated chain reaction.
---
---
That's what community is all about! And don't forget to let us all know what you think... or if you're already a White Rose customer, please feel free to share your experience in the comments. Thanks for taking time out of your day to read my stuff... I hope you had a cup of COFFEE! :)
---
---