Help me complete the Communities/Tags Infograpic!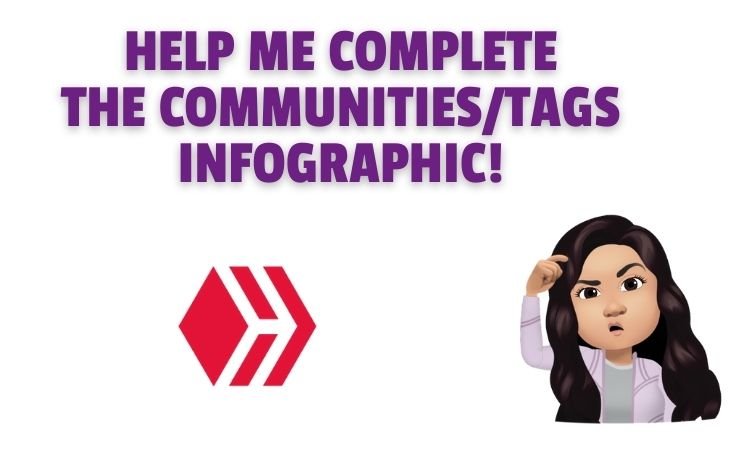 Hello Buzzy Bees!
Some time ago I gathered all the Hive Communities I knew with their own tag, front end and token and created an infographic: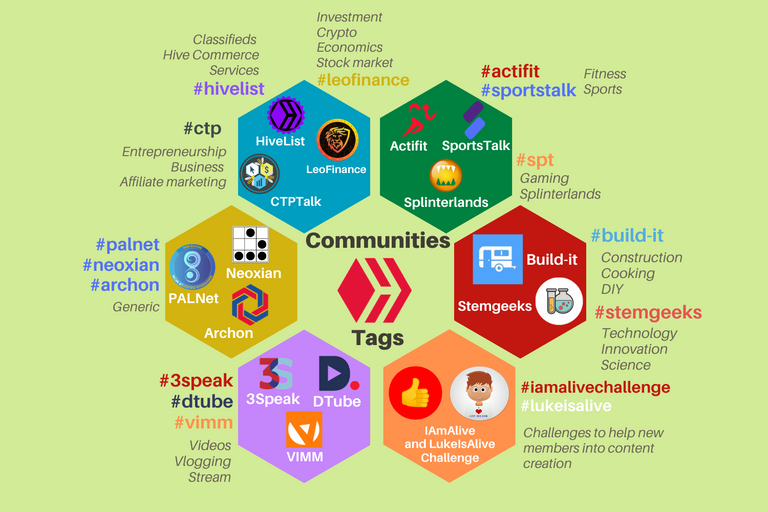 Of course months have passed and new tribes born in the process.
So I just updated and come up with this: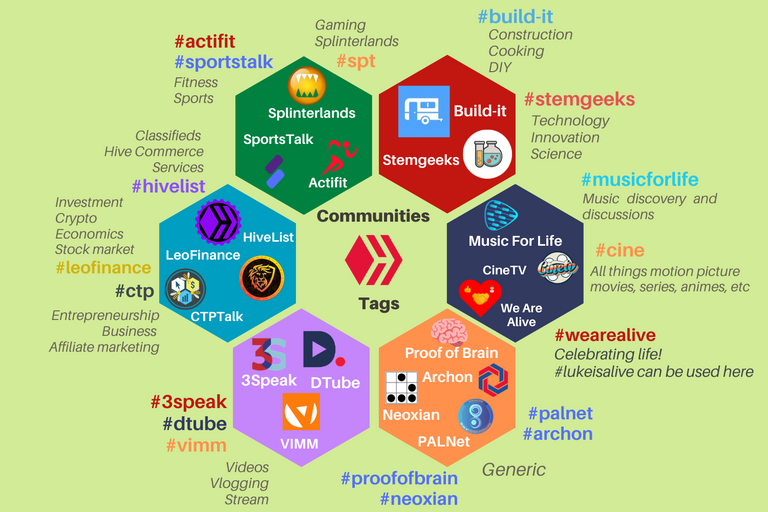 This is what I got so far, but I was wondering if there are others that I'm not aware of that deserve to be here!
That's where you come in!
When newbies come on Hive and still don't know where to start, it's even more confusing when there are a lot of tags to get to certain tribes and tokens and sometimes they tend to misuse them. It would be nice to have something like this infographic to help the newbies and even the veterans to keep up with the upcoming new tribes.
So the tribes I want to highlight here is, again, with a frontend, tag and token and some words to describe them.
If I'm missing some that should be here or even the others presented are not correct please comment below!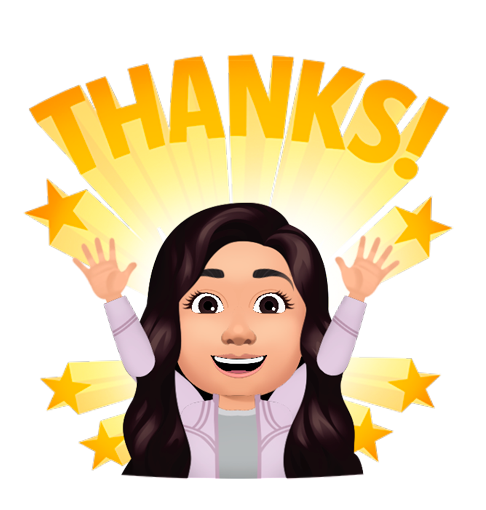 ---






---
---