What a great conversation with our guests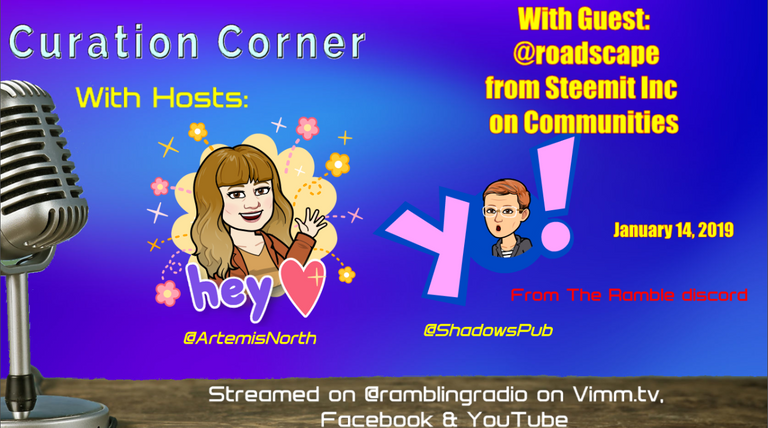 We enjoyed a lively conversation with @jongolson from Click Track Profits & @khaleelkaz from SteemLeo about the updates they have done with their tribes and communities. We also talked about their viewpoints on what is happening and planned on the platform in 2020.
Click Track Profits is an affiliate training program which has its origins off the blockchain. @jongolson brought it to the blockchain and introduced its participants to blockchain and cryptocurrency like STEEM. Since it's start, CTP has brought a steady stream of new users to the platform who start in CTP and then discover the wider platform.
SteemLeo, run by @khaleelkaz, was one of the early SCOT Tribes and is focused on the world of investment. They also started a syndication program which encourages investment bloggers to come to Steem by creating accounts for them and syndicating their content. The account is there for them to claim along with any earned rewards. Leading influencers to Steem using a carrot.
Here is the recording of the show:
Links to check out:
Click Track Profit on Steem
CTP Talk Tribe
CTP Interface

Want to know when shows are on in The Ramble? Sign up here