CTP BP HalfAnniversary contest! Because I like inventing words!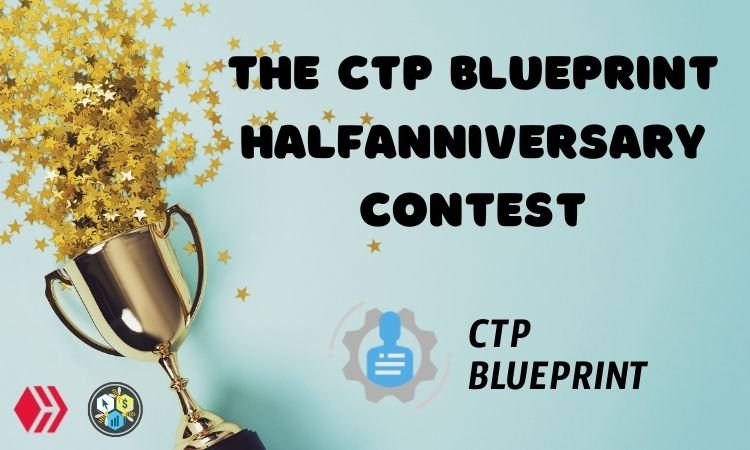 Hello hello!
As promised, a little contest to celebrate CTP Blueprint's 6 months existence!
The task is simple: turn that content creation flow on and give me your best post about CTP Blueprint!
I know I asked for this in the past but it was for less than a day to see your reflexes lol
Now you will have a little more time!
Share your view about the program, the best features, and pages inside, your least favorite, what you think needs to be improved, what you would like to see inside in the future, so many things you can talk about!
You can make a video about it! Extra points on that hint hint
Be creative!
The only rule: do not use the word "contest" on the title!
Don't be too obvious! Grab a big chunk of your creative energy on the title!
Not only you will give more exposure to CTP Blueprint, but will also help in your writing skills, and you could also turn your post into some other type of content like an email and sent it to your list about it!
@jongolson, @blainjones, and I will check your posts and chose the best one!
All members on CTPTalk Community, and Hive in general if they want, will vote for the second and third place! You will just need to share your post by commenting below with the post link so I don't miss it and everyone will vote the comment! A good way to get rewarded through the post and the comment! The second and third comment with the most upvotes wins!
Prizes

There will be 3 winners in this contest!
Here are the prizes:
1st Place - 1 Month of the CTP BP Video Membership for free! Plus 5000 CTP Power Delegation
2nd Place - 3000 CTP Power Delegation
3rd Place - 2000 CTP Power Delegation
For the remaining participants will get 100 CTP Tokens as a thank you for joining :)
You will have until the end of the month to participate!
Ready?
Set...
GO!!!!
---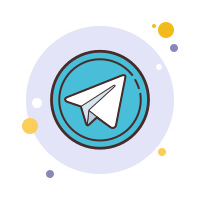 ---
---