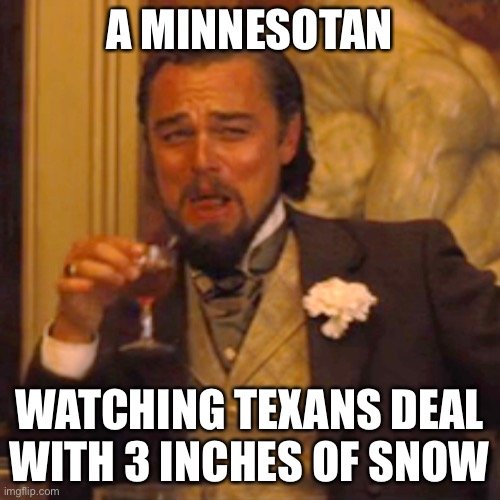 Coronavirus News, Analysis, and Opinion:
Cryptocurrency, Investing, Money, Economy, and Debt:
Politics:
The lawsuit, filed Tuesday morning in Federal District Court for the District of Columbia, alleges that Trump and Giuliani, in collaboration with the Proud Boys and Oath Keepers, conspired to incite the riots to keep Congress from certifying the results of the 2020 presidential election. It claims they did so in violation of the Ku Klux Klan Act, a Reconstruction-era statute designed to protect both formerly enslaved African Americans and lawmakers in Congress from white supremacist violence.
While the Capitol riot investigation and the Georgia probe are the most recent investigations, perhaps the most serious criminal case Trump faces is likely the one that has been conducted for several years by the Manhattan District Attorney's Office. …
…Vance's persistence in seeking Trump's tax returns — which the former president has refused to voluntarily make public for years – could be a sign of how strong the prosecutor believes his case to be.
The gunman who terrorized a D.C. pizzeria is out of prison. The QAnon conspiracy theories he helped unleash are out of control.
Serendipity:


Badge thanks to @arcange