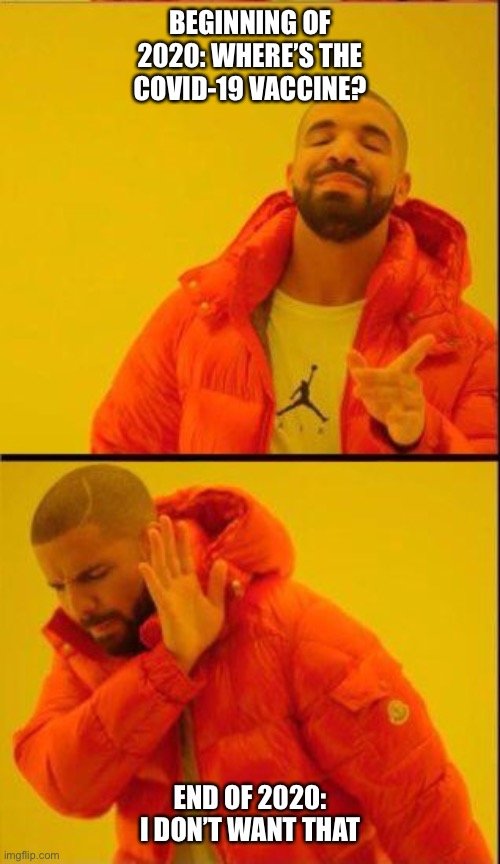 Coronavirus News, Analysis, and Opinion:
Cryptocurrency, Investing, Money, Economy, and Debt:
Texas está congelado:
Texas Officials Outline Why Energy Crisis In Winter Was Preventable
Family of 11-year-old boy who died in Texas deep freeze files $100 million suit against power companies
Texas officials launch inquiry into winter storm energy bills spike
His Lights Stayed on During Texas' Storm. Now He Owes $16,752.
Texas Crisis Exposes a Nation's Vulnerability to Climate Change
Ted Cruz Mocked for Posting Photos Handing Out Water to Texans After Cancun Backlash
Politics:
That they're even thinking about it is not a good sign: Moscow to vote on whether to reinstate statue Felix Dzerzhinsky. What's next, Lavrenti Beria?
What Were the Capitol Rioters Thinking?
For the rioters who are alleged to have committed serious criminal acts, more information is coming out in court papers filed in the Justice Department cases against them. And now, specifically, there is a new indictment against nine people who are said to be members or associates of the Oath Keepers militia. It's a revealing document…
The indictment shows what they were saying to each other on social media in the days and weeks before the riot. Read together, their social media posts suggest people living in a kind of fantasy world in which they could take the Capitol, while carefully obeying Washington, D.C.'s strict gun control laws and carrying no firearms, change the course of U.S. history, and then head home.
Dominion Sues MyPillow, CEO Mike Lindell Over Election Claims
U.S. Supreme Court allows release of Trump tax returns
Serendipity:
Mask force: London's five centuries of face coverings
A tenacious nation built on shape-shifting land


Badge thanks to @arcange
Meme credit: KagamiNagamine (source)