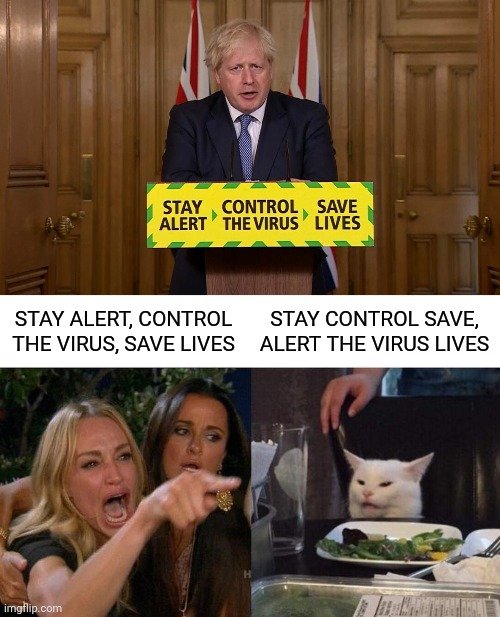 Coronavirus News, Analysis, and Opinion:
A Simple Rule of Thumb for Knowing When the Pandemic Is Over
Biden administration to deliver more than 25 million masks to health centers, food pantries
The masks will comply with coronavirus guidance from the Centers for Disease Control and Prevention, be made in the U.S. and will not affect the availability of masks for health care workers.
Is that a roundabout way of saying they won't be N95 masks? Meanwhile, back at the ranch, a year's gone by and N95 masks are still very hard to find?
Gwyneth Paltrow: NHS boss urges caution over star's long Covid regime
This 105-Year-Old Beat COVID. She Credits Gin-Soaked Raisins. Um, if you make it to 105, it's okay to take credit for being tough as nails. Go ahead, drink the gin.
Cryptocurrency, Investing, Money, Economy, and Debt:
MicroStrategy Bets Another $1B on Bitcoin
All of the Federal Reserve's wire and ACH systems go down
Round 2 Of Face-Ripping Short Squeeze Arrives Just As Hedge Funds Pile Into Shorts
Craig Wright stomps his feet and demands the impossible.
Texas está congelado:
After Texas Crisis, Biden's Climate Plan Hangs on Fragile Power Grid
Large portion of Central Texas' bird population died during deep freeze
Politics:
Biden will call Saudi king ahead of damning report
The call, if it happens as scheduled, will be Biden's first conversation as president with the Saudi king. While they are likely to discuss a range of issues, the conversation will be colored by the imminent release of the explosive report expected to involve one of the monarch's sons.
During the 2020 campaign, Biden accused the crown prince of ordering the murder, stressed he wouldn't sell weapons to the Saudis and promised to "make them the pariah that they are."
Arizona lawmakers weigh bill that would allow legislature to review election results 'if needed'
After the riot comes the gaslighting.
South Dakota Attorney General's Story Falls Apart
Days after South Dakota Attorney General Jason Ravnsborg (R) fatally struck a man while driving in September, detectives told the Republican official they had found a pair of broken reading glasses inside his Ford Taurus. They belonged to the man he killed.
That was a problem, detectives said, because Ravnsborg said he didn't know he had hit a man until the following day, when he returned to the scene and found the body of Joseph Boever in a ditch.
Said the detective on video: "They're Joe's glasses, so that means his face came through your windshield."
Serendipity:
Yaupon: The rebirth of America's forgotten tea
'He could barely see': Sheep saved from 77 pounds of matted fleece
The bravest man you've never heard of.


Badge thanks to @arcange
Meme credit: escribblings (source)