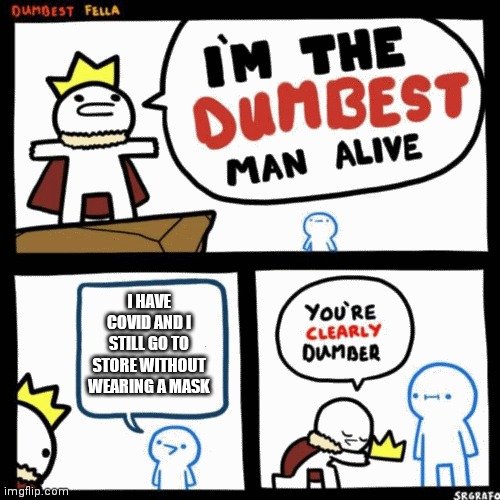 Coronavirus News, Analysis, and Opinion:
DNA from Neanderthals affects vulnerability to covid-19
Two long sections of DNA, both inherited from Neanderthals, appear to confer resistance or susceptibility to severe covid-19, depending on which is present.
Global COVID cases on the rise again; Israel sees one of world's steepest drops
Girl, 11, finds parents dead in Missouri home. Both had Covid-19.
British Airways Owner Calls For Digital Health Passes For Passengers
Cryptocurrency, Investing, Money, Economy, and Debt:
3 US Regulators Probing Robinhood's Actions Amid GameStop Trading Craze
Grayscale's Bitcoin premium has dropped to record lows below zero
Australia's Yield Curve Control Is On The Verge Of Collapse
The Texas Electricity Fiasco:
The Power Is Back On In Texas. Now Comes The Recovery, And It Won't Be Cheap
The Grid Collapse that Happened in Texas Can Happen Anywhere
Politics:
QAnon Backs Off Claim Trump Will Return on March 4
For weeks, QAnon followers have been hyping March 4 as the date when Trump would return as the rightful president of the U.S. But in the last couple of days, virtually all the major QAnon figures and influencers have reversed course and dismissed the date, calling it a false flag event created entirely by the mainstream media to 'make the whole movement look dumb.'
I don't know how to politely put it to you guys, but you really don't need any help to look dumb.
The GOP's strategy for retaking power is uglier than you think
RNC Calls Biden's First 100 Days a Failure, After Just 36 Days
Don Jr. Shamelessly Brags That His Dad Didn't 'Lose Gracefully' After Legitimate Election
Why Is the Murder Rate Spiking?
Serendipity:
An Atlantic current system that controls sea levels and heat waves is on the brink of collapse
MyHeritage offers 'creepy' deepfake tool to reanimate dead


Badge thanks to @arcange
Meme credit: My_memes_are_the_best (source)