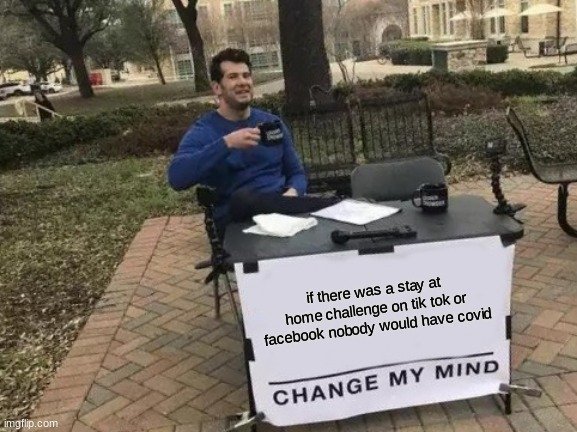 Coronavirus News, Analysis, and Opinion:
COVID-19 revealed how sick the US health care delivery system really is
Biden Rips Governors of Texas and Mississippi
President Biden on Wednesday criticized the governors of Texas and Mississippi for ending mask mandates and rolling back other coronavirus restrictions, saying "the last thing we need is Neanderthal thinking."
One Year of COVID – Personal Reflections
There was the Governor on TV, announcing the containment zone. In the hours and days to follow, we would all defend the policy, including me at the City's own press conference that same afternoon, the most pressure-filled experience of my entire service as Mayor. I still believe strongly that it was important for those of us in leadership positions to speak with a clear, consistent, confident voice — plus, in fairness, the idea of restricting large gatherings had real merit, and the details got straightened out soon enough. But at the moment of the announcement, I remember looking down at my ridiculous, crudely-drawn diagram, and thinking: this is nuts.
Cryptocurrency, Investing, Money, Economy, and Debt:
Coinbase Mafia Shows How Tight a Circle Holds Sway Over Bitcoin
"Gold Is Dead, Move On" Billionaires Bet On Bitcoin, Draper Sees $5MM Price
"Democrats Have Decided to Send Checks to Fewer People for No Actual Good Reason"
Politics:
Lin Wood Called for Pence's Execution
Pro-Trump attorney Lin Wood has been banished from a private lawyer's club in Atlanta after calling for former Vice President Mike Pence to face a firing squad. Wood, who was behind several failed courtroom attempts to overturn the presidential election for Trump, lost his membership in the Lawyers Club of Atlanta on Wednesday.
If MBS Isn't Held Responsible for Murder, He'll Take It as Permission
Biden response to Khashoggi investigation 'shocking,' U.N. official says
Disinformation Spreads Quicker When It's Far Right
Left-leaning and centrist news publications get fewer clicks on Facebook if they publish false stories. But far-right publications experience the opposite, nabbing nearly twice as much Facebook engagement on stories classified as misinformation.
The researchers at the Cybersecurity for Democracy project at New York University found that not only are far-right publications unique in that they are seemingly rewarded for posting faulty information, they are receiving by far the most engagement compared to slightly right, center, slightly left, and far-left publications in general.
The U.S. Has Become a Social Democratic Country
The pandemic has crystallized a thought for which there was once only scattered evidence. But at some point in this century, the US became a mildly social democratic country, in its attitudes if not the reality of its welfare state. It is the knottiness of the country's lawmaking — the counter-majoritarian Senate, above all — that stops the one translating to the other, not some deep folk aversion to 'socialism' or the European way.
In their preferences, to be clear, Americans are hardly Danes. The reduction of inequality is well down their list of desires. Their tax tolerance is lower. But even as 40 percent reliably vote Republican, they do not inhabit the party's vision of an eternal frontier of rugged self-reliance. If the US was once ideologically exceptional within the rich world, it is now just different in degrees.
Trump Served With Civil Rights Suit
Ali Boumendjel: France admits 'torture and murder' of Algerian nationalist
Serendipity:
Jackson, Mississippi having major water problems.
Bunny Wailer: Reggae legend who found fame with Bob Marley dies, aged 73
Mining magnets: Arctic island finds green power can be a curse
Could plastic roads make for a smoother ride?
Schools, parents, kids — plenty of blame to go around here: Baltimore student passes 3 classes in four years, ranks near top half of class with 0.13 GPA
In his four years at Augusta Fells, France's son earned a GPA of 0.13. He only passed three classes, but his transcripts show his class rank is 62 out of 120. This means nearly half his classmates, 58 of them, have a 0.13 grade point average or lower.


Badge thanks to @arcange
Meme credit: jevv (source)