This was one of the best readings of my life, and I felt compelled to publish it as many other muses out there can also benefit from this reading that was obviously not only meant for me. I did the reading myself, and was able to truly unfocus my concentration to allow the cards to select themselves (this can often times be tricky).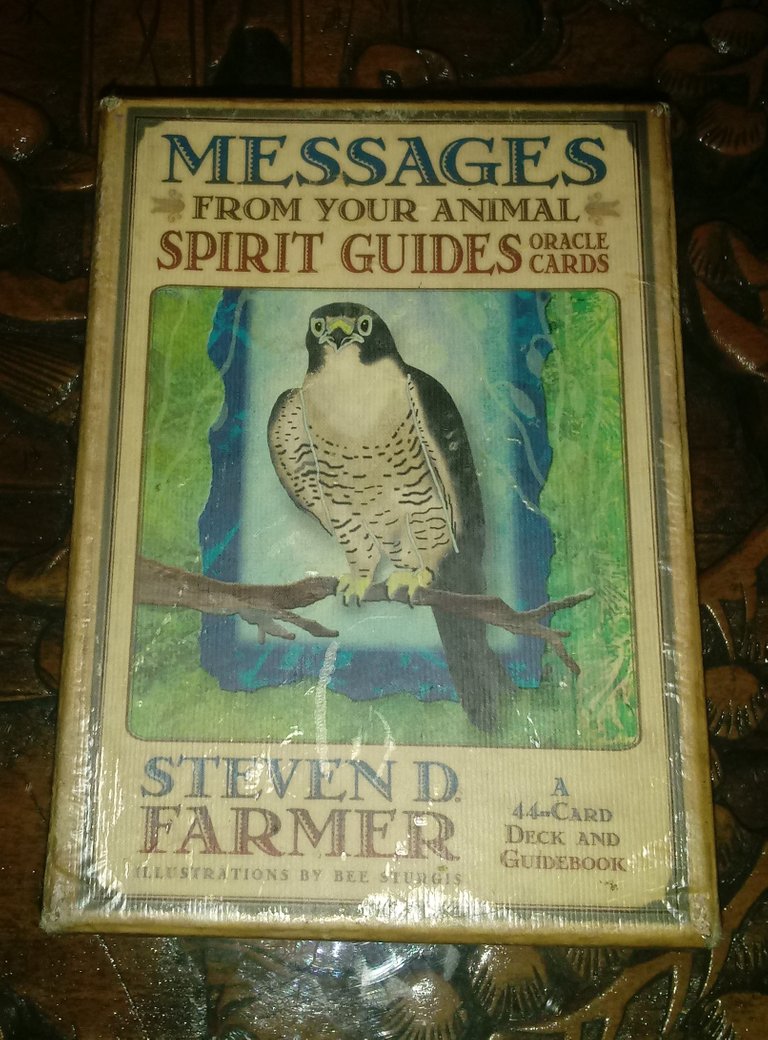 We have 3 decks in the house for energy readings, but this one is by far the best. It is called Messages From Your Animal Spirit Guides Oracle Cards. This deck was acquired from a majikal book store in Cave Junction Oregon, from a nice man named Otter, who we had the pleasure of getting to know a little better, and put together a puzzle in his shop while listening to Native American stories on cassette.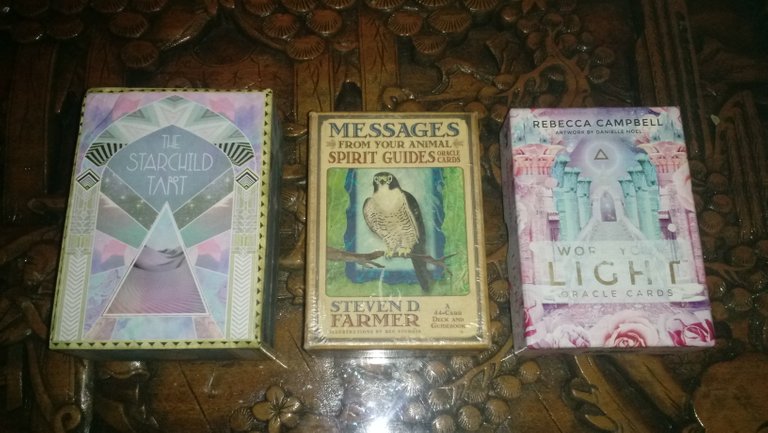 While I had readings from the other decks last night telling me to essentially stop delaying the inevitable, to push forward with my own truth, and seek solitude to help begin the necessary healing processes, I felt I needed advise a little lighter on the heart - this is when I turned to the spirit guides.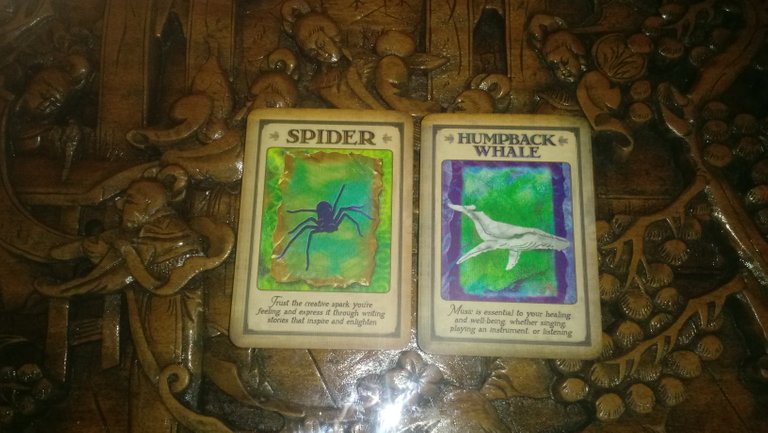 Here is my reading from the animals that were drawn yesterday evening, If you are a creative person, artist, or especially if you are a musician, I would highly recommend reading the explanations presented here in the photos from the deck's explanation book. I hope it gives you as much incite and inspiration as it has given me. Enjoy & stay blessed!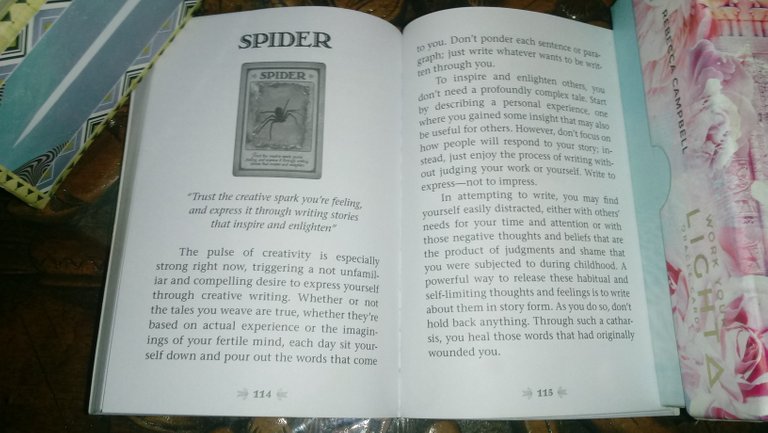 Spider Cont.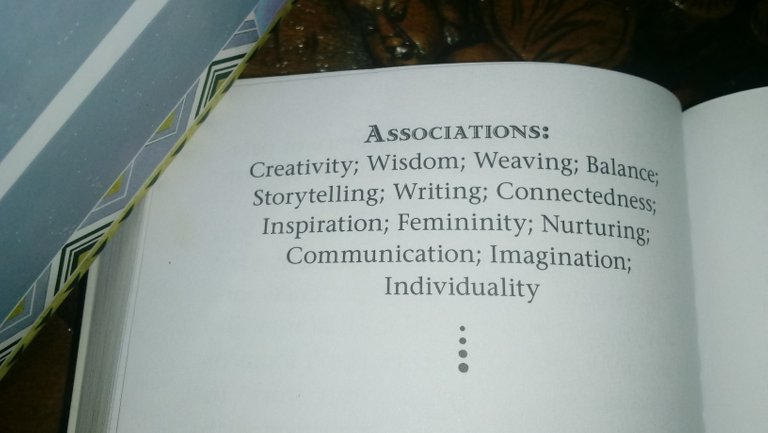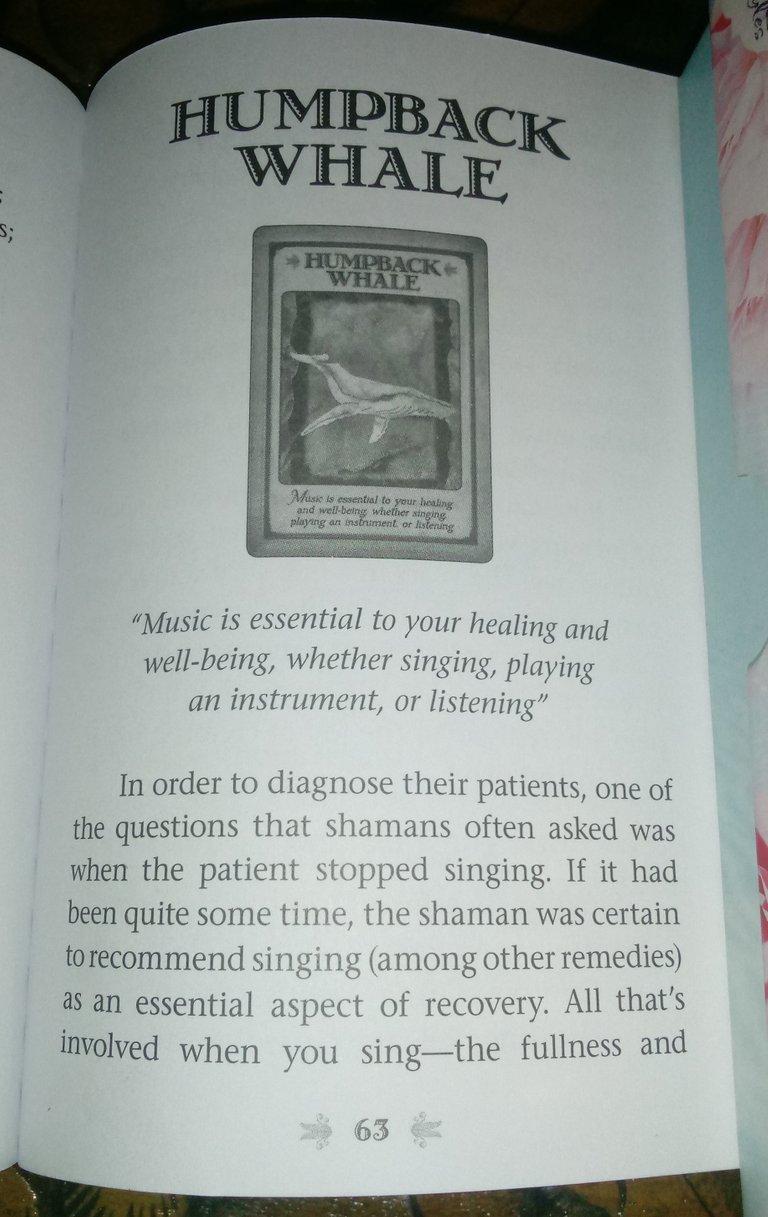 Humpback Whale Cont.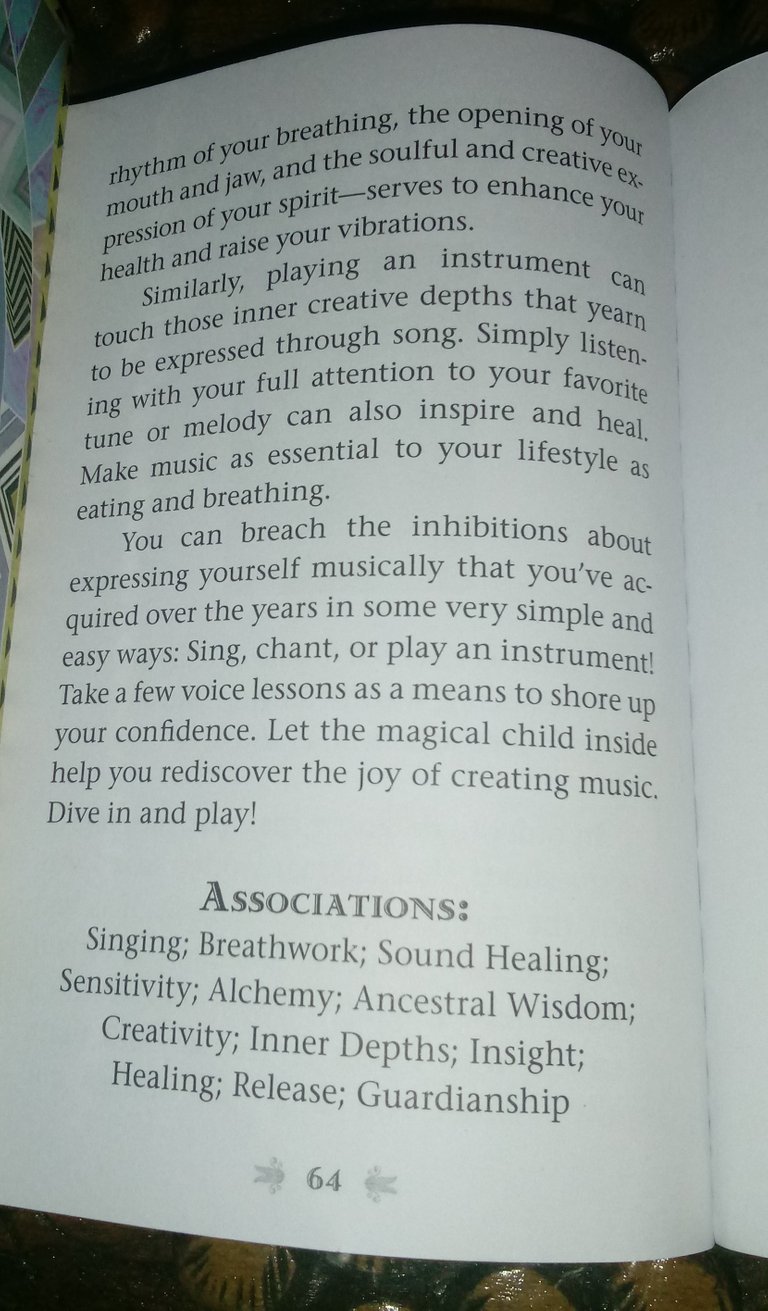 Here is what the back of the cards look like...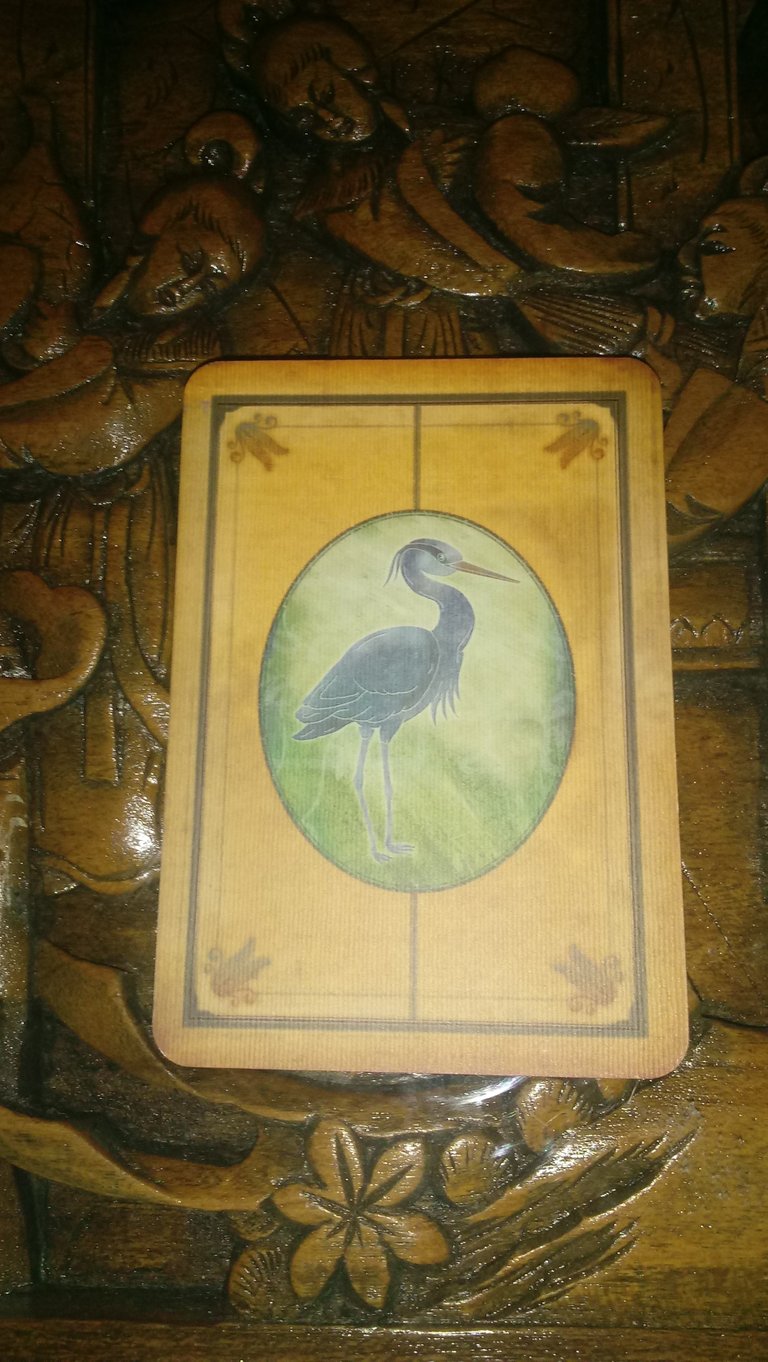 Please reply in the comments below if you feel any connection to this reading, as I would love to hear your story, and how this may benefit your spirit - as it did mine.

Blessings everyone & stay tuned - into the right frequencies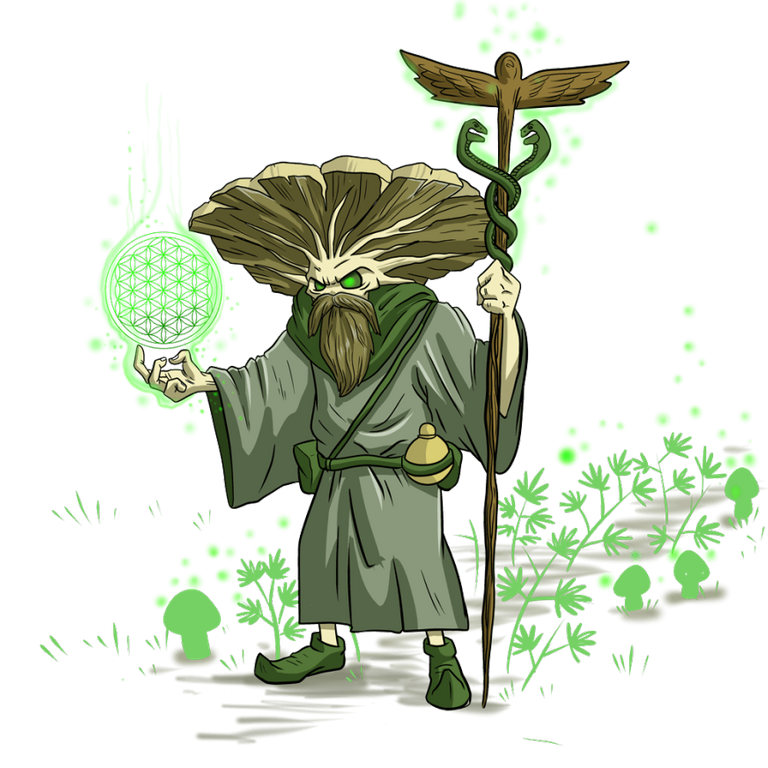 Do not forget that my debut conscious Hip-Hop album is completely free for download on Bandcamp and Soundcloud (click the links to go to my music on those platforms), or CLICK HERE for download instructions.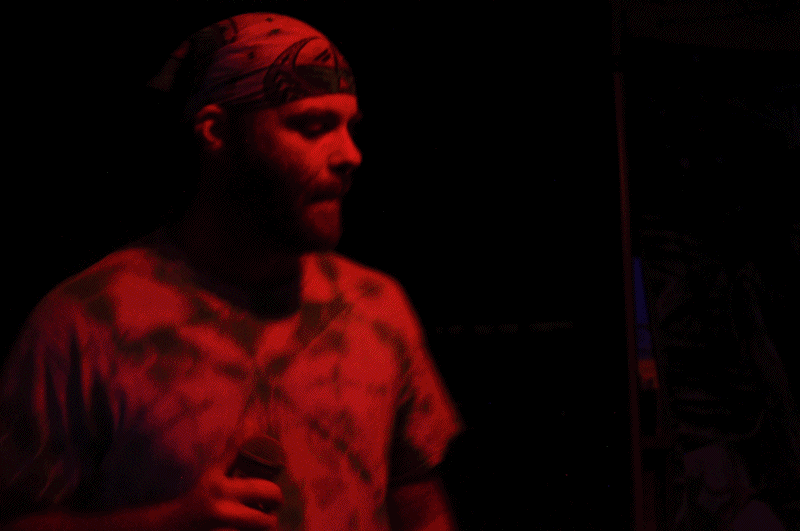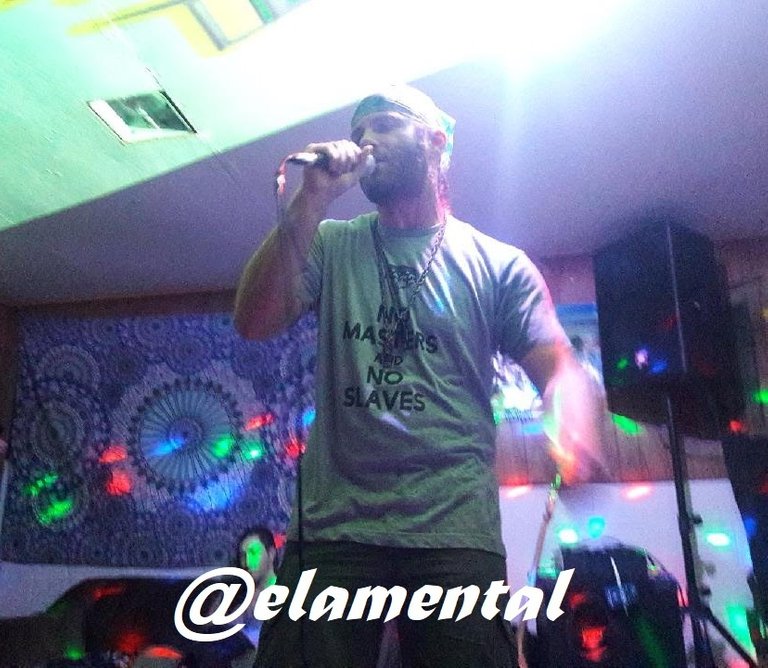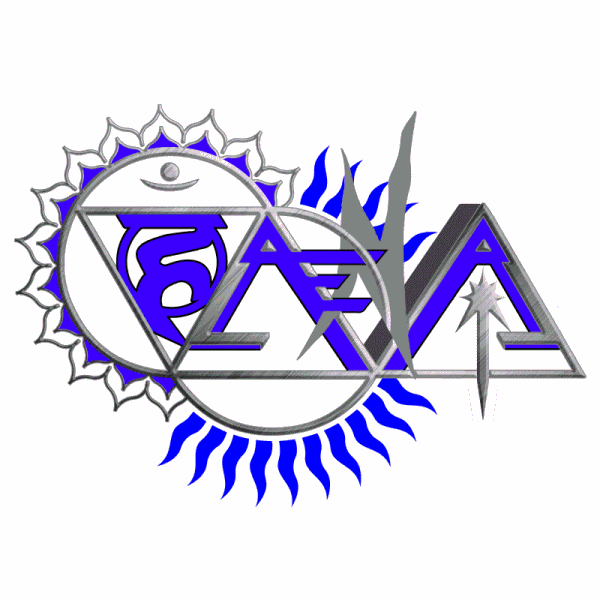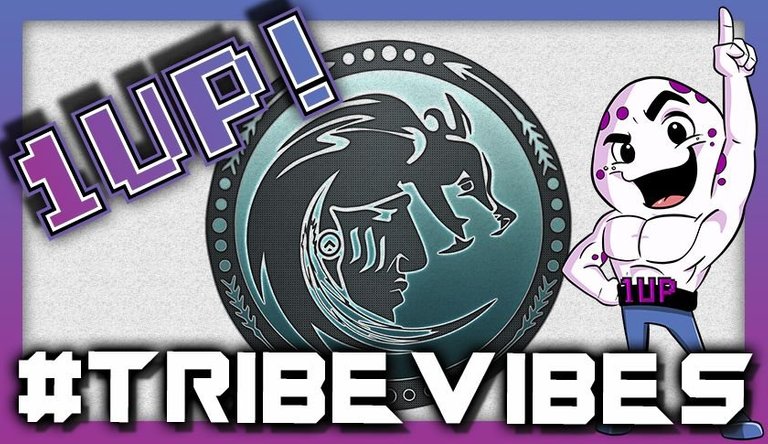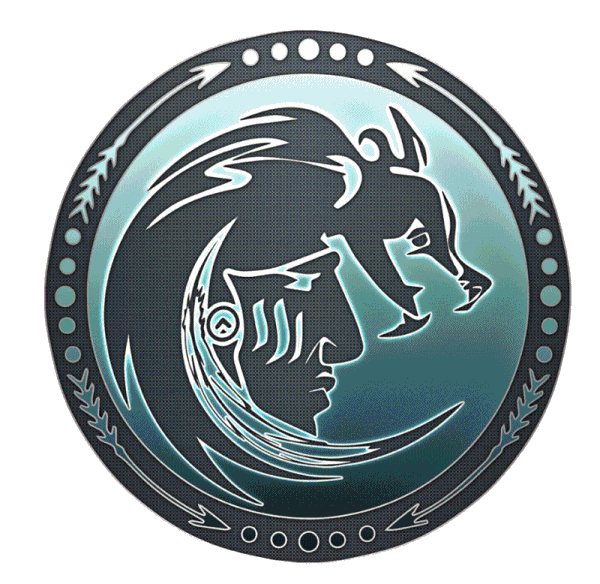 PLEASE CLICK HERE to view my blog with all my recent articles on cannabis, spirit, healing the Earth, healthy living, silver, Steemit, contests, cryptos, underground conscious Hip-Hop, festivals, my collections, and my Steem stories, & have a BLESSED DAY!!