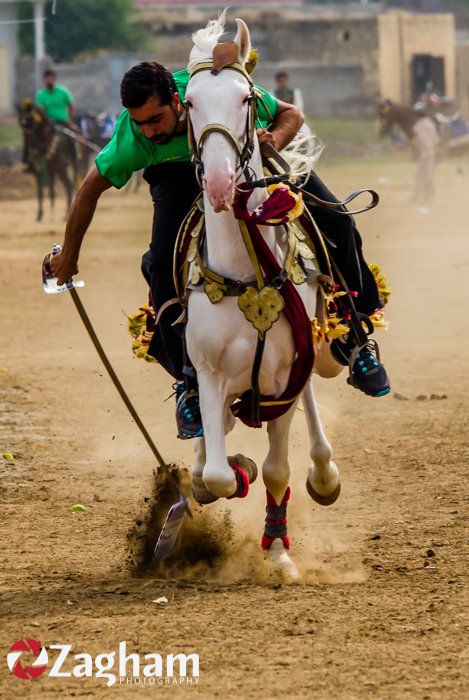 Traveling is my hobby and I love to attend the Nezabazi events organized in different parts of Pakistan. I attended a Nezabazi event in Kot Fateh khan. This was an international event and seven countries' players participated in it. Besides traditional Nezabazi, in this event, I also saw a tent pegging with a sword. These players also showed their sword skills by cutting hanging oranges and also collected small hanging circles with a sword.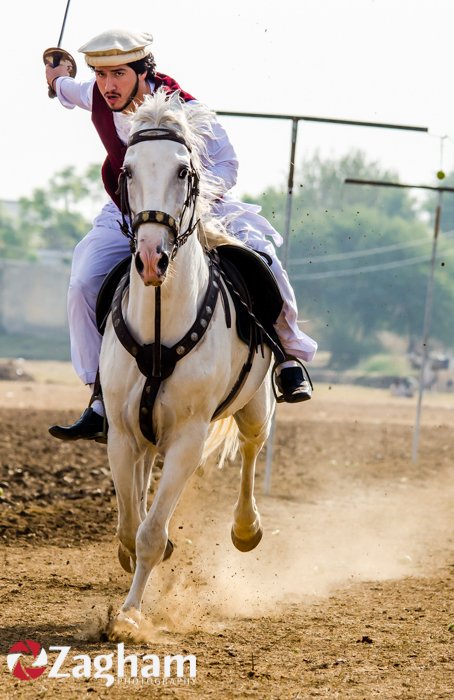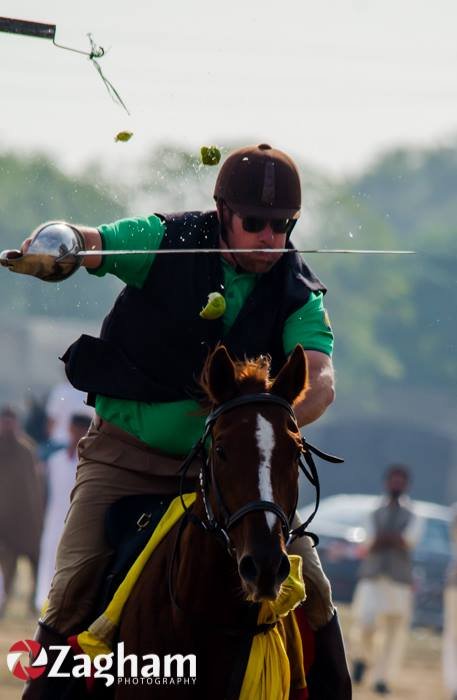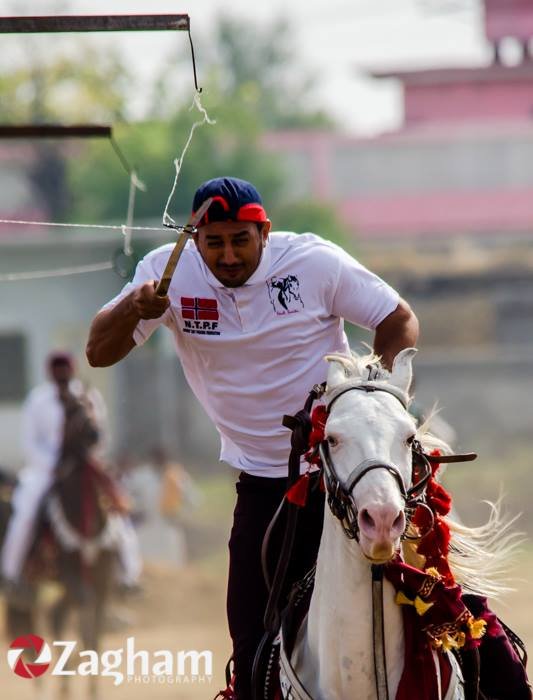 In this international event women players also participated as this event was held in a village so it was very unusual for locals to see women doing Nezabazi. In these participants, some players were from Germany, England, and France. These ladies were very skillful and completed all their tasks successfully.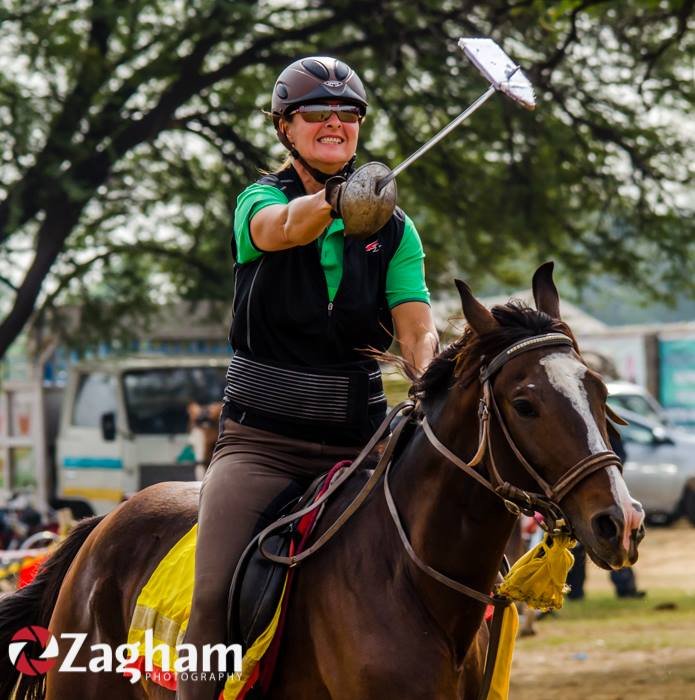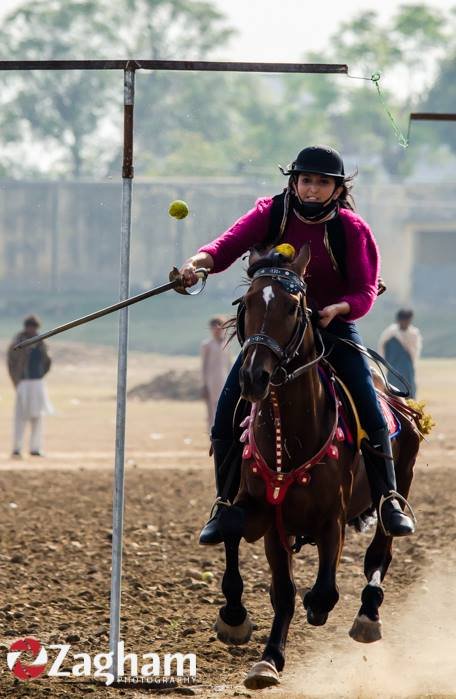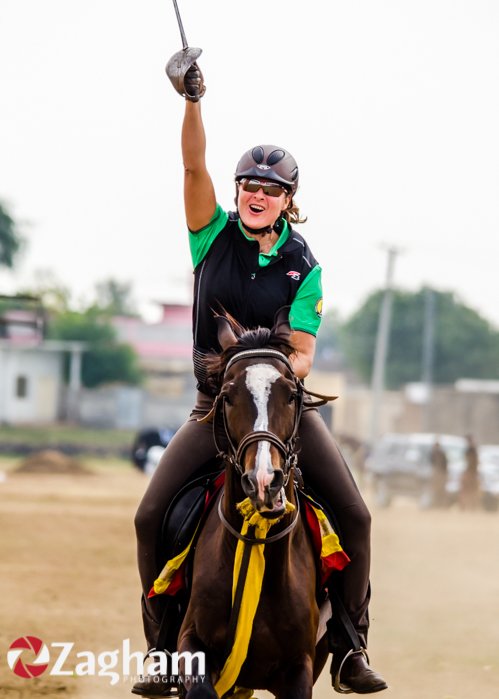 On-field some legends of Nezabazi gave lectures on sword use to new players. As I am also a great admirer of beautiful horses so I am sharing some pictures of horses. They are fast and very well trained.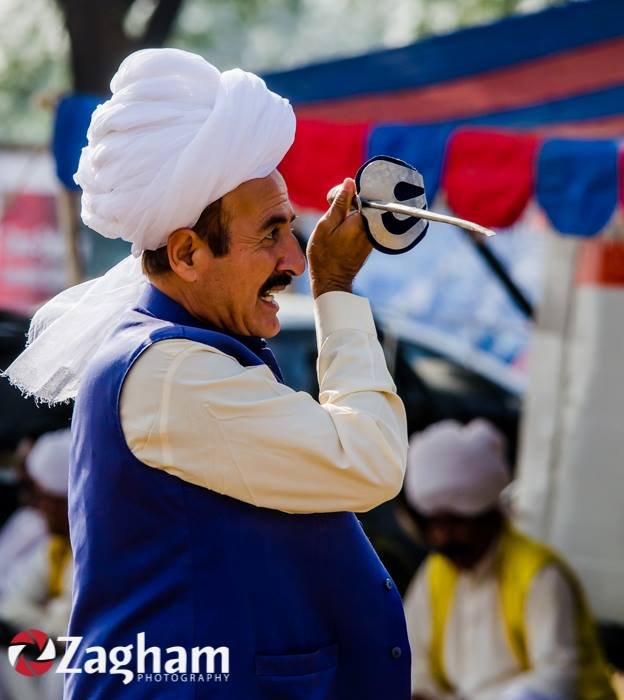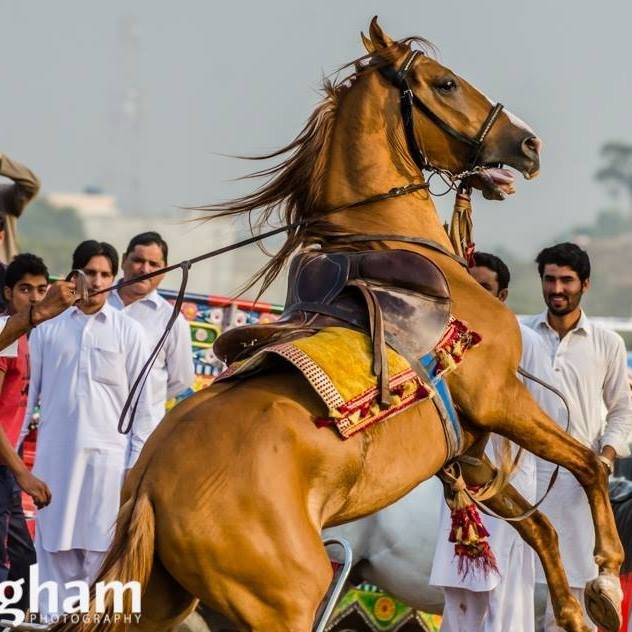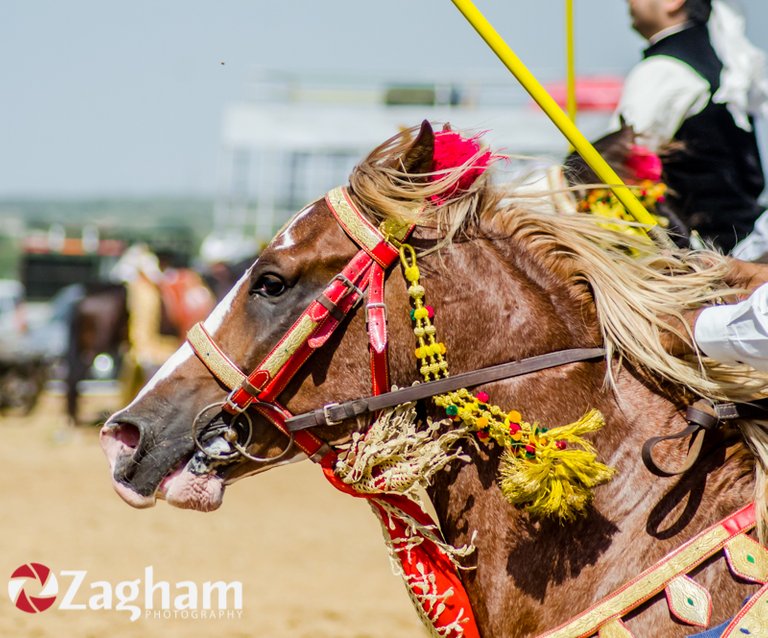 Thank you for visiting my blog. If you like posts about nature, animals, birds, food, traveling, photography, wildlife, and discovering the beauties of the world, feel free to follow me as these are the topics I mostly write about. Have a wonderful day! :)
@lifeskills-tv
My Crypto Tokenized (Lensy Photography) Gallery
Take a look at my 3speak Channel
Check out my YouTube Channel