Today I would like to talk about
HAPPINESS.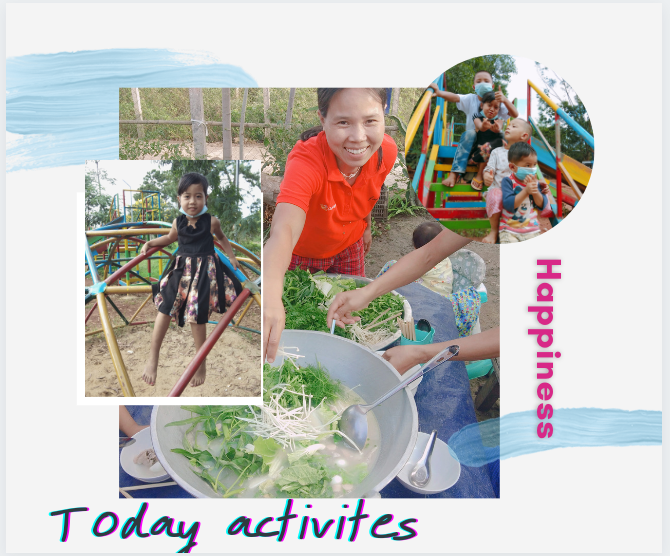 Happiness
Happiness is feeling because of you got what you want, you did what you want. In my opinion, most of the people are happy when they get a present from who they love.
Happiness can define various things. We are happy when listening music, watching TV, reading book,doing hobby and playing game.
I have heard Indian quote
Happiness is depend on what you can give not what you can get.
I love that quote. The quote intend real happiness. But I think firstly, we need to take care of ourselves to be healthy. If we are not healthy how we can help and give others.
So the first important thing to be happy is to be healthy. And then we can help and we can
give others as much as we can.
Today I got real happiness. Because of I helped others. How I help others is taking photographs. I took photos of my nephews and nieces when they were playing in the small playground.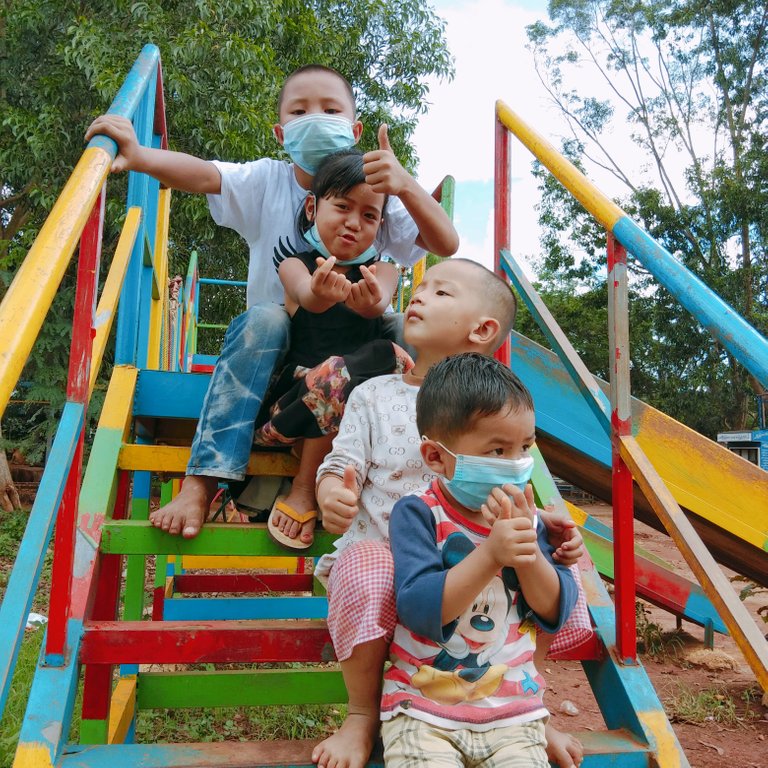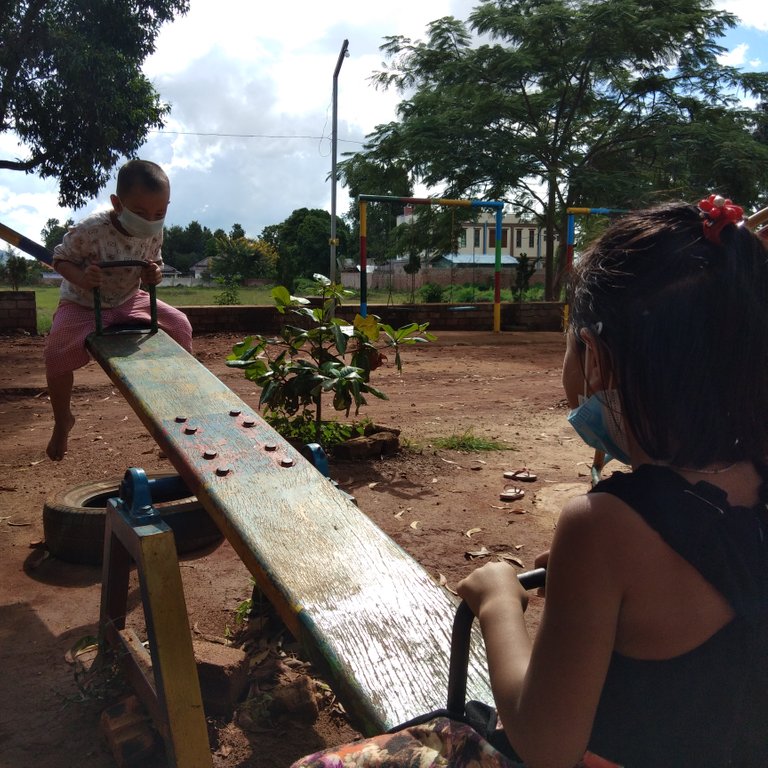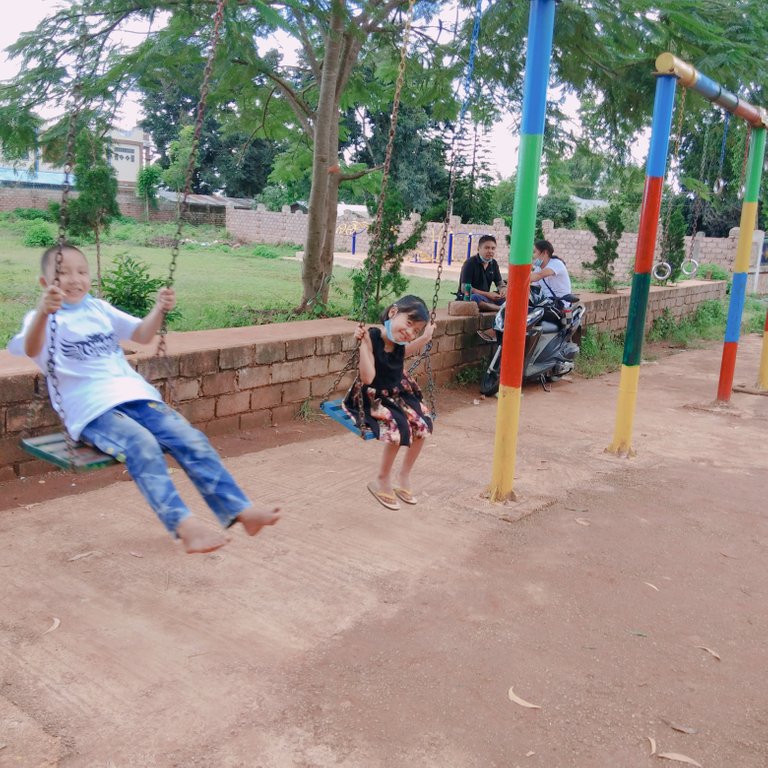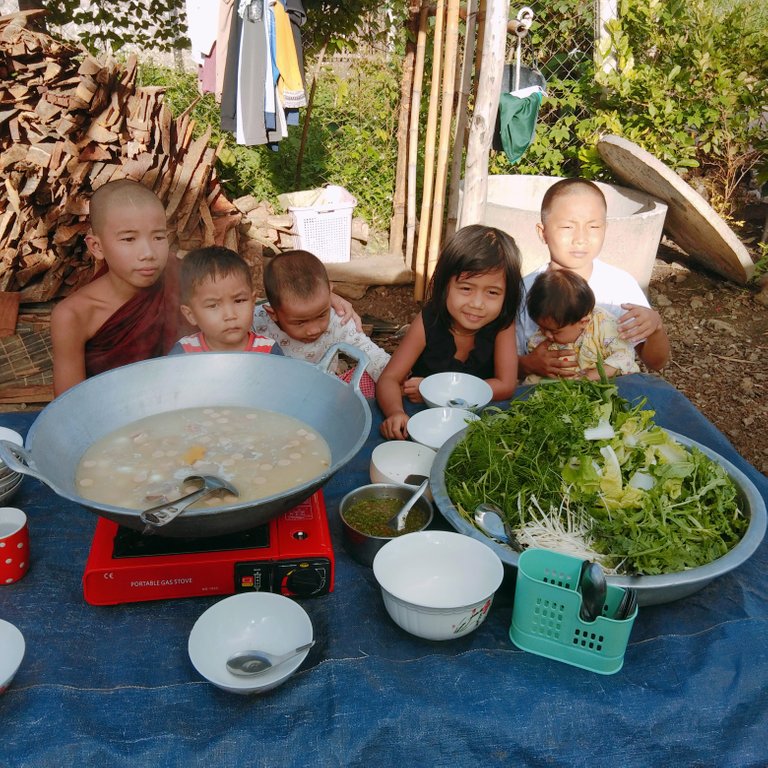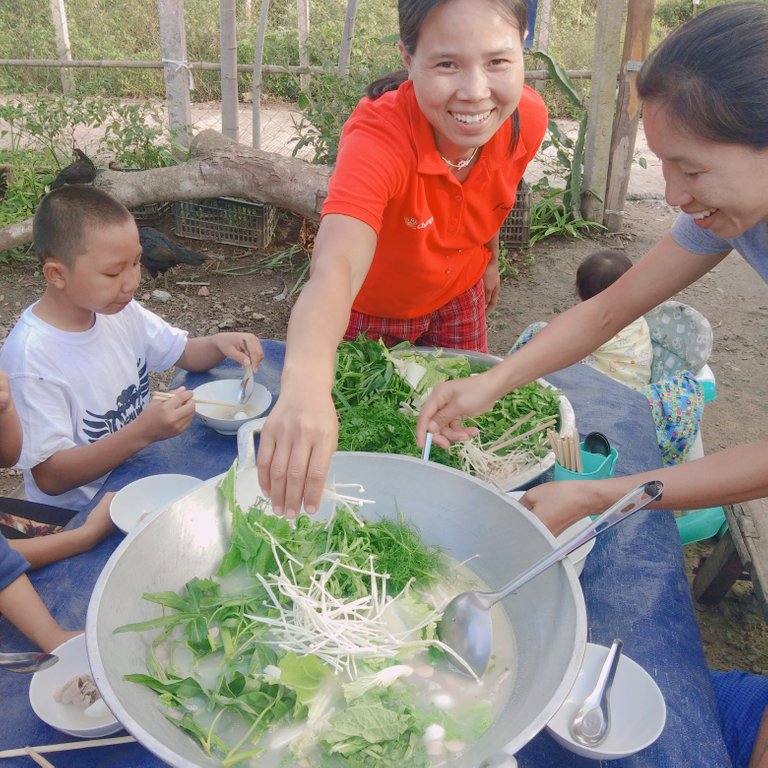 I was really happy.Today is one of the happiest day of my life. And I will try to help others as much as I can.
I use photos creating and logo design Canva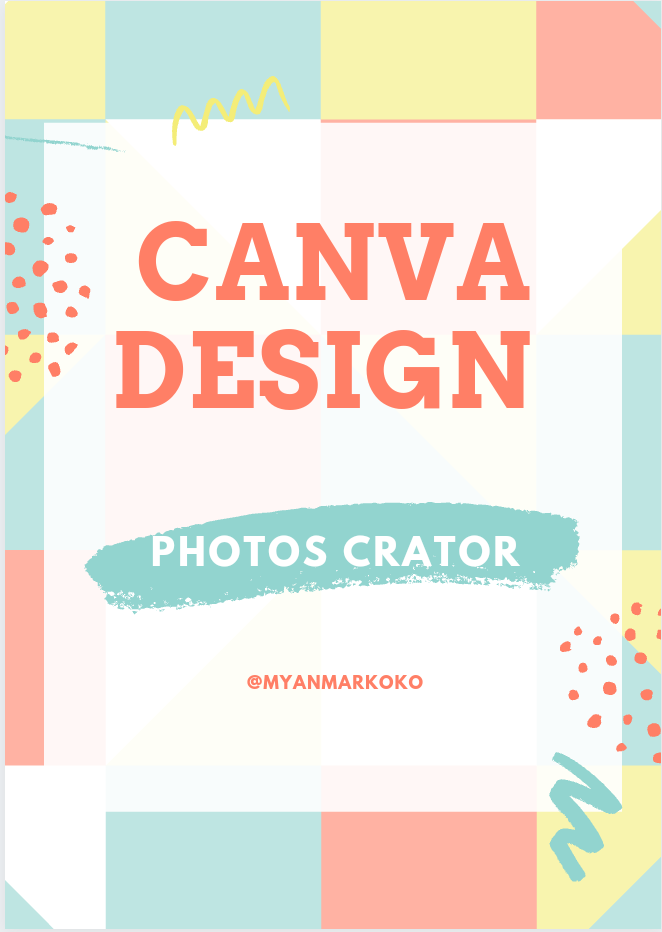 Recently my posts on Hive blog👇
My Hive profile photo and logo maker
Special thank you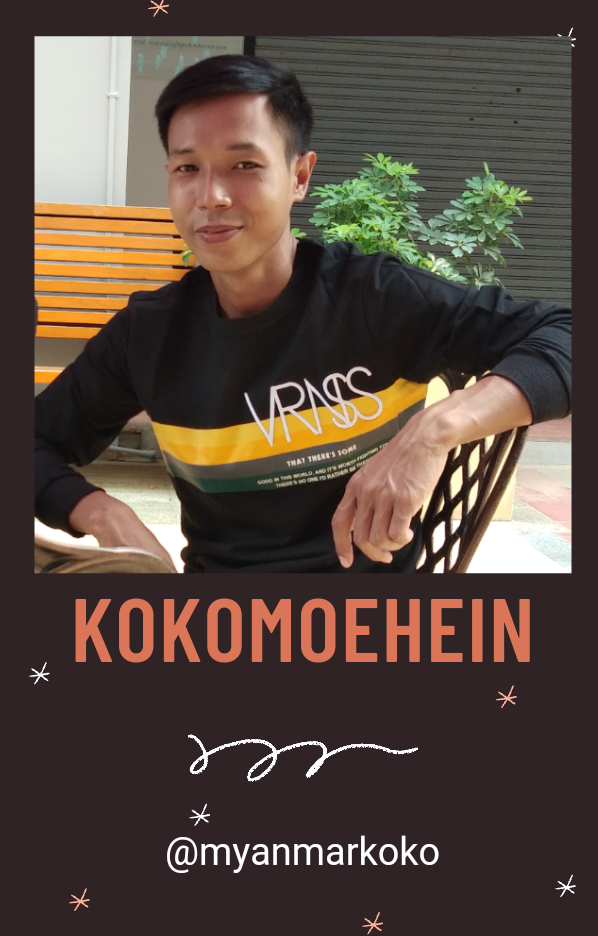 KoKoMoeHein
@myanmarkoko