Do you remember me saying (here) that I have found more businesses providing a "crypto" card? Well, I have evaluated them and decided to try one that caught my attention, WIREX.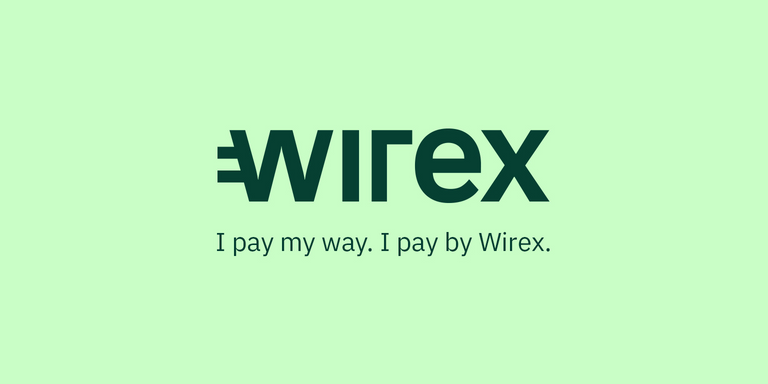 Doesn't look bad at all!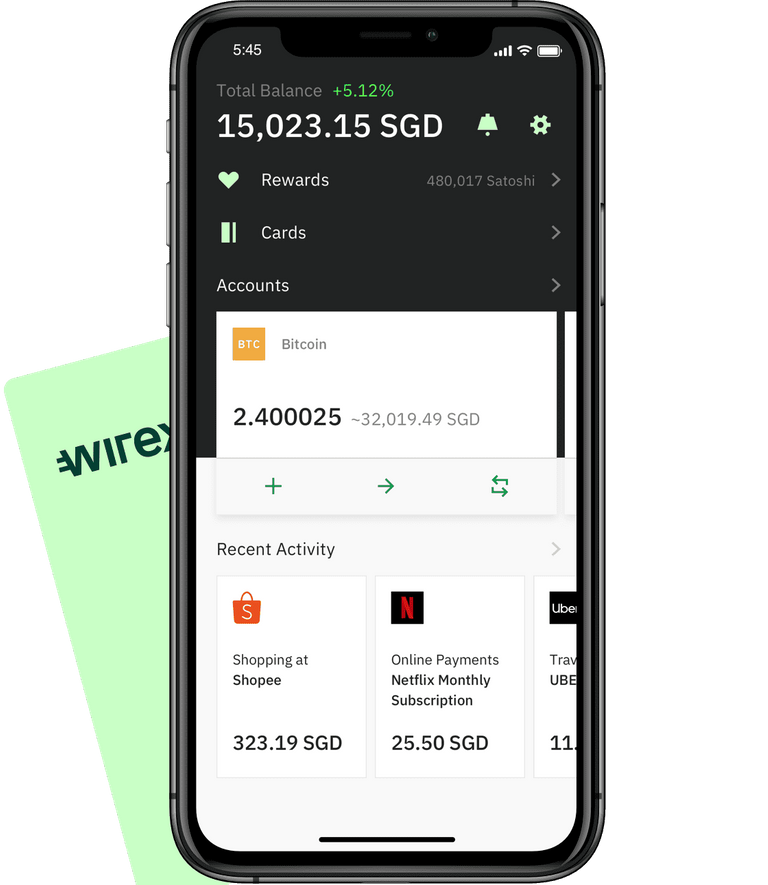 (source)
I have installed the app, which was pretty straightforward. Then started the Verification process where you can use a multitude of options.
It was SUPER FAST & EASY!
I have actually been denied the first time because of a mistake, but minutes after submitting it again, it was a matter of 1 or 2 minutes for the process to become verified. I got confirmation by email as well.
The (UI) User Interface
Visually, the app looks quite simple and that sometimes has some advantages. It is easy to navigate through and from the little experience, I had so far, quite fast.
Available Cryptocurrencies
In this sense, they don't have many, but already some to start with, besides their own token, the Wirex (more about it below). At this post writing, I was able to see Bitcoin, Ethereum, Dai, Litecoin, XRP, Nano and Stellar Lumens. Probably more will be added in the near future. The available currencies might also depend on the country you are from, including the fiat options.
Fiat Currencies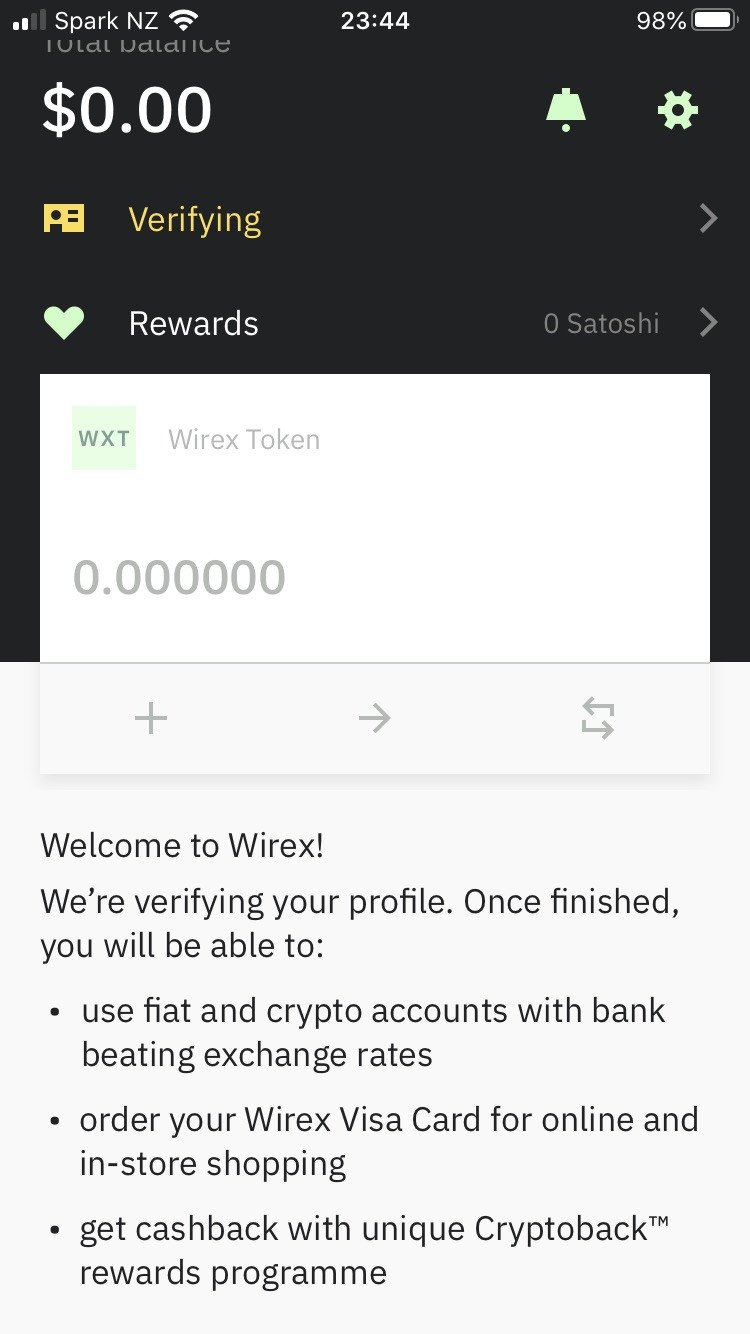 This is by far the most extensive offering of options I ever saw (available to me, and in New Zealand). I don't yet have the card and I don't know exactly how it will work to move crypto to fiat or any other combinations, but seeing so many fiat options represented under the app, already gave me a smile.
It should represent that they want at least to expand quickly. And once that's achieved I would guess it will be much easier to release additional features.
This bit was a bit complex to find from the information on the website, but after some clicking, I managed to find what I wanted.
Although I would still give it a go, even if you see that it's not available. Look at my case, where it says that it is not, but on the app, I was already able to order the card. Let's see if it was a mistake or not.
Apps
It's available via mobile apps (iOS and Android) and also via a web app. This is quite important as many might not have an updated mobile phone that supports these recently made apps.
Linking the card
I was a bit perplexed when I found out this card could be linked with other competitors (or not) too, but after thinking a bit more, I might guess who is taking the benefit behind the scenes!
Anyhow, according to the information, you can link the card with Curve, Paypal, and Revolut.
I was also very surprised to see so much FREE stuff in this section. And the most unexpected part was that you can have an UNLIMITED amount of money in your account. This is usually something I don't see described because of AML processes. Let's see if it stays like that or changes in the future.
About the WXT (Wirex Token)
It's a Stellar based token, you can check more information here.
Benefits for holding the token
There are some, which might explain the reason why they are offering up to 1.5% cashback, similar (but less) to what Crypto.com has, for example. I am not sure yet how this works, but once I am able to find out, I will probably do another post about it.
What got my attention was the fact that holding the token could increase both the discounts on trading fees and also how much cashback you get in total.
For detailed and up to date information, check their website.
---
There are two steps, for more details check out the details on the app. But basically the first step is buying $100 USD worth of crypto and both of us get $5 USD worth in Bitcoin. Then the second part (another $5 USD) is (depending on your country) when you order the card and make the first in-store purchase.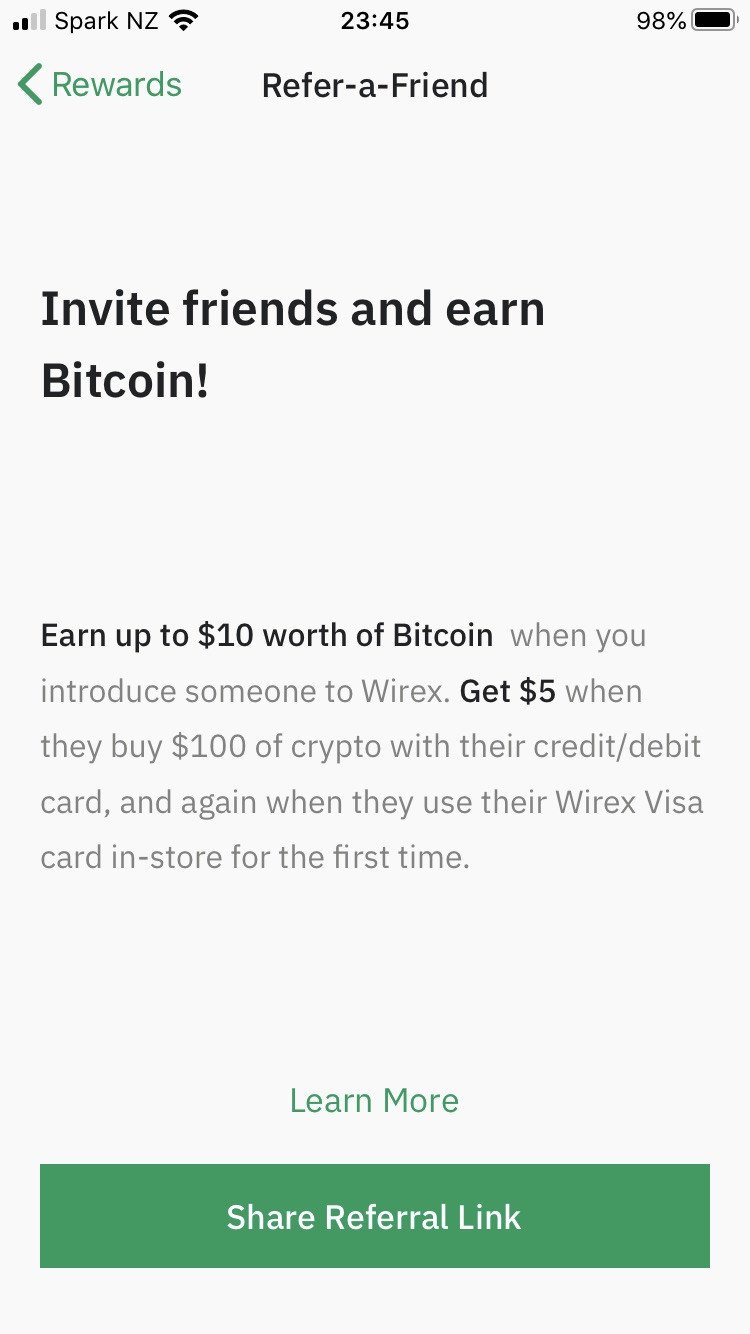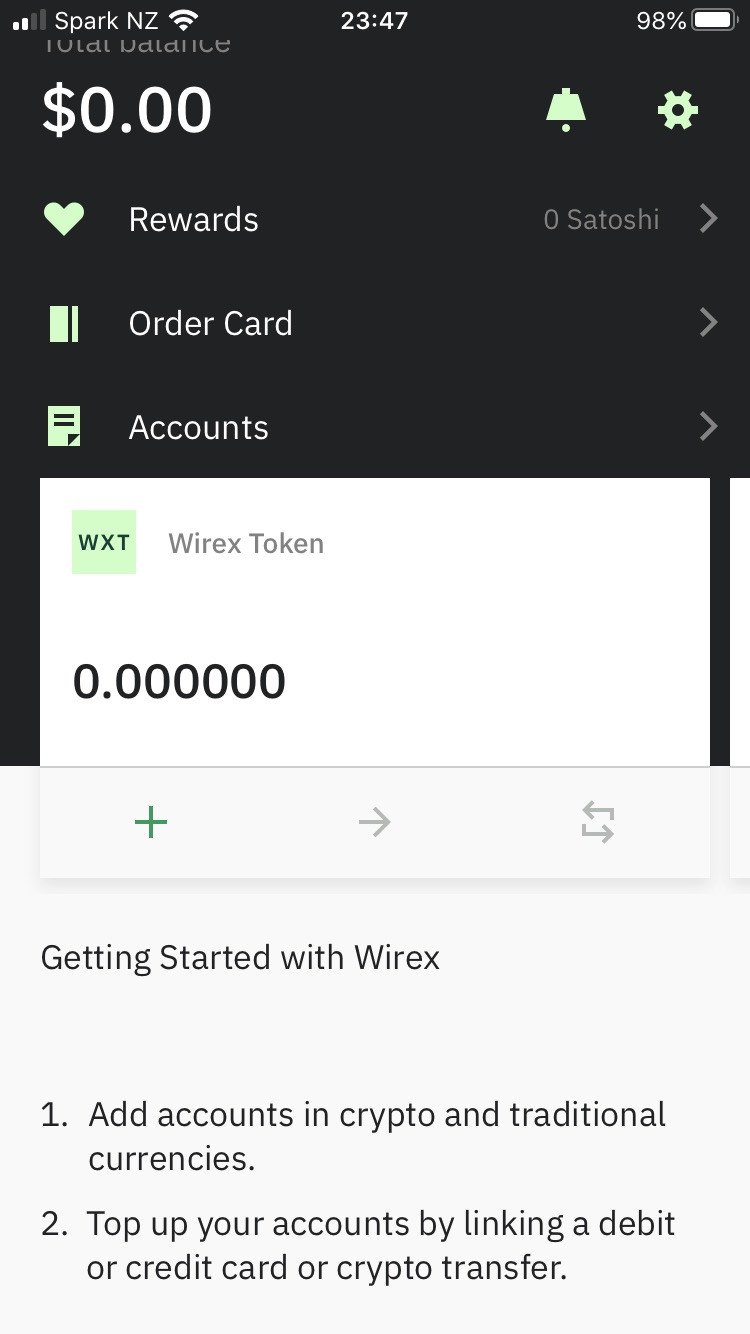 ---
Delivery and costs
Ordering is FREE but in some countries, you might have a maintenance fee. Check more details here.
The nice surprise was when I got to the ordering, which according to what I saw on the website it should have a cost via DHL, but on the app was showing for Free, so I have ordered via DHL.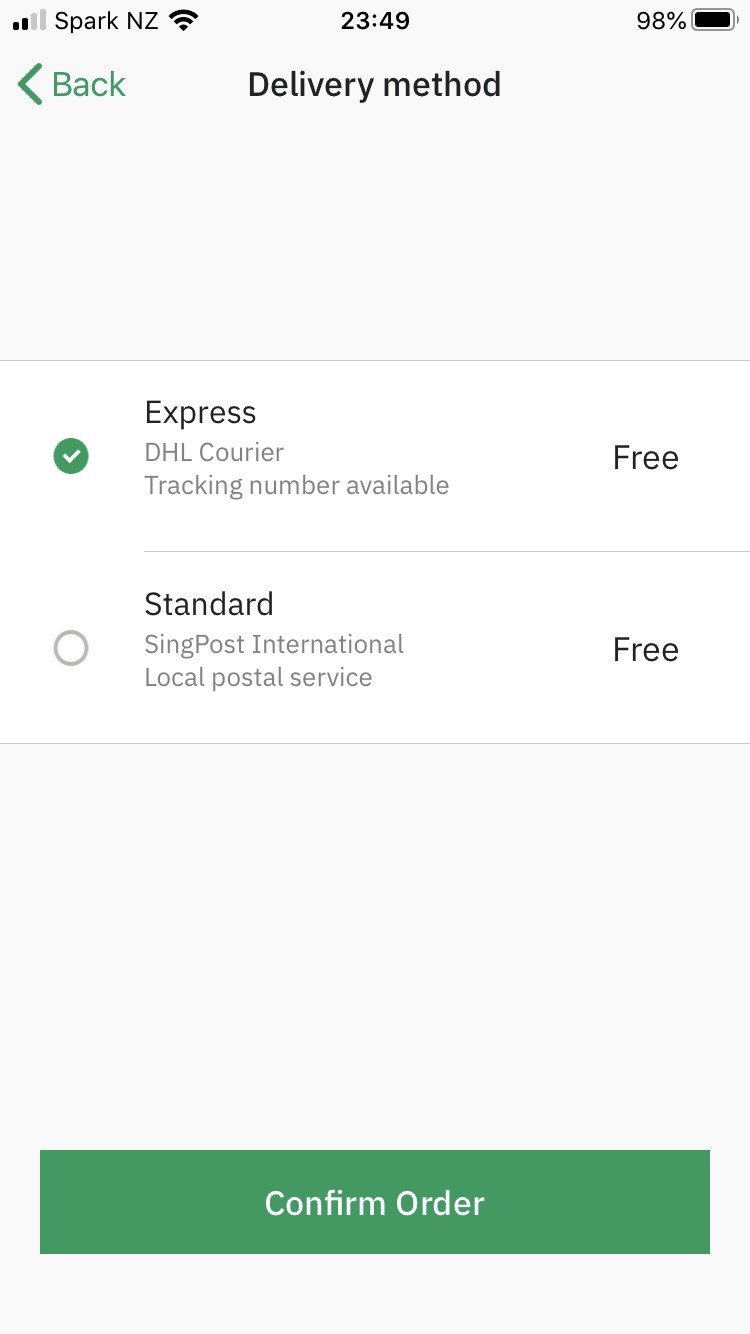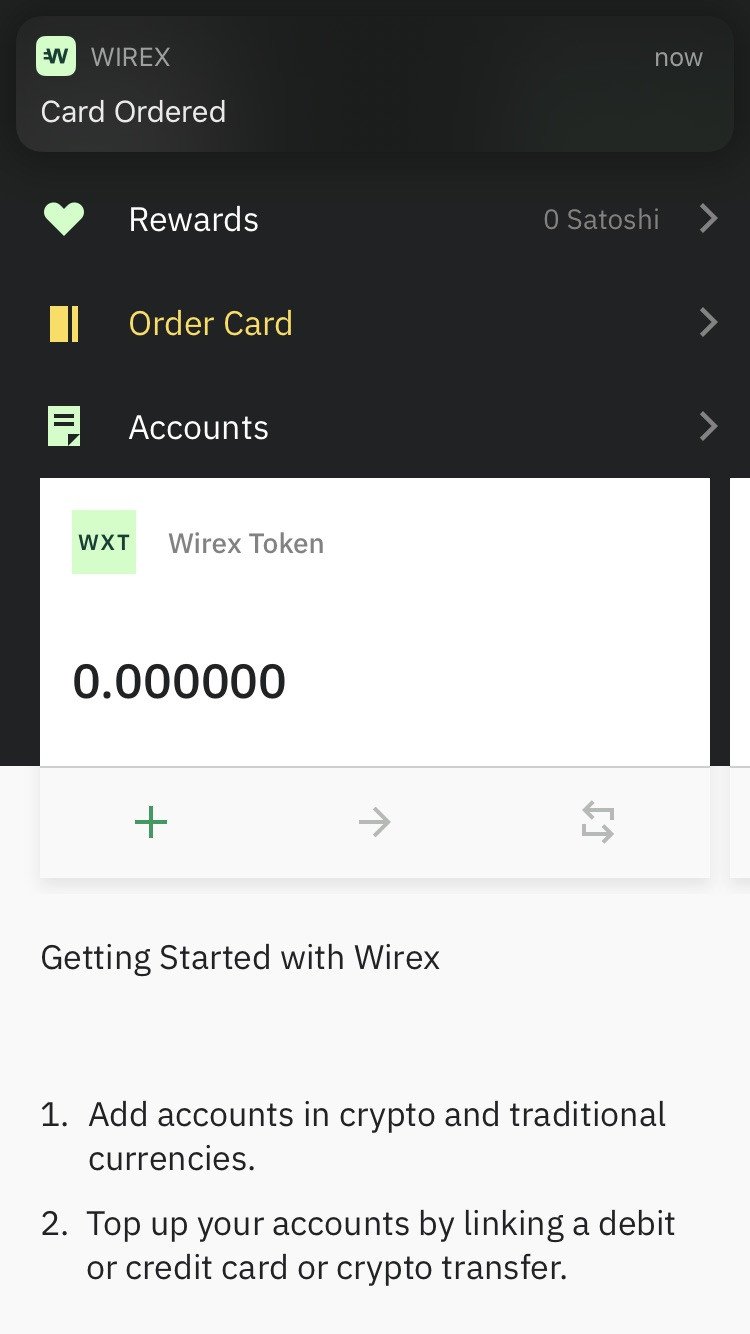 ---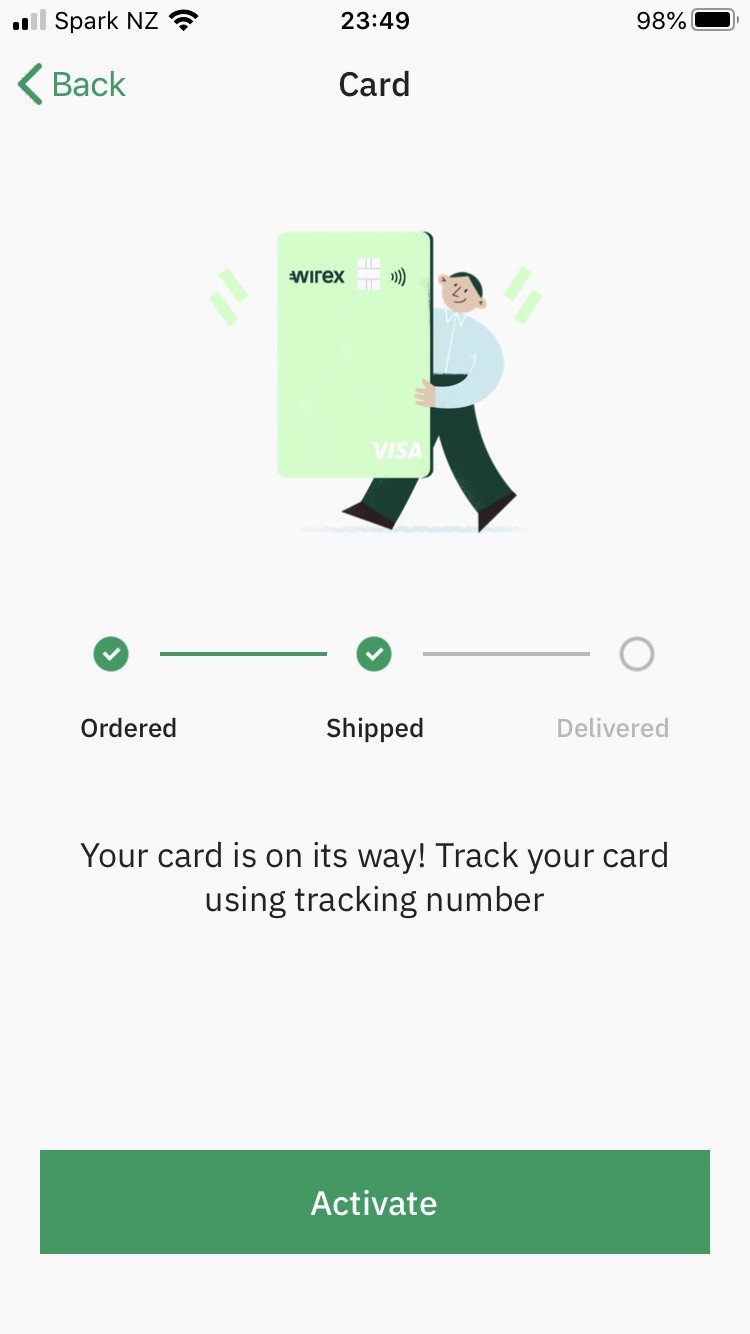 This is not a surprise to me since I already hold a Crypto.com card with 3% Cashback! With WIREX it starts at 0.5% (with no stake) and then depending on how much WXT you hold, it can go up to 1.5%.
Not HUGE but nevertheless, this is in my view a nice feature in crypto space as it influences the adoption and promotes a healthy economy around crypto. There are though some exceptions. Make sure you give it a light read at least.
That's it!
Let's see how long it takes for the card to arrive.
Also, I have decided to write this post on SteemPeak this time and split some rewards around, while also trying the newest STEEM feature, Communities. So, therefore I am only getting 30% of this post this time. If you think this would help someone you know of, share with them what you have learned and let me know any questions you might have bellow.
I am so eager to get it and try it out... 😜
Update (22/02/2020)
Well, that was fast! It's DHL but I was not really believing it. The card is scheduled to arrive here Monday. Left from Singapore, from what I see on the tracking number. Super exciting.
I am also going to do some testing on the app, to check how it works. Probably deserves a new post.
---
Cryptocurrency 💳Cards