Hello friends, I am sharing step wise process to purchase HIVE with the help of BlockTrades.us and wazirx.com. BlockTrades.us website make easy to purchase HIVE from various cryptocurrency like BTC,Ether, EOS,USD coin, USD Tether, Litecoin and more
I already used it to purchase hive, see the snap. 17 images step wise process is shared.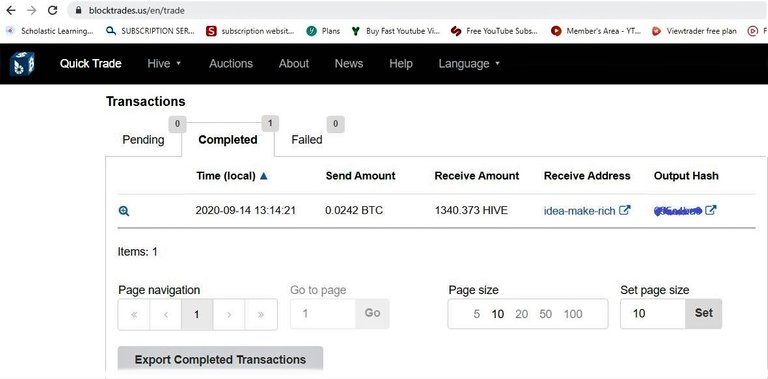 First you have to do Sign-up on wazirx.com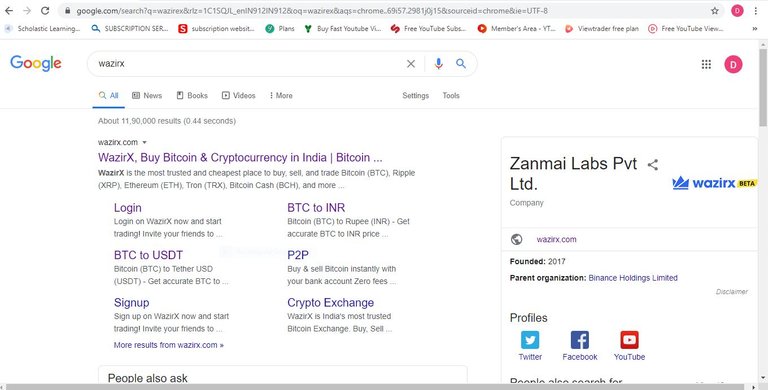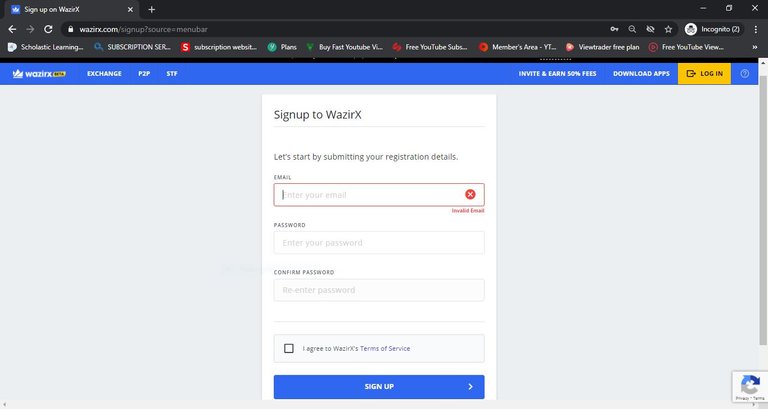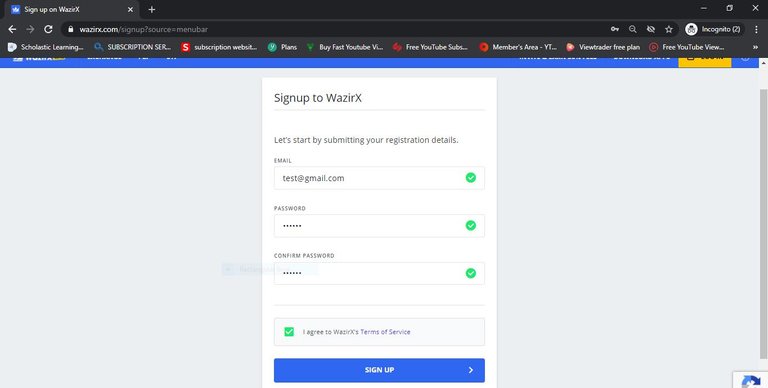 After sign-up you will get mail, where you have to verify your mail id..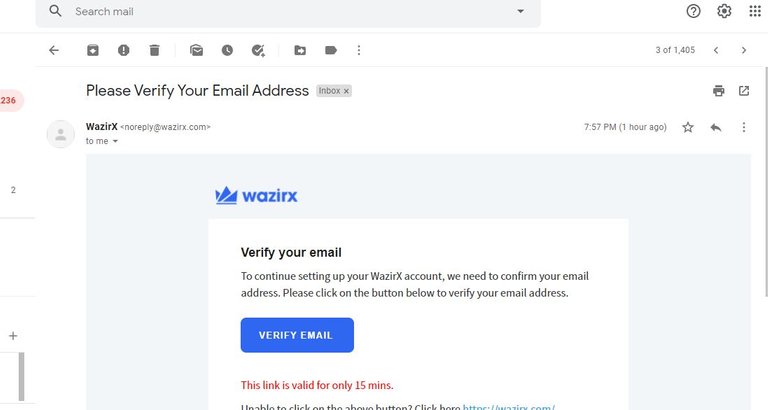 Second main step is KYC, this process is must to do money transfer and sale purchase.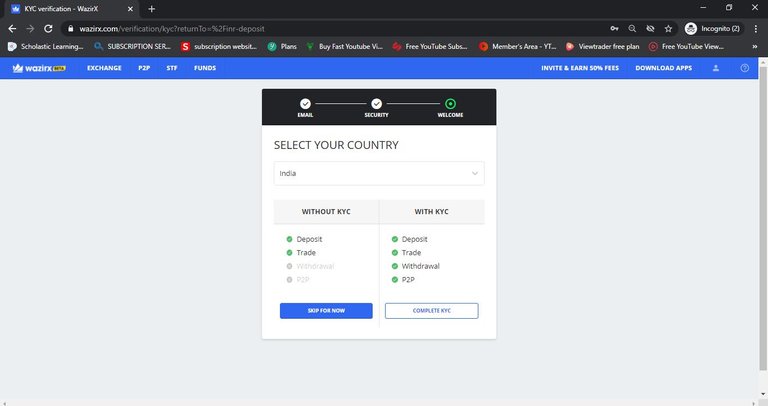 After completing the KYC, you will get deposit account details in fund section on wazirx website
You can normally transfer money from your own saving AC as NEFT/IMPS/RTGS, after transferring your money will show on fund section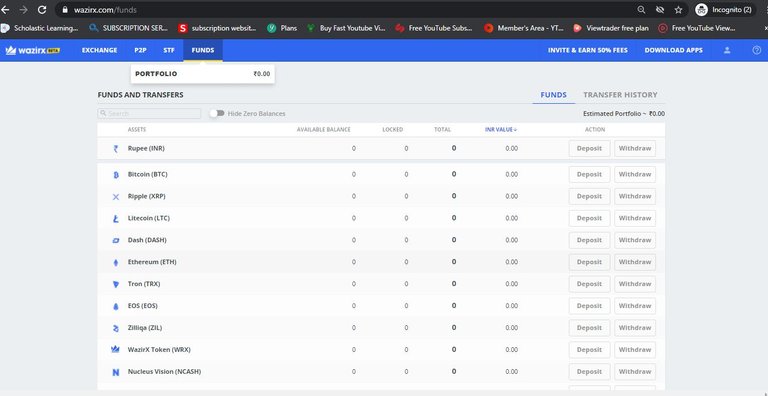 Deposit option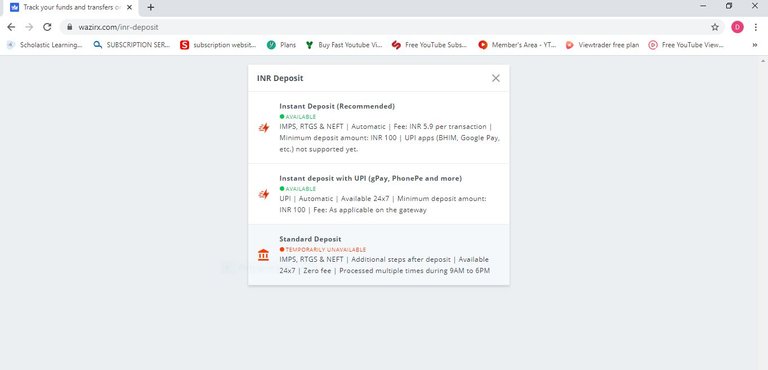 Withdrawal option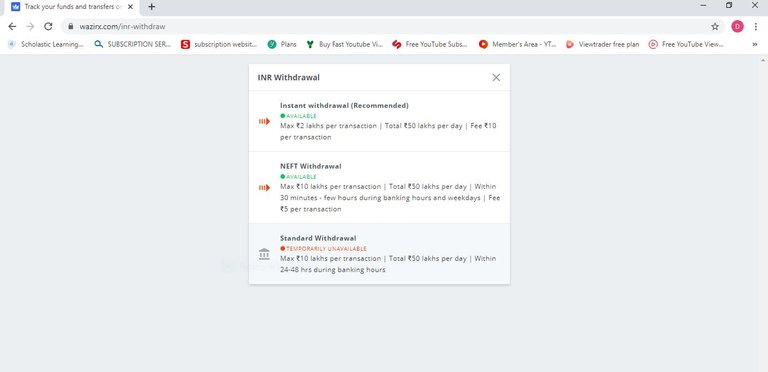 Now you can browser EXCHANGE option to trade BTC or ETHER to purchase HIVE.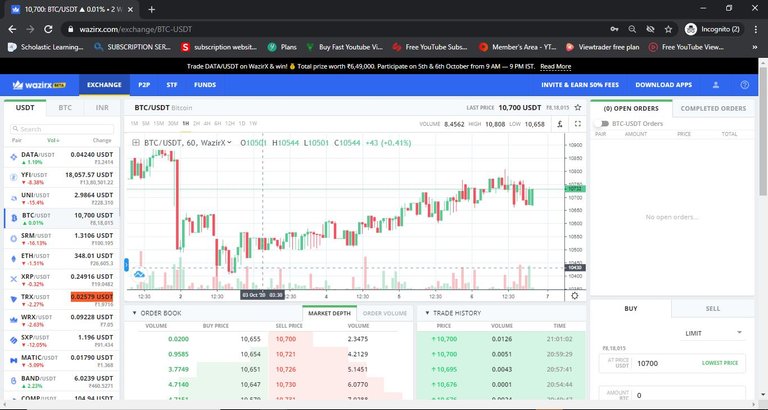 Now select BTC from left side and right side enter your available amount and click on purchase button and after fund balance will show BTC .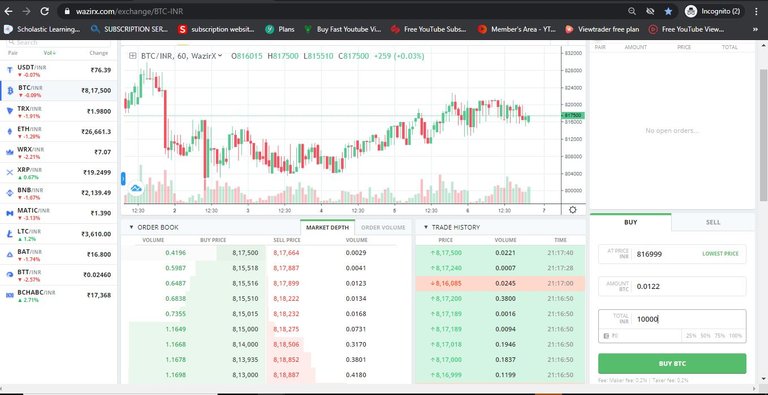 Now you go to blocktrade Website and sign-up you account, its very easy.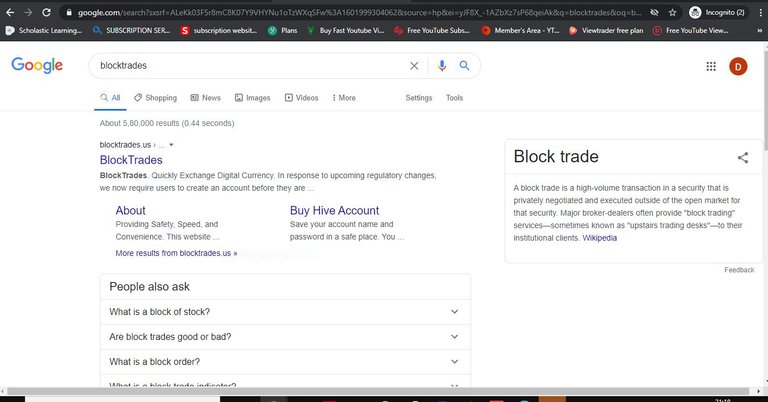 Now you can see in image that you can check BTC, how much hive you will get.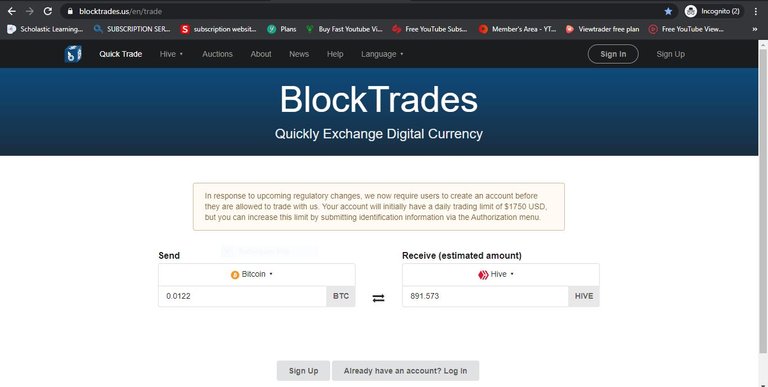 Now enter the HIVE account name and click on get deposit address.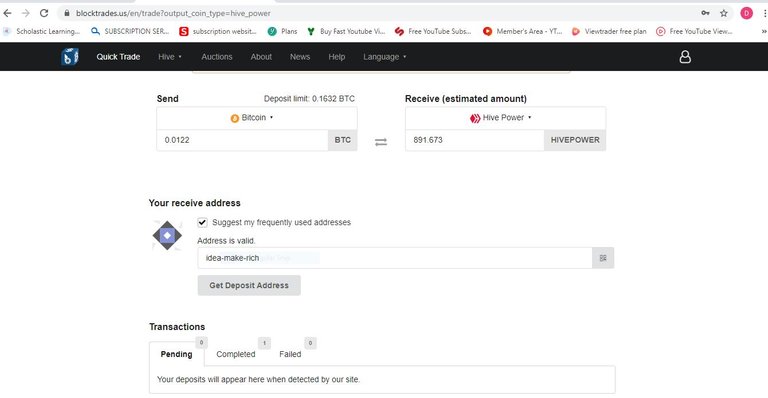 Now you will get deposit address copy it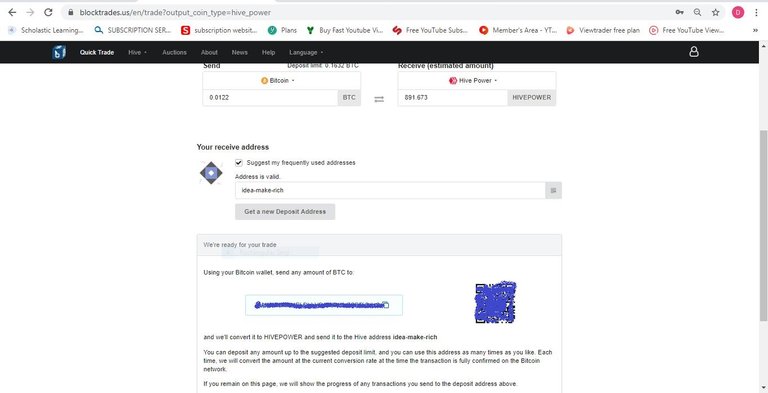 Now again you come to wazirx fund section and choose withdraw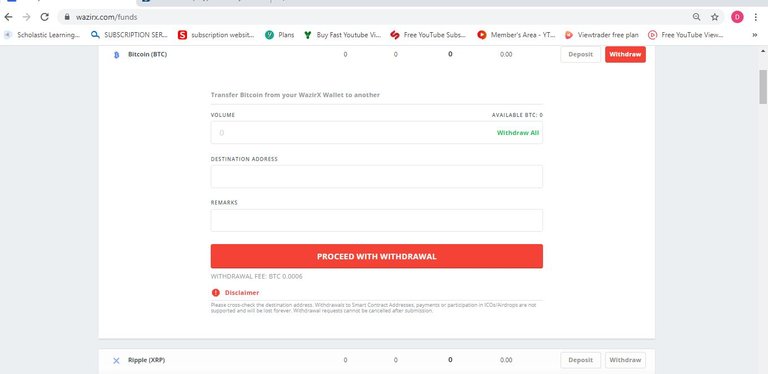 Now here you enter the amount of BTC which you want to withdraw and enter destination address which you copied from blocktrade.
Click on "proceed with withdrawl"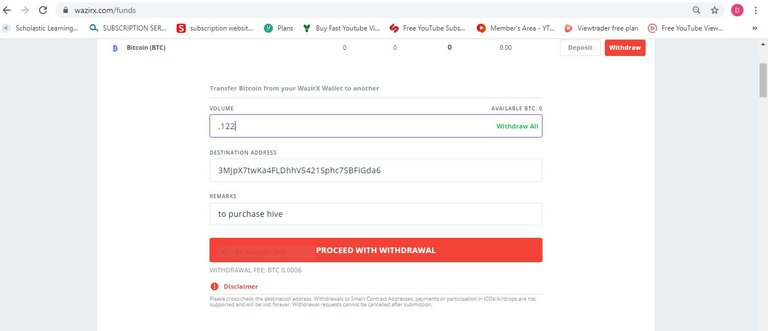 The HIVE purchase process is completed and you purchased hive will show in your hive account after some time, same can be checked on blocktrade history section.

Note:- If you are completely unknown for this process, please take help from the expert one. This post is for educational purpose only.
If like, please comment and support.
Thanks for visiting.
Regards,
@idea-make-rich
#staysafe
#hellohive