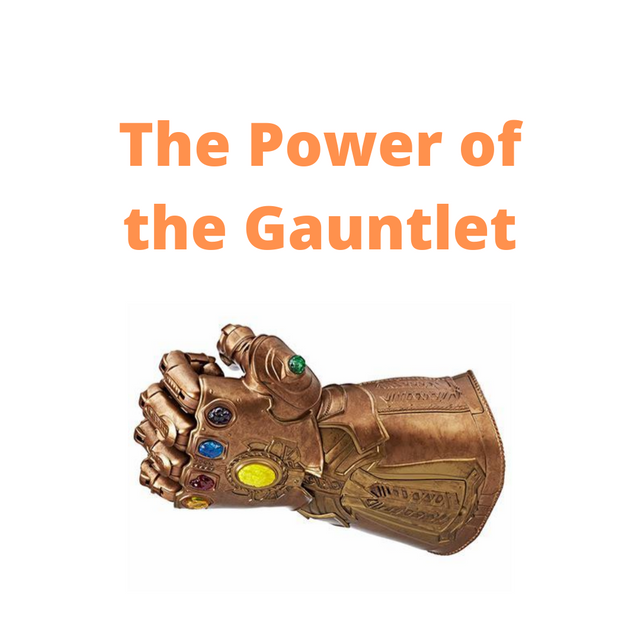 My troubles not erasing my CTP account...
I've been a member of Clicktrackprofit for a long time, even before the new version. I wasn't much on the website and each time, I was on it I manage to erase my account... lol. When updating my account settings I always wanted to save the changes by clicking this big red button which would actually erase my account... I manage to do it twice... I wonder if there is a kind of CTP badge for this achievement? In my defense I have to say that I always came back ;-)
When posting and curating on Hive I started to have more and more contact with people from the CTP community like @ph1102 or @flaxz who are amazingly active. The daily video of @ph1102 is always the first thing I watch when I come online. It's always a pleasure to watch them and a kind of initial input for my creativity;-).
I discovered the amazing potential of the Gauntlet
A couple of weeks ago, I decided to give the website another shot and I started to do the trainings with more discipline. Among many other things, I watched the video about the Gauntlet. A couple of months ago I had added my my opt-in page into the gauntlet and I hoped it would give me some leads. After watching the training, I realised the real power of the Gauntelet. I actually realized that people were giving me real feed-back on the page! I mean how valuable ist that! Thanks to everybody who made the effort to give me a feed-back!
The best about these feed-backs is that they really make sense.
Here is how my opt-in page looked in the gauntlet:
These are the feed-backs that I got from the CTP users: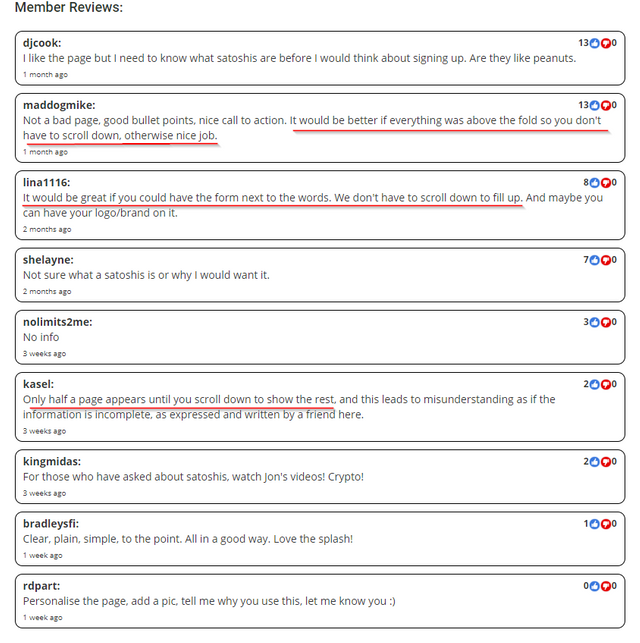 Several people pointed out that the form which was in javascript and poped up after a couple of seconds wasn't always visible. This is amazingly useful information.
With these feed-backs, I adapted my opt-in page and this is how it looks now. Everything is above the fold and the form comes next to the bullet points. I adapted the form to be in html without javascript:
Even if it is maybe a very small change in appearance, such a change can improve the conversion rate a lot.
My take from this:
Don't underestimate The Power of The Gauntlet!
---