Not this kind.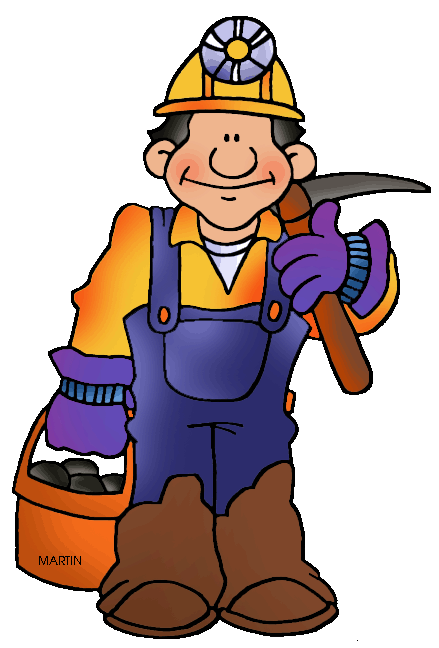 I'm talking about the cloud type. Those of you familiar with Bitcoins and crypto know how these work. Think more like this:

and not the white fluffy kind.
When we talk about miners on the blockchain and specifically Steem, we mean miner tokens. The two I currently have are CTPM or the CTP Miner and one for LEO (at the suggestion of a friend whom I trust). The first one is for use at https:ctptalk.com and the other is for https//steem.leo which is an investment community. If you want to create there, make sure your posts are on-topic when you use that tag.
Where do you go to get the miner tokens? I'm glad that you asked.
https://steem-engine.com/?p=market&t=LEOM
and
https://steem-engine.com/?p=market&t=CTPM
respectively. The LEO fluctuates in value based on market fluctuations just like any other token. Currently and subject to change CTPM is locked in at 3 Steem each. It delivers every single day. The amount of the payout will vary. I have recouped my investment. LEOM I have had for about an hour at the time of this writing. But, I believe it will do great as well.
Once you have them
in hand
Steem-engine, you must stake them in order for them to work. Then the magic happens!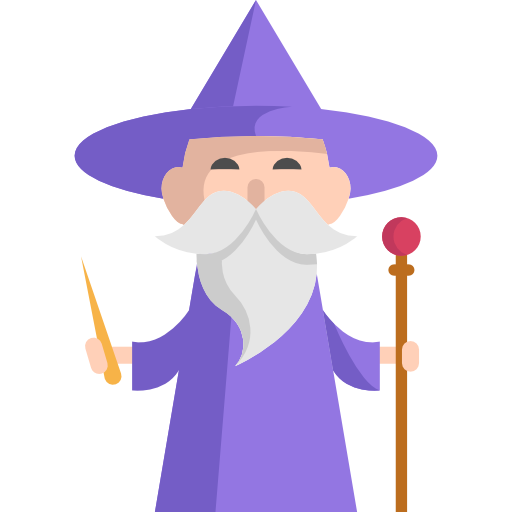 (no real wizards, or is there?)
One may never know! Once they are staked, you'll see the tokens start stacking in Steem-Engine.
I hope this helps. This is not meant to be anything near an in-depth article into mining. Nor should it be taken as investment advice.
As always just my .02¢ YMMV