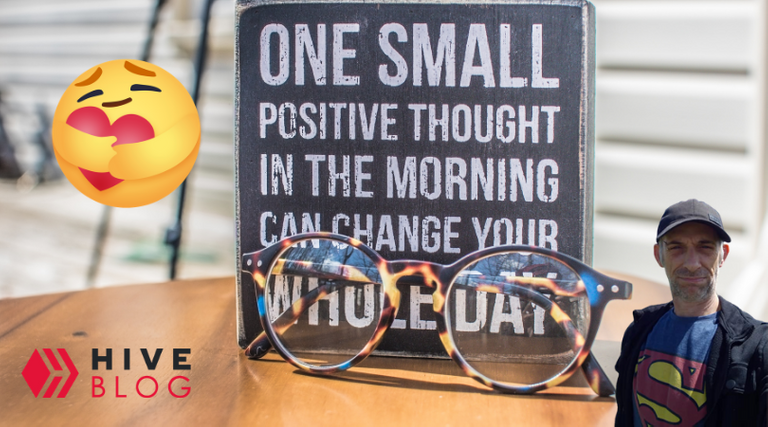 We often hear the phrase "thoughts become things" but simply saying this and thinking of nice things will not be enough without action.
We have to put into action the thoughts that we want to become things.
Just like reading a book does not mean you will learn the information within the book.
You may need to make notes to retain the information then you will need to take action by implementing the information you retained.
It is important to understand that sometimes even if we are not feeling our best that taking action plays an important part in our well being and on our journey to being successful.
Don't worry it is still very simple.
So first we need to understand this positive content creates positive action.
We must feed our mind body and soul.
It is as simple as that to be successful and happy.
As long as we take the action, let's say 3 times a day to take in positive content to create the positive actions.
Morning, middle of the day and evening.
Our thoughts create our feelings.
Our feelings create our behaviour
Our behaviour creates our experience
Our experience creates our reality.
Our reality dictates if we are happy or sad. if we are well or sick, if we are successful or not.
There are tons of actions you can do in your life to make this happen.
Have a routine, simply doing things like getting up making your bed, having breakfast, having a wash, brushing your teeth and getting dressed as simple as they seem are positive actions. Try listening to positive audio while you do these simple things.
Say affirmations to yourself and repeat them, find about ten that comply with what you want to achieve in your life there are tons to choose from all over the internet.
Work on yourself daily always improving and learning something new.
Read books on personal development and write notes, if your not much of a reader listen to audio, watch videos whatever it takes but do it do not make excuses.
Surround yourself with successful and positive people.
If your still struggling to reach your desired positive actions there are products that can help you.
I personally use CBD products and oral sprays in my daily routine.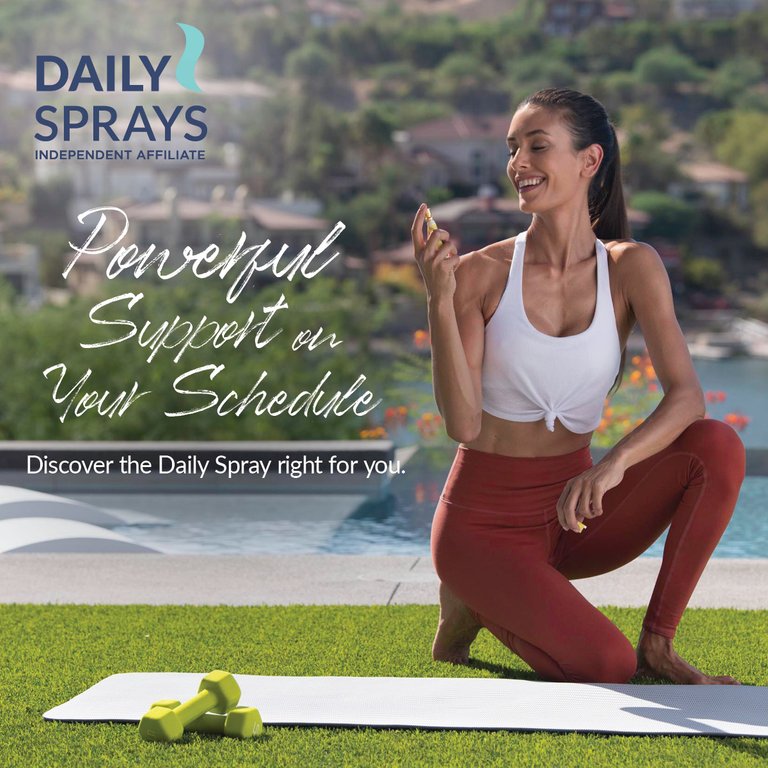 Remember also we are creatures of habit and if we adopt good habits we will have contented lives, if we adopt bad habits then don't expect to become successful and happy.
I could go on about this subject forever so expect more posts as i also take my journey to become more successful and more happy in my life we could take this journey together as i am learning from a millionaire mentors.
If your ready to take your journey with me then simply take a FREE tour today.
Let's Do This Together https://bit.ly/3lFSObv