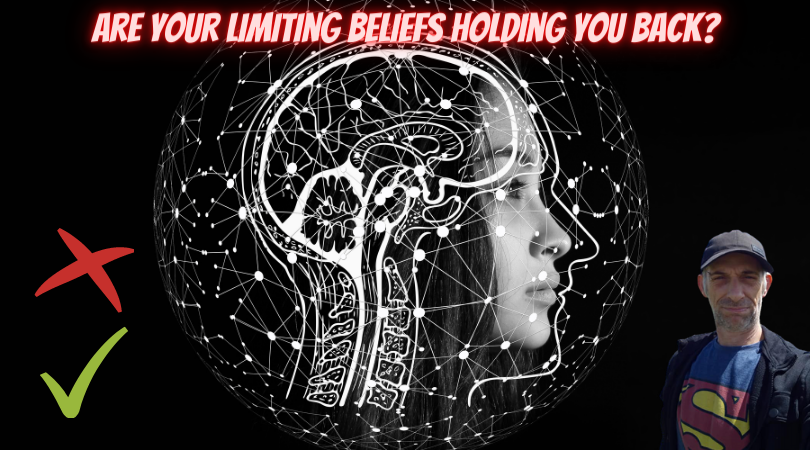 No matter what business your building online you have to learn to be, if you want to be successful.
It all starts with your with your mindset.
If you do not do this then the chances are you will end up failing and giving up.
Most people are programmed to do and then to have.
But this is not how successful business owners and investors think.
To be a successful business owner or investor then you really need to learn to be.
You have to work out where you are then learn to believe in what you are doing, if you find yourself in the wrong place then you need to change that and it all starts with your mindset.
This is why personal development is so important for the entrepreneur journey.
There are basically 4 ways to produce an income.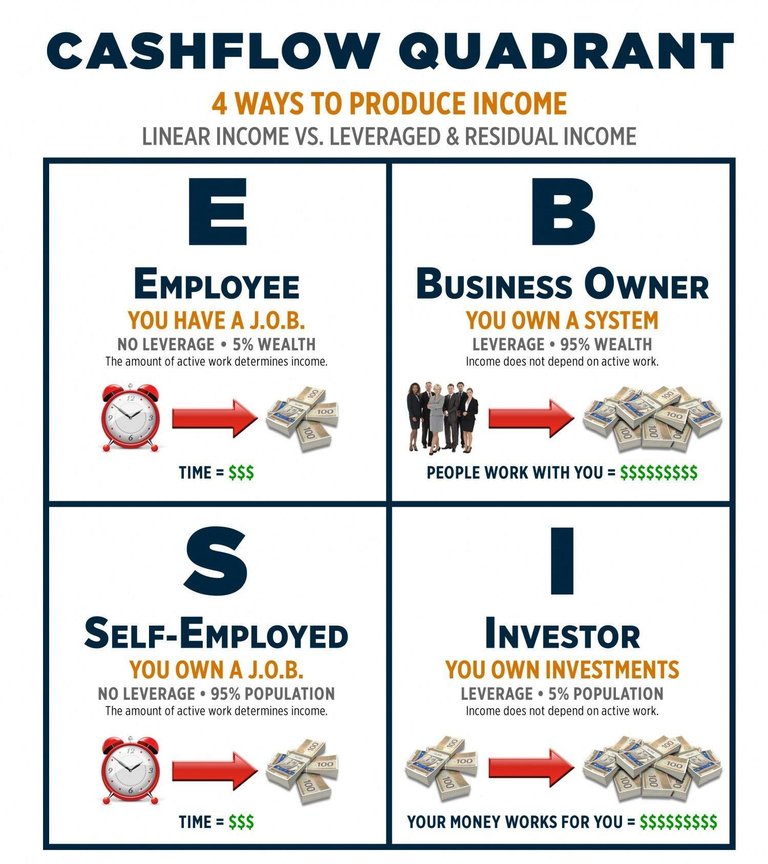 Most people will find themselves in E or S some may not even know it at first our mentor Robert Hollis did a whole training on it and this is why i am talking about it in this post.
You can find his training FREE at https://roberthollis.com/free
Robert Hollis has over 30 years experience coaching, training people successfully and is documented you can google him.
Personal development is really what i have been working on in the last few months because i had to come from a real messed up place in my life, so now i am learning to be.
A lot of people focus on the results because they are in the do and have mentality, they completely leave out the personal development because they are programmed to be a certain way from a young age and society conditioning.
We give you the treasure map
The question is even if you had a treasure map would you even go looking for it?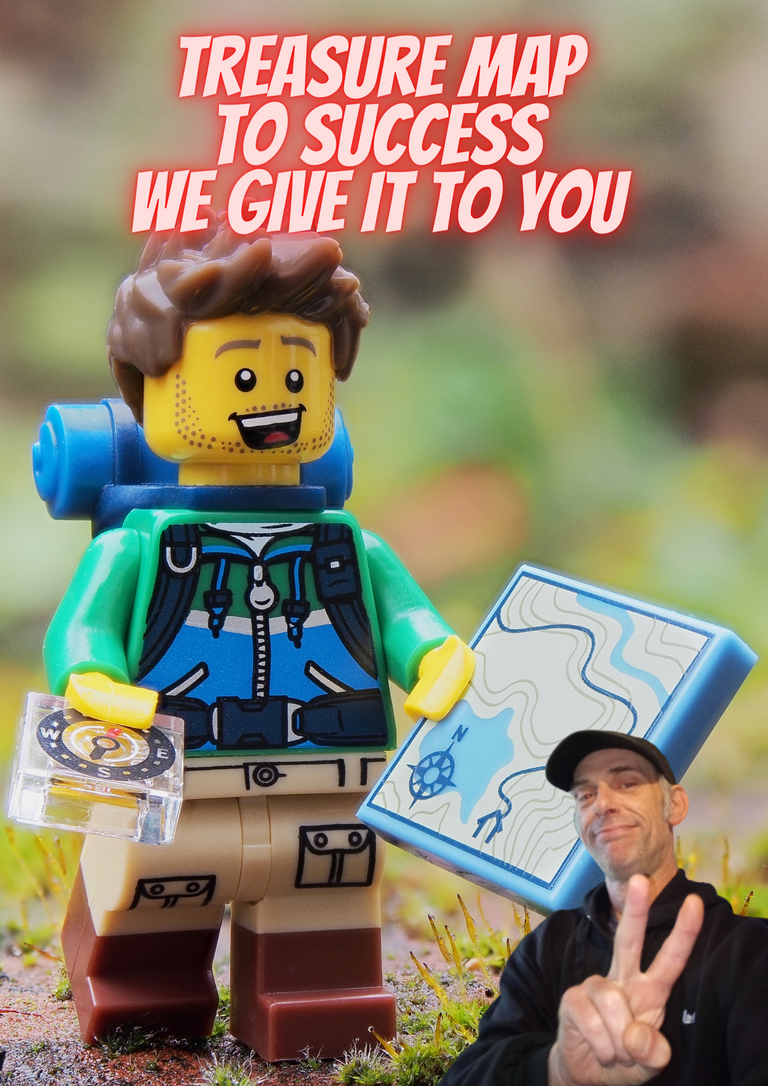 The truth of the matter is the answer for most people would be NO.
Does that surprise you?
It shouldn't most people have a lack of belief they will ever find it, some are too scared to take a look and some are just too lazy to even look.
If you are wanting to find treasure online but are employed in a job or self employed even. You will need to change your mindset because you have been conditioned to think a certain way.
This will take personal development, i mean actual development on working on yourself not just something you post to social media too look good.
You should take a chunk of your day or evening to work on this, it is basically what i have been doing for the last few months. I allocate at least 3-4 hours a day doing this cause i need a lot of work 🤣
If you are a business owner or investor the chances are you are already doing this because you know how important it is.
The Bottom line is this...👇
We are building a team to help expand a company that is 6 years old and debt FREE.
It was created by a 29 year old and has increased it's growth by a 1000% in the last 2 years making over $270 million.
We offer FREE personal development training, 16 capture pages, 6 replicated websites all interconnected, a FREE mobile marketing app, team traffic rotator and more.
Also when you join our team you get to be mentored by millionaire Robert Hollis as well as live weekly trainings from both the company and Robert.
If you are a business owner or investor i know once you take a look at our video presentation by our CEO you will see the value and know people we can help click theimage to learn more.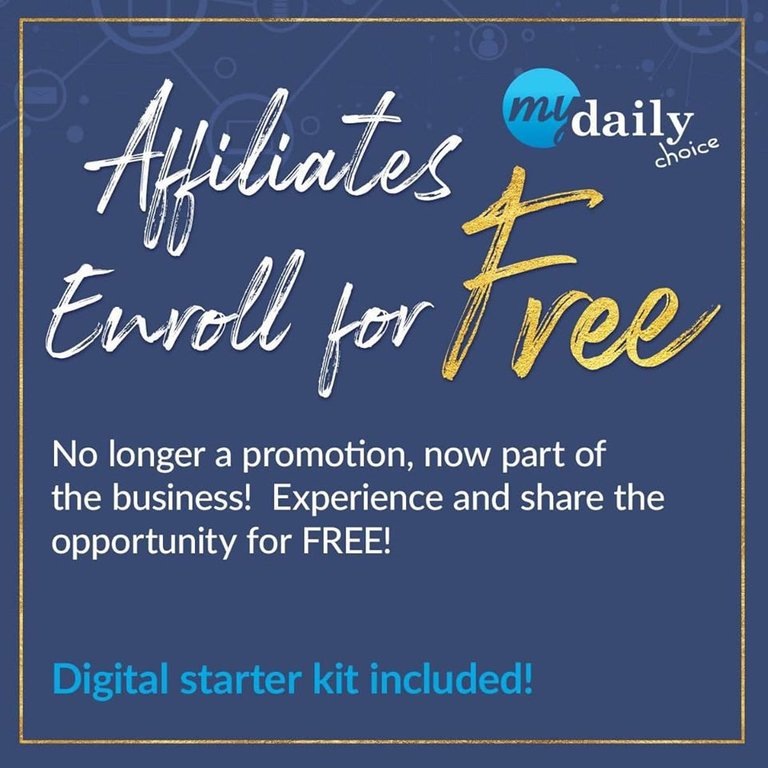 Are you new to Hive.Blog here is a FREE Guide