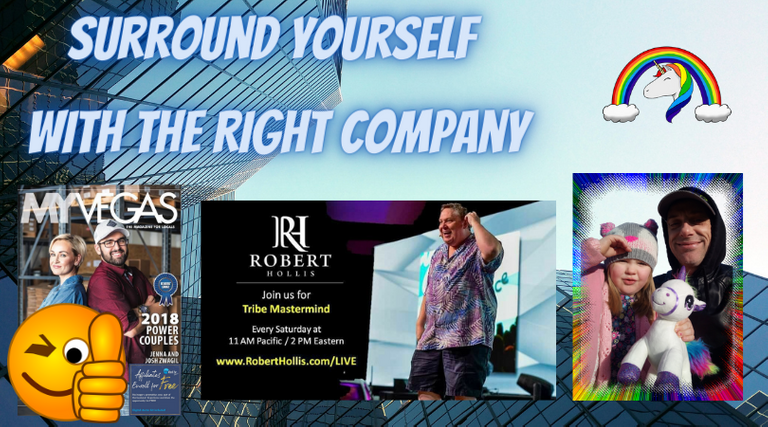 If you start a journey of personal development you may start to change the circle of people around you.
This maybe in the form of the friendships around you physically or online but may also be in the form of the way you spend your time and who your being influenced by.
As you embark on your personal development journey you will find that you will likely lose what you had in common with the people around you including close friends and relatives.
Who you surround yourself with and who you are influenced by are important. (you become who you hang around)
Josh Zwagil started a company at only 29 years old it is debt FREE and only 6 years old.
The company has made over $270 million in the last 2 years.
The company has helped make over 13 people become millionaires and 8 of the were women.
Josh Zwagil taught Jenna how to make a million dollars and then married her.
The company continues to grow it's house of exclusive brands.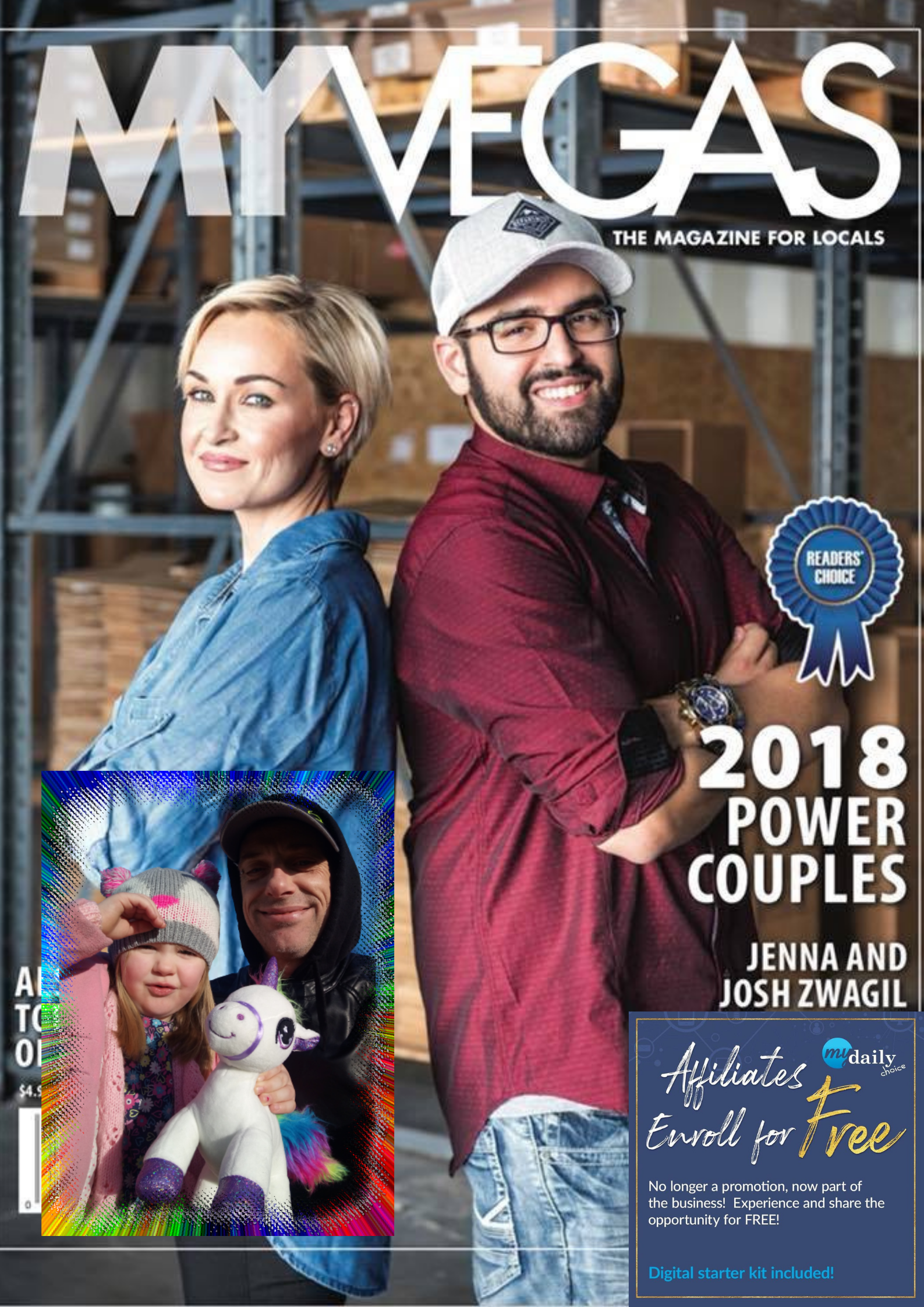 Robert Hollis is a millionaire mentor he has helped over 60 people become millionaires in his career of over 30 years in the network marketing industry.
Robert Hollis does a weekly live zoom training most Saturday's on top of the weekly live trainings Josh and Jenna provides.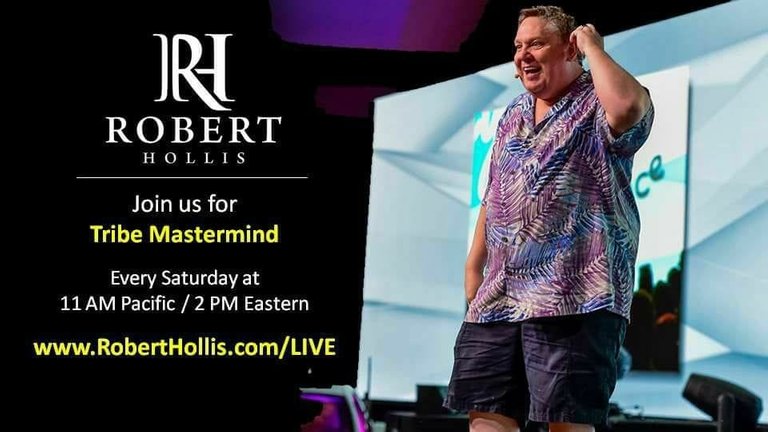 Having the opportunity to move in the same circles as these three amazing people as well as learn from them is an awesome chance.
On top of this i get to work with some awesome team mates Ed Mayer and Chad Cook on the daily we are having a lot of fun.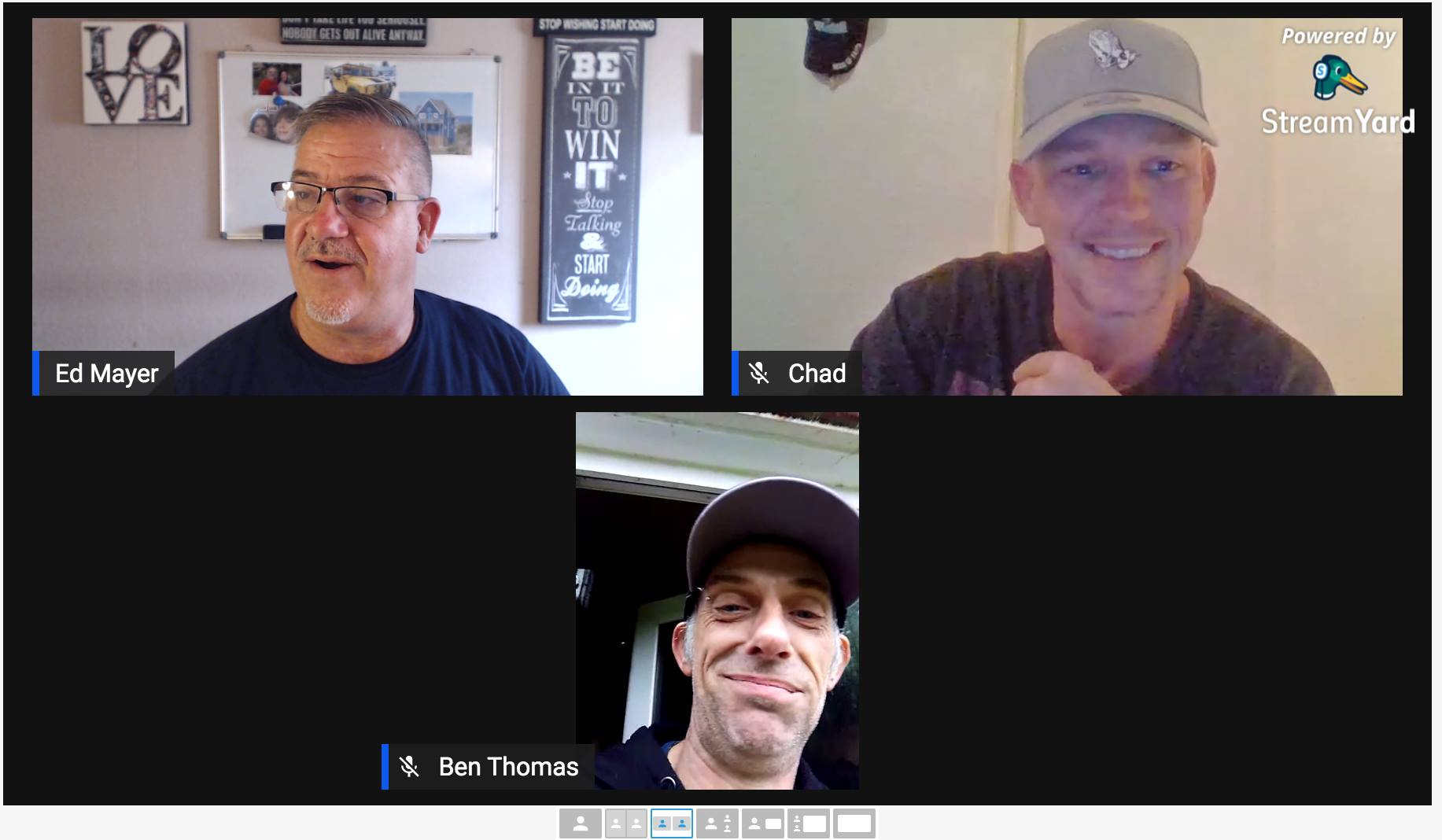 When you surround yourself with like minded people that uplift, support and encourage you, then you will find your journey of personal development is much easier, more fun and much more effective.
No matter what your doing online make sure you are surrounding yourself with the right people with the right mindset.



Learn the hive basics with this FREE Guide