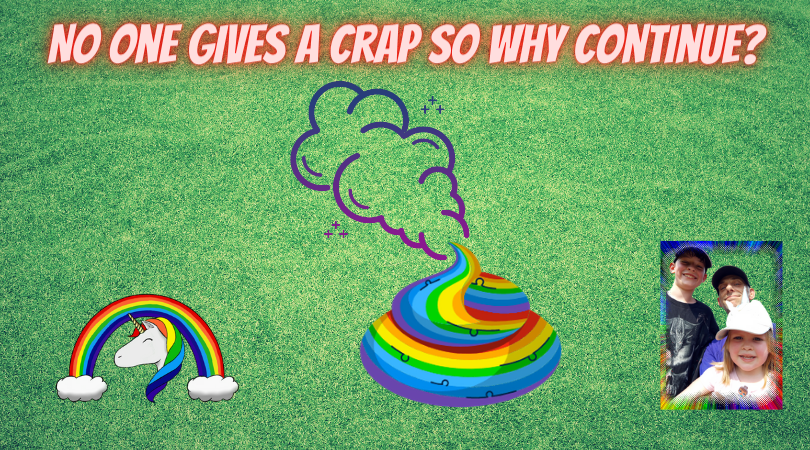 If you have started a business online, there are going to be tough times, anyone that has already started this journey if they are being honest will tell you this.
This makes having a strong "why?" super important.
Just wanting to make money online is not going to be enough to get you through the tough times.
It is not going to be enough to motivate you day in and day out, ask anyone you trust that owns their own business.
I find that choosing a why is actually something that even develops overtime.
Most people will begin their journey either because they wanted to earn money or because they found a solution that solved a problem for them and decide to start a business from that.
No one can tell you your why, this is something you will have to develop for yourself.
For me it is the kids in my life.
Particularly my son and grandchild because they are the young ones that need us most.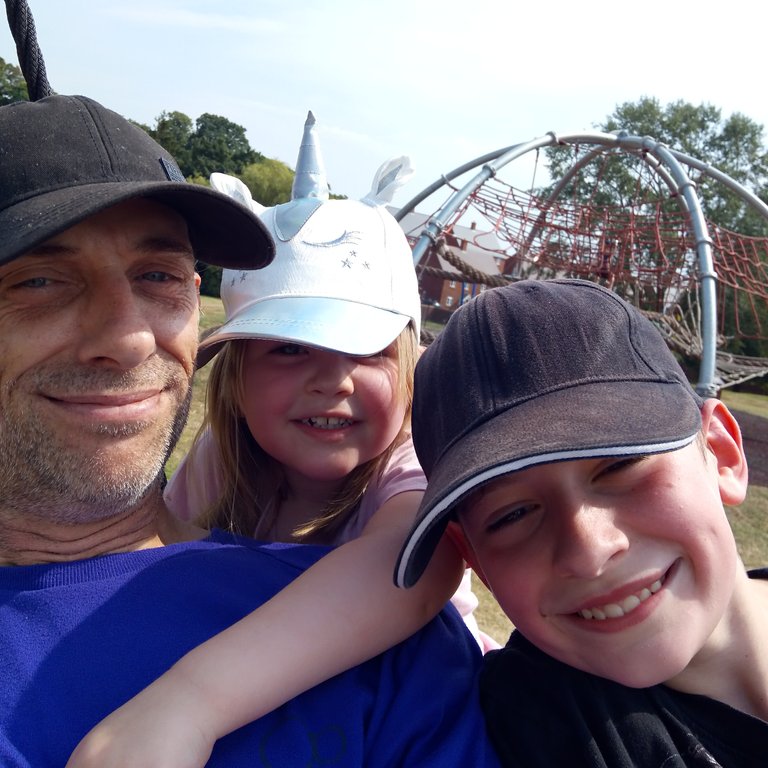 Once you have worked out a nice strong why, this will make building a business online easier because you have a powerful reason to push through the tough times and get motivated when you just don't feel like it.
I started my business because i found a solution to my problems, having mental health issues is a pain in the ass i have battled for 17 years so i have a pretty good handle on it these days.
It doesn't mean it does not affect my life in a negative way, it does it get's in the way sometimes, but i don't use it has an excuse.
I turn up and i do something for my business everyday even on my worst days.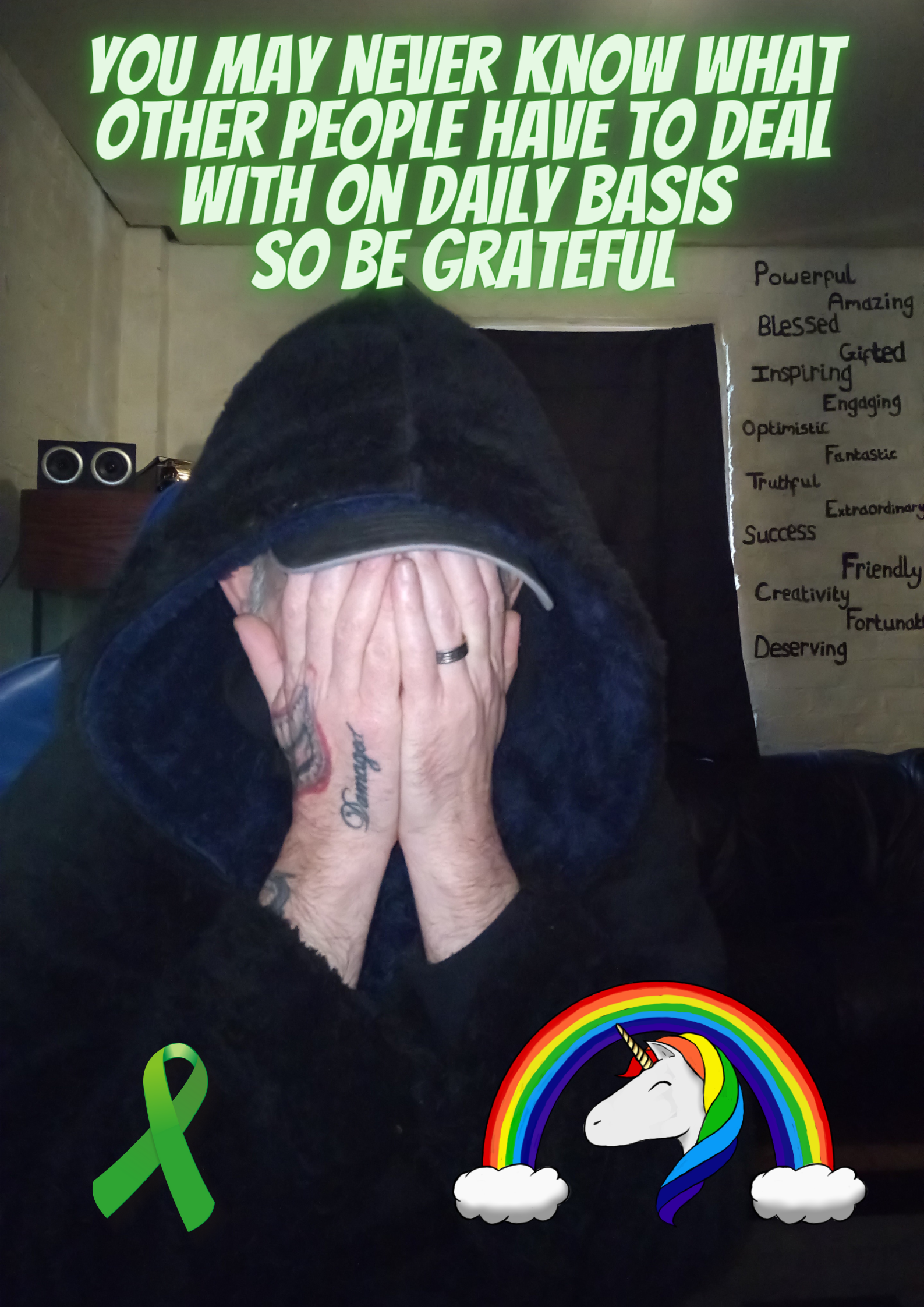 I had a business before the mental health issues and before i started doing this new journey i am on 6 months ago.
It was a good business bringing in £200 cash sometimes more a day in my pocket after all expenses.
I even helped a local log business go from just a few thousand a year to quarter of a million a year.
If you have tasted success before and had it all stripped from you through no fault of your own can be a bitter pill to swallow i can tell you.
It is what makes me determined to continue this time around again and is an add on to why i am doing this.
Another way to help you keep at the journey of entrepreneurship is to surround yourself with like minded individuals that build you up and help you improve this is so important.
The company you keep is so super important, you want to surround yourself with people that are on the same journey as you as well as people that are successful.
Taking the journey with others will mean you can help each other grow and surrounding yourself with successful people will mean you can leverage them to get where you need to be.
My Fellow Travellers Ed Mayer & Chad Cook
https://www.facebook.com/edwardmayer
https://www.facebook.com/officially.chad.cook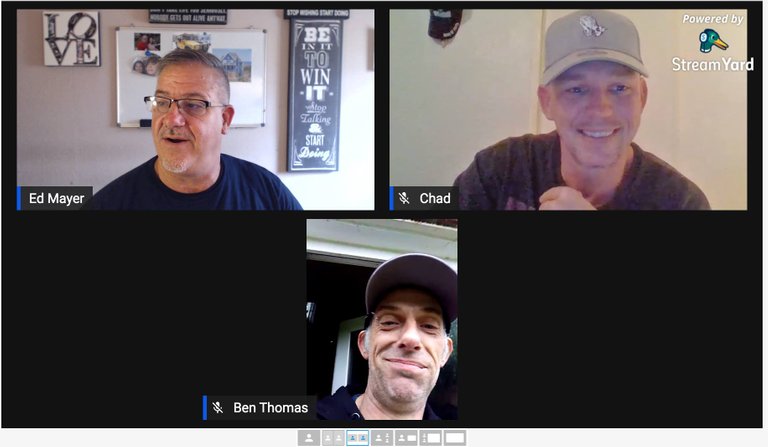 Our Mentor Robert Hollis
https://roberthollis.com/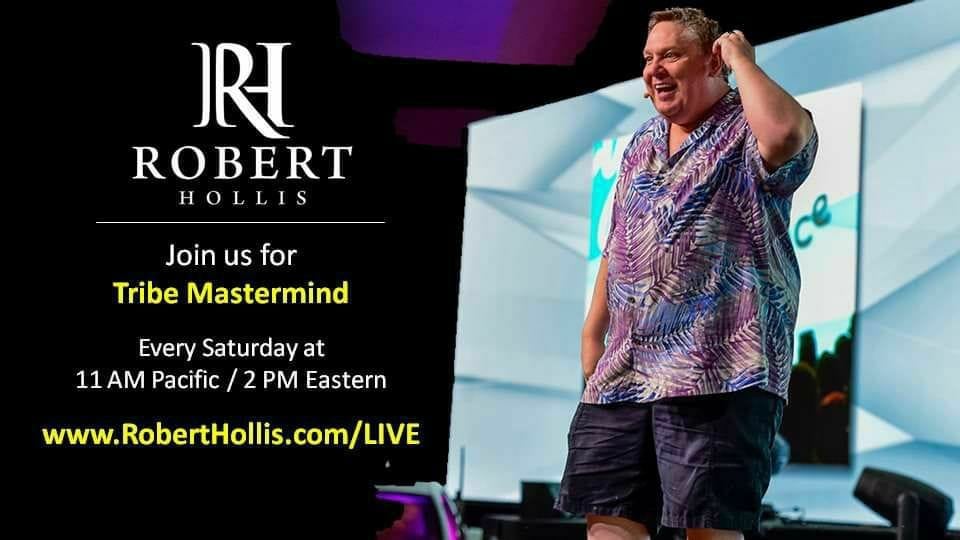 Once you have a strong why and the right people around you it is important to align yourself with a good company unless of course you are creating products or services yourself.
I personally use the products in the business i am in, this is important i think to be the product of your product plus it gives you a personal story which is what people relate too.
Before i started using our products and tapping into our training my life was not in a good place but just 6 months later my whole life has changed instead of just falling deeper into a dark place i was able to think better, i was feeling better and was learning new skills at the same time as transforming my life for the better in every aspect daily.
The Company Our House Of Brands
When you start building a business online it is important to make sure you have all the right pieces in place.
This is why our company offers so much
Take The Free Tour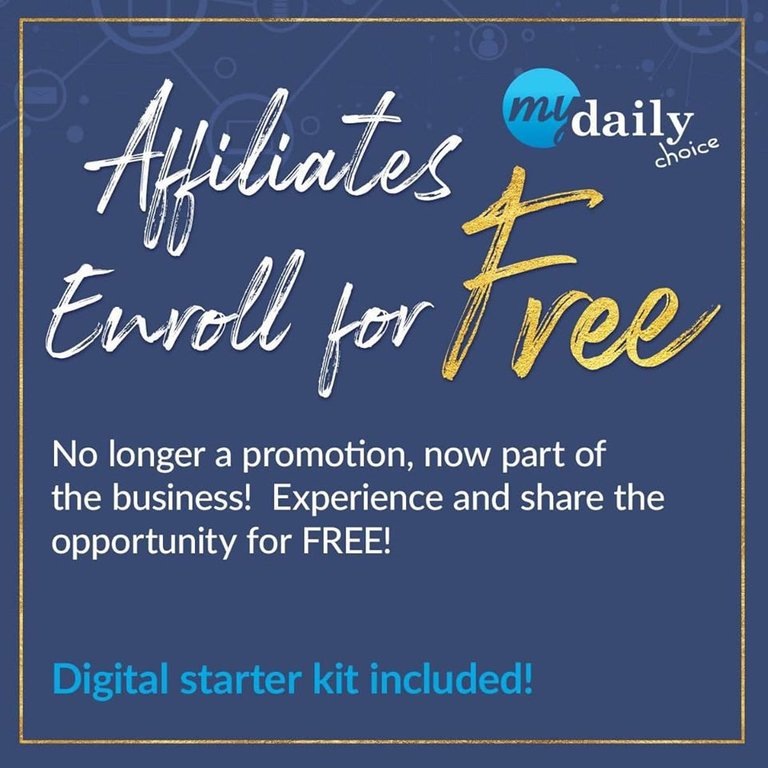 This is why our company offers so much
Free Marketing System with over 50 done for you marketing pages
Free Mobile Marketing App for marketing on the go
Free Contact manager for all your leads
Free Follow up email system
Free Traffic rotator for team building
Free weekly live trainings from leaders within the company and some of the biggest names in the industry like Bob Proctor, Ray Higdon, Todd Falcone, Eric Worre just to name a few.
All trainings are also available on replay.
All our products have a 60 day money back guarantee.
This is great because it means we can focus on building relationships and creating content.
Another thing that will help you keep on going at it in your journey is the small rewards along the way.
There are several ways to achieve small rewards like for example using platforms like Hive.Blog and building your audience.


No matter what platforms you use to build relationships and talk about your business every upvote, like, love, share is a reward, if your using Hive.Blog every crypto you receive is a reward. If you have a group every new member is a reward, if your building your email list and you should be every new subscriber is a reward.
If you look at the internet as a whole as one big tool arena for your business and that every reaction no matter how small or big, no matter if it is financial gain or non financial gain that they are all rewards growing your bigger picture.

Theres gonna be times when you think no one gives a crap so why continue?
Nothing worth building was ever built easily.
There will be times all types of negative things will pop in your head this is why continued personal development is key to being successful in anything you do.
Thank you for reading have the most amazing and blessed day my friend.