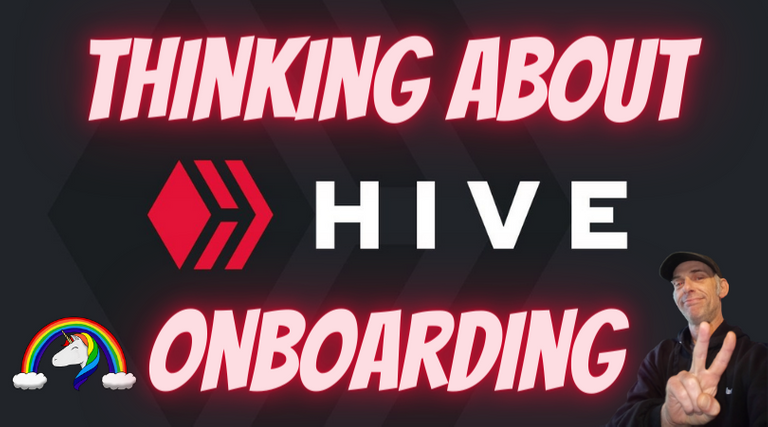 Ok was thinking to myself about hive onboarding and how i could use it to bring more people onto this platform.
Just telling people about Hive and sending them here is pretty pointless, most people will not understand it like that, still trying to get it all myself.
Then it got me thinking as i have been shadowing Jon Olson @jongolson , Blain Jones @blainjones and the whole Click Track Profit community, they reward people for just showing up at and taking part in the community.
Light bulb moment we can all do that, as long as people have a hive account we can reward people not just on hive but for tasks outside it has well.
Everything is basically here.
The community has already been created, in fact there are loads of communities on Hive, obviously because i came through Click Track Profit it is where i would focus because it offers so much.
I can use The Hive Guide to teach people about hive.


I can use the Click Track Profit Training Portal to teach people about marketing and more.


I can use the Start Earning Today Funnel the entrance way in.


I can use the Hive Engine to reward.
https://hive-engine.com
I can use my email lists and social media audiences to promote.

So as far as i can tell, all any of us would have to do is set up an offer, set some rules on what to reward and for what actions.
To make this all so much cooler than it already is Jon & Blain just announced Hivepay a way to easily accept payments in Hive or any Hive-Engine enabled token.
You have the option to select from 171 Fiat based currencies and 130 Hive and Hive-Engine tokens as your input or base currency. You can then choose to accept up to 130 Hive or Hive-Engine Tokens.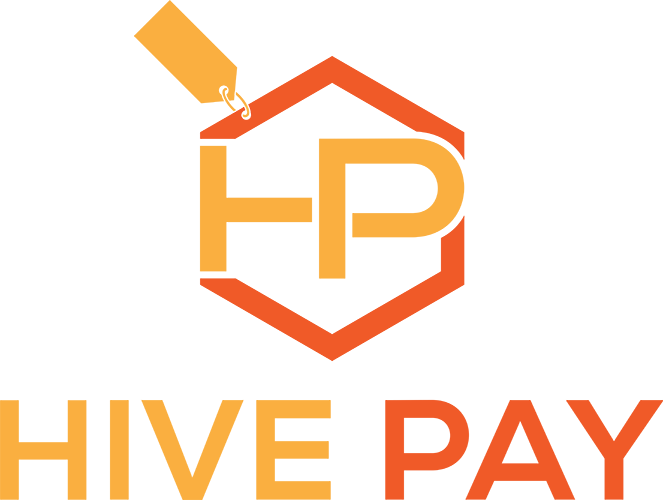 The reason i been thinking this way is because i think what Jon & Blain have been doing on and off Hive to bring attention to it, shows not just great leadership skills,intelligence, but also great generosity.
This is absolutely a train i can get onboard with because they are all about teaching and community building not just within Click Track Profit but Hive also.
Here is some perspective there is a program going around at the moment (will not name it) that costs $100 plus to teach people exactly what we already do here on Hive anyways it is just been expanded to cover actions taken on Facebook.
That's right you read that right people are charging over $100 to access training to teach people how to engage on Facebook.
Not being funny to that program but seriously it is not rocket science you can easily get high engagement on any platform if your a high engager yourself cause that is all it takes, as far as i am concerned training over LOL.
Well with Click Track Profit the entrance fee to all that training is free and whilst there are extra training and upgrades you can get at CTP it's not compulsory.
Jon & Blain reward their community for taking part and engaging anyways.
Basically my thinking is to get the same thing going, just expanding what Jon and Blain have been doing following their examples using their stuff, thanks fellas.
Instead of charging people to get in, just reward them for onboarding leveraging everything CTP and Hive offers.
Obviously i am just playing around with ideas here which is why i post this because i really would like to hear your thoughts on this. As far as rewards and what to reward for is easy this can be done by being active myself accumilating tokens and obviously buying tokens on Hive Engine.
Has this been done before, is this being done right now, any pros, cons whatever your thoughts?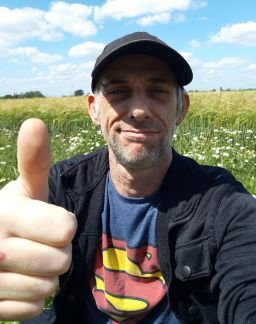 See i have found with my own journey online is most people give up if they don't earn right away, they then jump on something else then come back.
Building a business takes time and rewarding people for small actions keeps them going even if it is little bits here and there.
There is also so much more i can add and include but for now i am done, thanks for reading