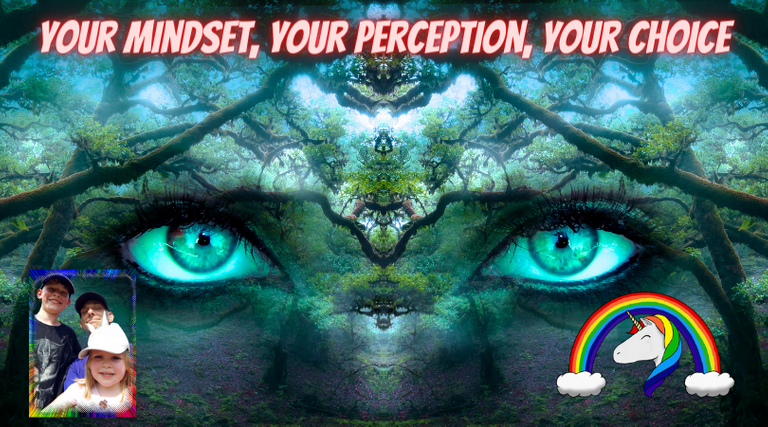 I said everything i need to say in the title but let's expand a little.
Fact is it's true.
Your mindset and how you perceive things is your choice.
Only you can change your mindset and only you can change your perception you have full control.
If you keep telling yourself the same story and keep doing the same actions nothing will change.
If your not happy in your life or not happy where your business is going but you keep thinking the same way and taking the same actions the results will always stay the same.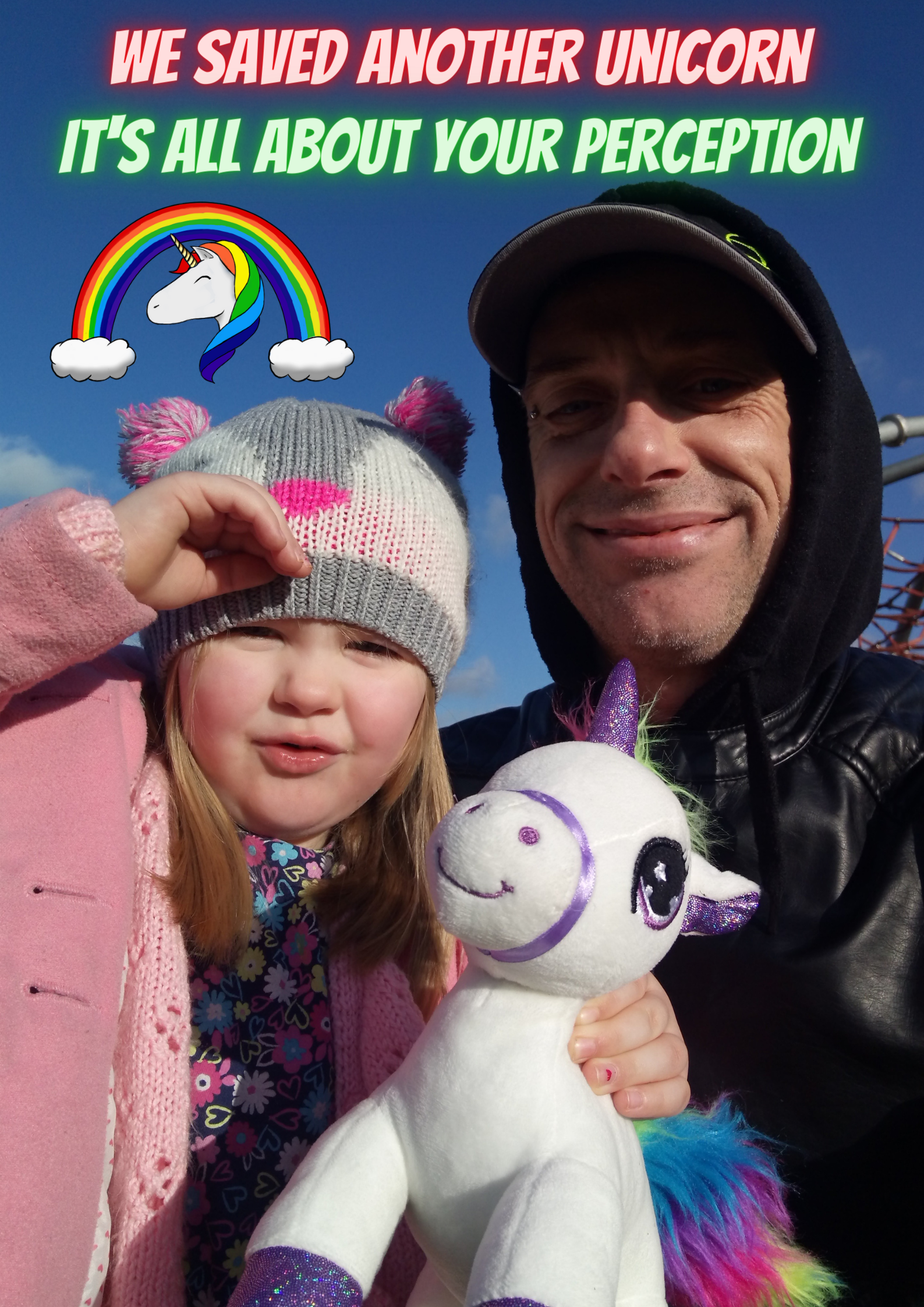 Believe or not
Can or can't
Open or closed
See people will say this book, this film, this whatever changed my life.
I don't doubt the influence but it was because you opened your mind, so your perception was changed because of the choice you made subconsciously.
You were ready...
"When the student is ready the teacher will appear"
Your Mindset, Your Perception, Your Choice