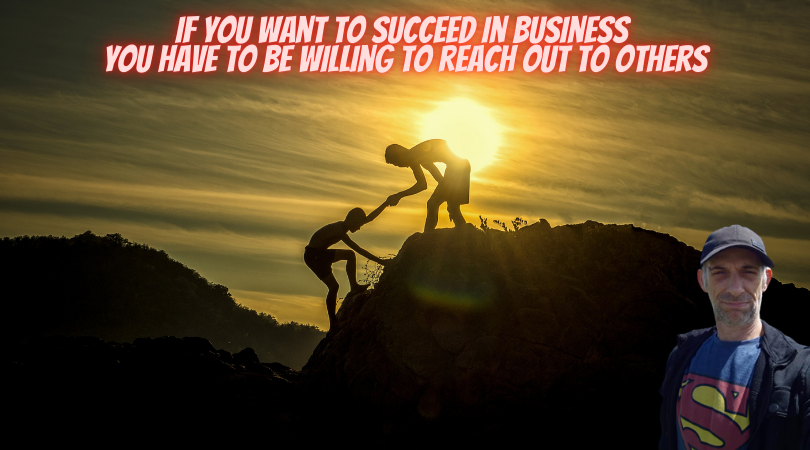 Success is just around the corner all you have to do is claim it.
It sounds simple and it is , if your building a business all you have to do is reach out to others.
Whether your new and you need help.
OR
If your experienced and building the answer to it all is reaching out to others.
If your new be willing to reach out to others that have already reached the level of success you want, listen and implement what they teach this may involve you humbling yourself a little so you can get out your way.
Understand that successful people got there already and that they know what they are talking about more than you do.
If you are experienced it really is just about,
How many people you can help?
How many problems you can solve?
How quickly you can do it?
Consistant action and personal development will help you become better at this.
So see success is really just around the corner if your willing to reach out to others.
To claim it you have to start, take consistant action, develop yourself and your skills.
Your success was already created you just didn't claim it yet is all.
Take The FREE Tour https://bit.ly/3lFSObv
Our House Of Brands Offers
Personal development training, crypto forex training, CBD, essential oils, health and wellness. Success is a Choice