I attended Rob Gehring's weeking coaching session on Facebook live. Rob does these coaching session each Wednesday evening at 8:00 pm EST. His topic was "Getting Ready to Get Ready", action takers v.s. tire kickers. Do you consider yourself as an action taker or are doing busy work getting ready to get ready.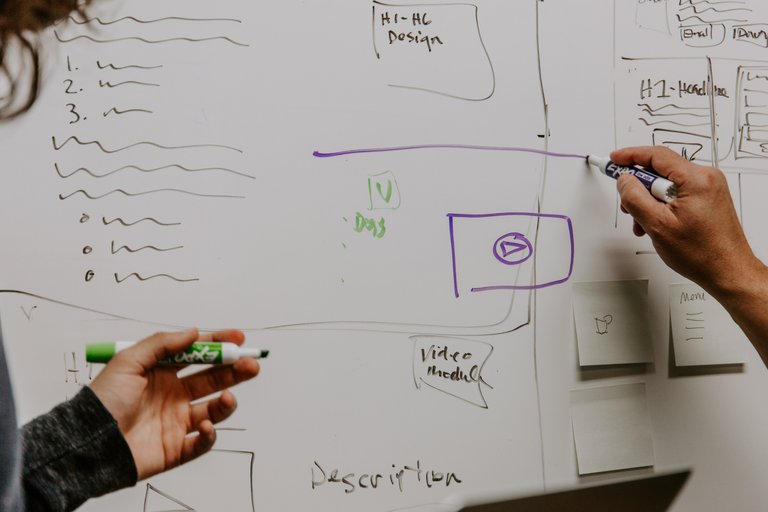 You need to have goals which is a path way to go from point A to Point Z. Create daily goals, 6 month goals, one year goals and 5 year gold. These golds should be achievable by breaking the big picture down into smaller and more specific goals. Print them out and keep them in front of you and read them each day and note what you have accomplished toward your goals.
Now that you have goals, you need to be an action taker to accomplished you daily task. You need to set priorities for you day and I suggest you put into a calendar and as you accomplish one of the task note it and celebrate it. Sometimes when you are working your task, something else pops up. Do deviate from you task with these other things. Jot it down in a new to do list and add it to the next days task or if you completed all your daily task then go back over this list and knock them out.
A major point Rob made is to "not deviate from the process". The process provided has been tested over and over and fine tune to become successful. Your given all the tools, for example at Traffic Leads 2 Income Viral Mailer (TL2IVM) is more than a mailer. You get to mail your downline from withing TL2IVM without using any of your credits. I highly suggest you take advantage of this to create a relationship with your downline and do it daily. Welcome new members, provide tips, let them know of a new blog post, send reminders of upcoming training and periodically suggest a program and tell them how it's helped you. Please don't spam them and advertise programs that you are not using, if you do, your going to lose them.
Depending on your membership level at TL2VM, you can get 10,000 free credits every 24 hours to use as you please. I myself use some to give away to my new members that have taken action to reward them. If your downline has entered their Facbook id, twitter id etc., connect with them that way also. Let them know your a real person and your hear to help them and support them to accomplish their goals. One important thing is to invite them to join and come to the telegram room, https://t.me/joinchat/KjY8ARbtqWWSoYofJlqH5A.
Do you realize the telegram room is monitored by several people. When a new person comes in, they are welcomed and asked if there is any thing we can help them with. We then invite them to the live room where we will step them through resolving their issue. Yes TL2IVM has a live room, we are real people helping your downline. We will then ask them what they want to achive and how they can achieve their goals using TL2IVM Massive Success Model. So we are making sales for you where you can earn up to $500 in commissions. That could be your next mortgage payment, car payment or your next vacation.
A very important daily task is following up with your leads. Yes, many of you are scared and apprehensive in doing this. If you don't follow up, then what was the purpose of paying for leads. Rob discussed the many ways you can follow up. If your lead provided a phone number, call them, don't sell anything. Thank them for signing up, help them find the welcome email and see if they completed the steps. If no answer, leave them a voice mail with your information. Then send them a text message telling them who are and remind them what they signed up for and your here to help. Track your actions in a spreadsheet or notebook. No reply, call them and text them again, ask them to let you know they received your voice mail and/or text. Do this daily until they ask you to stop, then move on.
What does the massive success model provide you?
ready built funnel with thank you page
autoresponder emails
monitors who will welcome your team members
monitors who will make sales for you
10,000 daily credits
live support
private weekly live training
There is so much more to tell, so watch out for my next blog post. If you want more information regarding the massive success model, please leave me a comment below and I will get back to you.
Here is the last night's training:
https://www.facebook.com/rob.gehring/videos/10158751025274314/
Thanks for reading.
Michael Camire - Massive Success Coach
Facebook - https://facebook.com/BizVenturesMarketing
Telegram - @michaelcamire
Twitter - https://twitter.com/BizVenturesMktg
Phone/Text - (334)595-9050