Keep Your Top Customers Happy by Following Up with Customized Advice
The biggest advantage to mining the data for your top customers, then creating a customer file on them, while also following them on social media, checking out their websites, and so forth is that you can now use the information you know about them to offer customized advice based on their actions.
The cool part is that some of your personalized advice can be automated in your autoresponder, and some can be accomplished personally. Since you are going to do anything personal and one-on-one only for your very top customers who are high-value customers, it's not going to take a lot of additional time.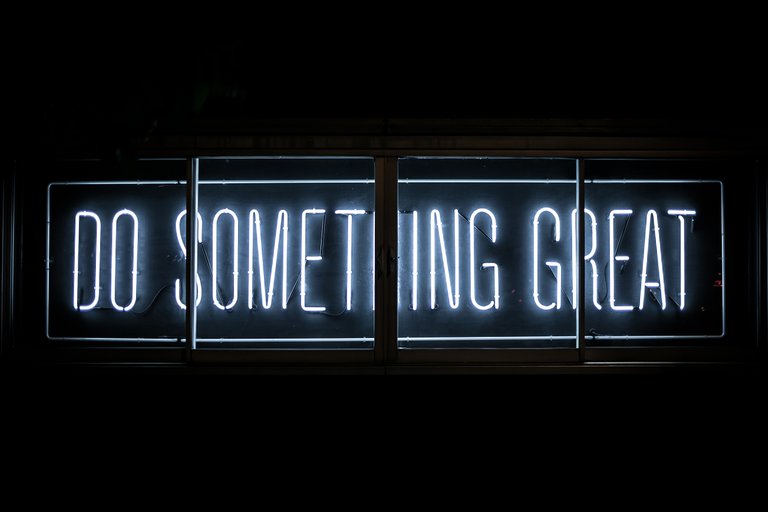 Set Up Alerts
On your social media accounts and right on Google, you can set up alerts for anyone's name or to get their updates first. This is going to enable you to check out the messages your top customers are sharing and stating to their friends, family, and if they are also business owners, their audience.
Physically Check Each Customer's Information Periodically
You can also keep your top customer list nearby and physically go to their social media accounts, your customer service records, and shopping cart information periodically. One way to do this is just to pick a day of the week that you are going to drill down and look at each individual customer's actions and behavior.
Improve Your Tagging and Autoresponder Messaging
Use the information you are learning about your audience from these top customers to make notes about potential autoresponder messages you can add to your nurturing campaigns and sales campaigns to be more helpful to your customers. For example, if you notice that many of your top customers take the same actions, you can assume that others will too.
Help Them Achieve Their Goals
Using the information, you find out about them, and the tools of your trade, help them achieve their goals. If you are a B2B provider, you will want to help them make more money so they will spend more money with you. If you are a direct to customer provider, you'll want to solve their problem so that they can move through your funnel to the next solution.
Helping them by sending messages based on their behavior such as, "I noticed you shared that article about social media marketing. You'll probably like this article too; I especially liked this part..." or, if you observe them trying one tactic, but you know another one is better, just give them the idea through a personalized message.
Doing the little extra required to really stand out to your top customers may take a little bit of time, but the payoff will be amazing because it's actually going to be enjoyable to do, and you're going to get a lot of valuable information from these customers. They will be helping you perfect your marketing messages to all your customers today and in the future. Plus, due to the added personal service given by you to your customers, they will end up acting as brand advocates, bringing in even more customers.
Thanks for reading.
Michael Camire - Massive Success Coach
Facebook - https://facebook.com/BizVenturesMarketing
Telegram - @michaelcamire
Twitter - https://twitter.com/BizVenturesMktg
Phone/Text - (334)595-9050