What Exactly is Personalized Marketing
Personalized marketing is characterized by laser-focused, one-on-one, and high-touch marketing practices that can be accomplished using both old and new technology. You'll want to apply these marketing strategies to a very specific customer that you've already sold something to. When you use personalized marketing, you will identify, differentiate, interact, and customize your offers for that one customer.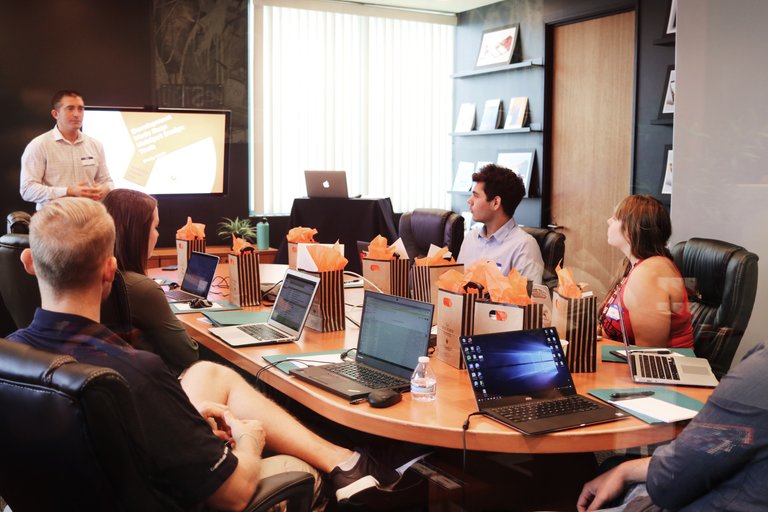 The benefits of personalized marketing affect both the consumer and the business owner. Businesses benefit from personalized marketing because they will increase their sales, boost their image to the customer, and even increase other product offerings based on what they learn from their top customers that they focus on.
This brings us to the fact that customers also benefit because they will end up receiving what they want and need from you while also being able to cut through the noise of the various marketing campaigns causing numerous bright shiny lights in their wake. As you see, that is definitely a win-win for you both.
To use personalized marketing techniques, you can implement a lot of online technology to help, such as automated personalization in email marketing software, automatic personalizing on websites through landing pages, and more. Let's look at some examples of personalized marketing. Don't let these examples intimidate you though, you also have access to amazing amounts of customer data that you can use to target your customers and future customers in a more personalized way.
Target
When you become a Target customer, if you use a debit card or credit card to pay, you are given an ID number as a customer. Every time you buy something, it's tracked - even if you don't have a Target-specific card.
By doing this, and tracking purchases, they can deliver personalized advertisements to you online, through the mail, via email, and via text that will blow your mind. They might even predict your pregnancy or adoption due to your buying behavior in order to give you a very personalized and customized offer.
Vidyard
Using the information they had about their customers, they created a retargeting campaign to top customers that included a very personalized video. This was not done using automation technology either because each video created was so personalized and obviously made for each individual that they wanted to connect with on a deeper level due to the fact they are the top customers.
Can you imagine if your customer saw a personalized video ad delivered only to them to come back to your site, take a survey, or that offered a famously personalized and customized solution to you? Would you want to see more?
Amazon
The only reason I bring up this one is that I know most of you are very familiar with Amazon and their amazing - and sometimes creepy - level of personalization. But here's the thing, they only have your information because you gave it to them. They're using it to deliver the best offers they have that they believe, based on your behavior, will appeal to you.
Reading this, you may think this is a lot of work. How in the world will you ever personalize everything for your customers? Guess what, you don't have to do it for every single person to make it look like you do. You just need to pick your top customers - maybe the top ten customers - to treat like VIPs using the data you are collecting to make the best offers to them based on their behavior and needs to be combined with your offers.
Thanks for reading.
Michael Camire - Massive Success Coach
Facebook - https://facebook.com/BizVenturesMarketing
Telegram - @michaelcamire
Twitter - https://twitter.com/BizVenturesMktg
Phone/Text - (334)595-9050