$1,000 Giveaway!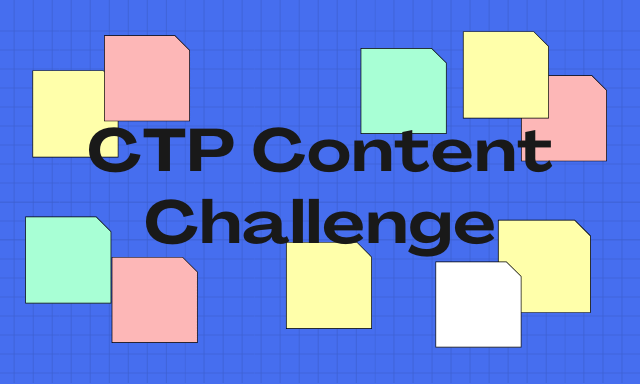 You read the title right! I am giving away $1,000 in Hive and Hive-Engine Tokens as part of the CTP Content Challenge!
You are probably asking yourself "How do I win?". Well that is easy, you need to take part in the CTP Content Challenge and register here.
You can see the rules on the page above but I will add them here as well just in case you "forget" to read them there.
You must manually enter the challenge by entering your Hive username on the link above.
You must post consecutively for 30 days at a minimum on a single account.
Your posts must be longer than 1 paragraph in length (Unless you post a video, see Rule 4)
It is Highly recommended that your video post contain a text summary of what you talk about in the video.
You MUST complete the challenge by 30 November 2021.
You must use the tag #ctpcontent in your posts
Seems easy enough right? Awesome!
If you are looking for more information on how the challenge itself works, read this post by @clicktrackprofit to learn how easy it can be to post for 30 days straight.
As we get closer to the end of the challenge, I may increase the total prize pool, based on total number of people participating.
If you have any questions about the challenge, make sure you join the CTP Telegram and let us know.
If you want more information on the participants and possible earnings, be sure to join us on Vimm every Monday and Thursday at 7pm EST. On Monday's our focus is crypto talk and what is happening in the world of crypto. Thursday's we tend to focus more on tips and tricks to help you build your business online.
---
---