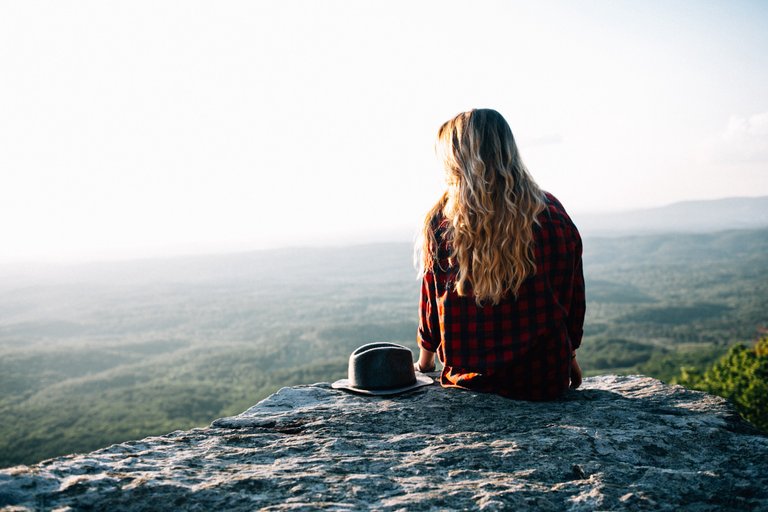 Weekly traffic totals to my LCP 1727/1106
Monday 221/125
Tuesday 403/283
Wednesday 366/241
Thursday 513/298
Friday 188/131
Today 36/28
Current Subscribers on my list 7
I am thinking not bad for first week of really trying to stick to my goals.
Now I need to come up with a end of week goal and or daily.
I think I am going to leave my daily to do list alone and come up with a number goal for the end of the week.
I am still having issues with getting my emails read. so I suck at my subject line and reeling people in.
ummm.....
Now on to how my hive is doing. I was really happy yesterday my post got over 1 hive by people voting for it. And I have to thank Eric @flaxz for his post about titles.
so as far as my blockchain journey everything seem to be in a slow up hill climb. Shoot I usually don't work online at all on the weekends, but I figure I should post something so my hive don't start crashing.
Also do my daily wheel spins from @russellstockley.
So as far as online stuff I think I covered it.
Offline:
Hubby and I are power washing the house today. Then just chilling out and trying to stay cool since it is to get up to 90 some degrees today and that is not covering the humidity.
Bless you all and have a good weekend.