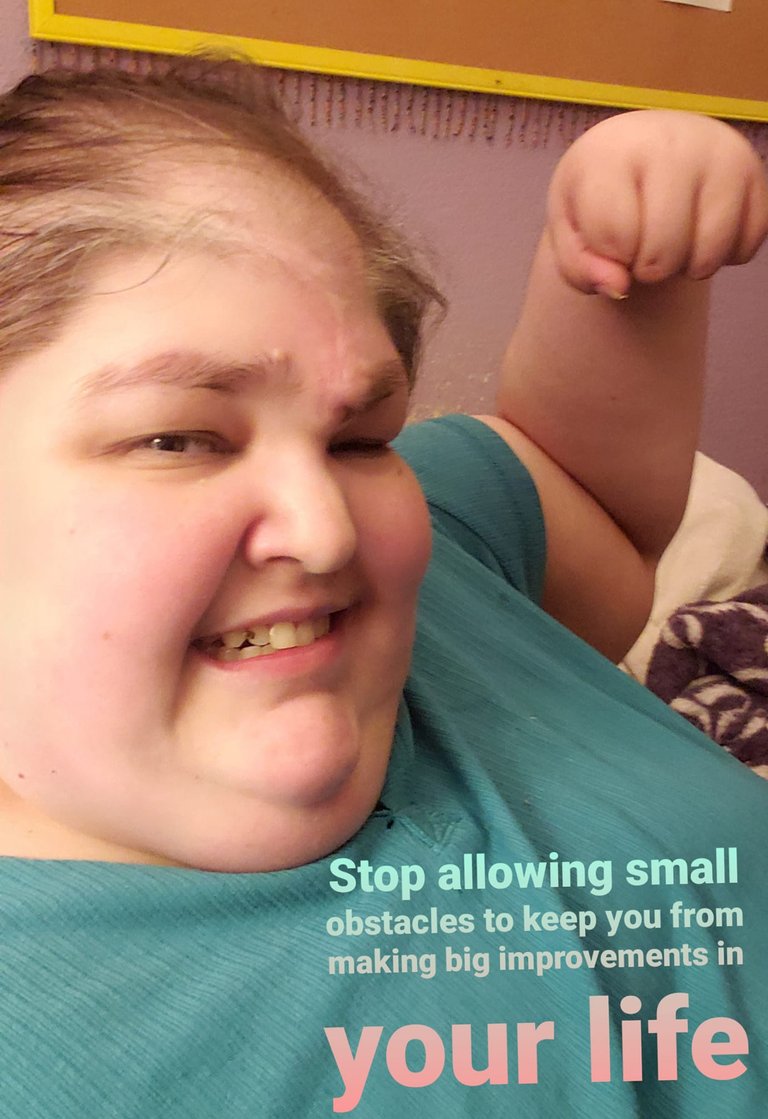 𝗨𝘀𝗲 𝘆𝗼𝘂𝗿 𝘀𝘁𝗿𝘂𝗴𝗴𝗹𝗲𝘀 𝗹𝗶𝗸𝗲 𝗳𝘂𝗲𝗹 𝗮𝗱𝗱𝗲𝗱 𝘁𝗼 𝗮 𝗳𝗶𝗿𝗲.
When I was younger,👩 I used to let every little thing stop me from continuing a task and ruin my day.😓
What I should have done and what I do today is use the 😬 frustration and negative energy to grow my determination. 💪✊💥
Just think about it... what if the many legendary thinkers gave up on their ideas?
🤔
Nothing would change! 🤨
Well, We still may have learned how to do these things, but possibly alot later!
We are here to for a purpose, don't ✖ lose track of yours and go backwards because something got in the way.
Keep your head up and feet 🏃‍♀️🏃‍♂️ moving forward!
Look 👁 at why you started in the first place.
How will it feel to be or have that?
think.about.it.then.do.something!
Have an amazing day!!