Morning all,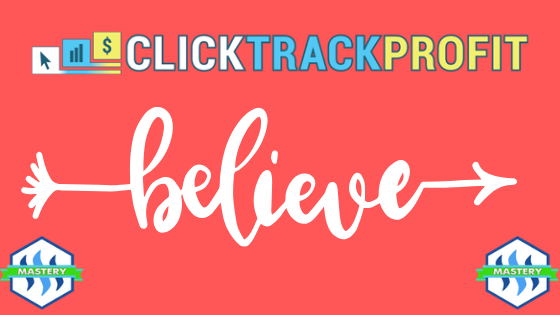 I got inspired yesterday, and the biggest thing that has been on my mind since is I (you) have to believe in yourself and believe in what you can do. Sure there will be a lot, tons, of work to do to get were you want to go but it all starts by believing in yourself and believing you can do what every you set your mind to.
@jongolson tells us (and I am sure other in business do to) that you should writing down (print out) our goals. I agree 100% but I think you should also do a print out to put on your computer "I believe in myself". Then everyday day that you sit down, it will be the first thing you see, then repeat it to yourself a few times.
If you all ready believe in yourself great, but it is a nice reminder.
I could be totally out to lunch but to me nothing else matters. You can set goals, go after those goals, do all the leg work, work you ass off, but if you do not believe in yourself then to me you are just beating a broken drum.
So let us have some fun on Steem and CTP Talk. Get your "I Believe in Myself" put on your computer, laptop, what ever you use and take a selfie with it! I will make it more fun. The first 10 people that do this, comment in this post with their selfie I will transfer 100 CTP token to each of you! Just a little incentive.
Help us all engage each other a little more, have some fun and most of all Believe in ourselves and as a side bonus, each other.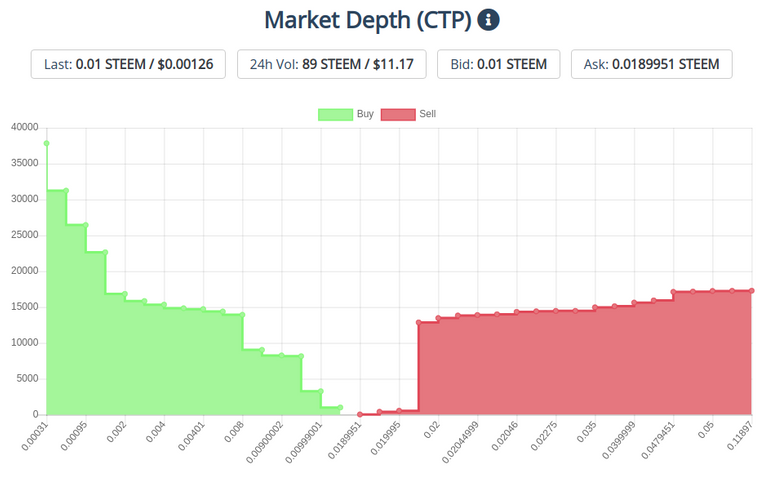 I see CTP token is still have a good time with being traded :)
Steem: $0.124942 USD (-0.12%) 0.00001703 BTC (-1.45%)
Bitcoin: $7,337.29 USD (1.35%)
I have to do a road trip today, I have to bring my Mother-in-law to her home town. She is going to her sisters for a week.
So if I seem strangely quiet for a Saturday you know why.
So again, Believe in Yourself, and lets have some fun with my little incentive :)
And only if we could all be as relaxed as Danielle Tiger.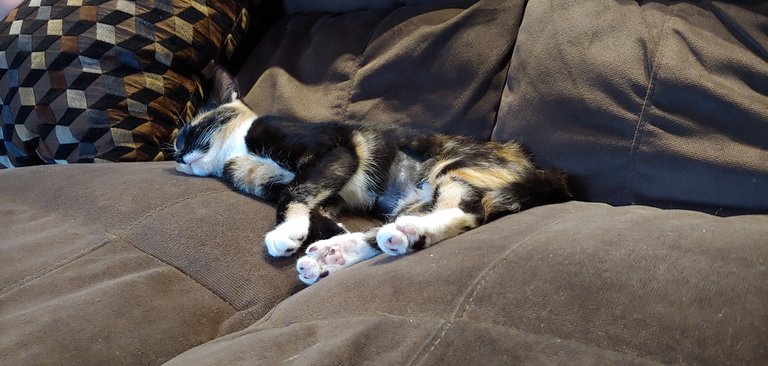 Have a great one all,

Bradley