Hello everyone,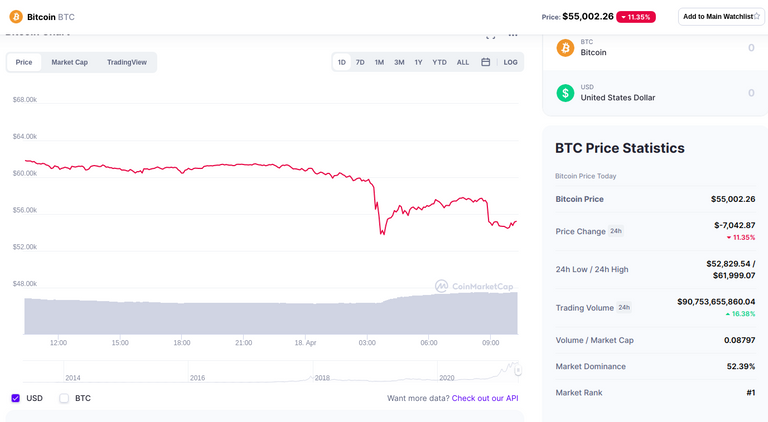 I got to start with Bitcoin today. What the hell? I have done no research this morning to find out the reason but I am just going to guess that someone(s) have gotten out of Bitcoin. Someone is taking their millions and living life. That is just my guess. Waking up to a 24 hour low of $52,829.54 was a shock to the system.
BUY THE DIP
As for waking up to Hive being at $0.5014 I am not to worried. Thanks to analysis from people like @netanalist on twitter.

Don't forget to check out the new Tribe by @flaxz We are Alive.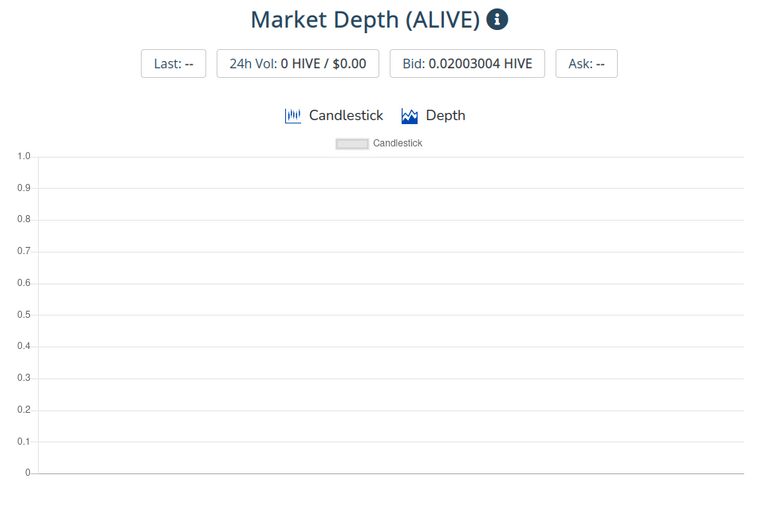 Speaking of being alive and social I want to welcome @captaincryptic to the Curation Trail. We are at 60 fantastic members now.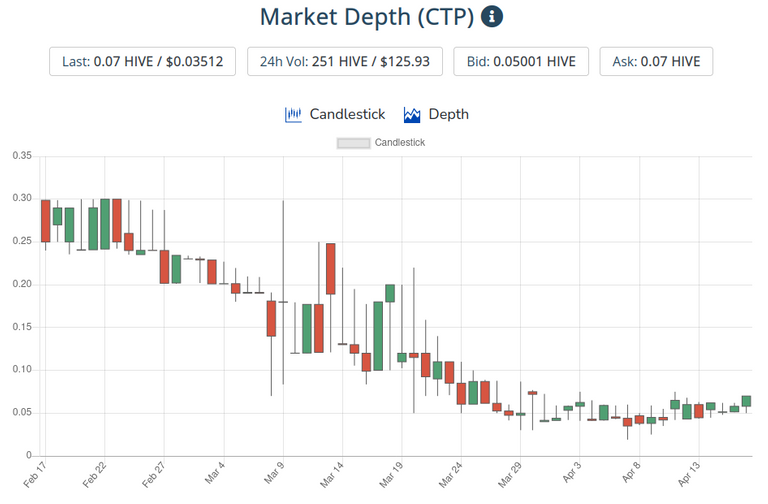 I like what I am seeing with the trend here.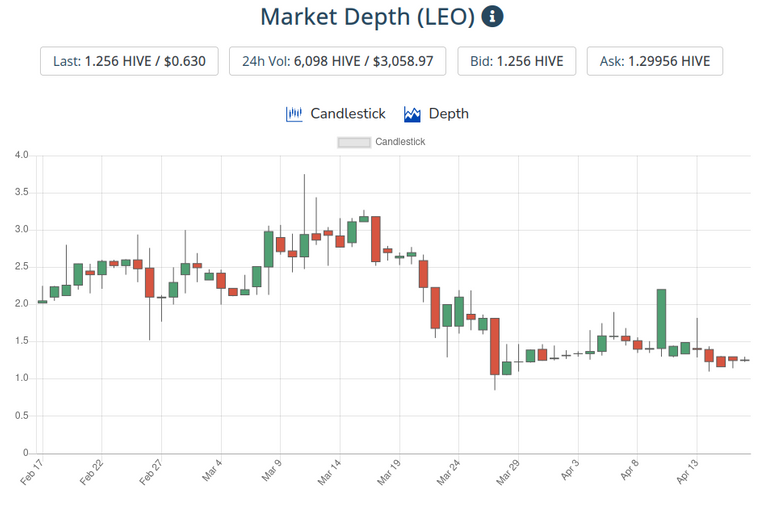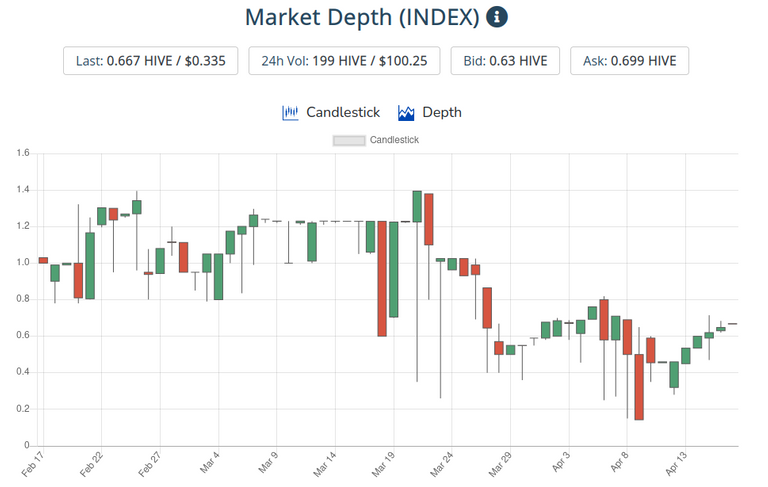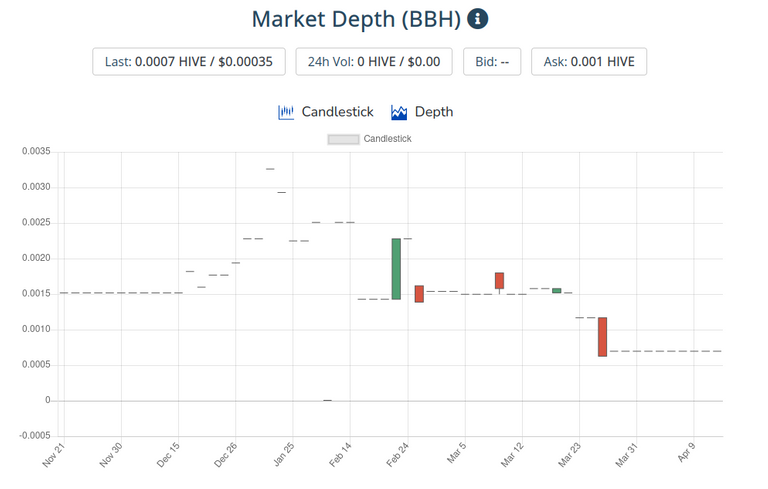 Trading on BBH has had a quiet week. Why BBH Token?
And lastly I love how bearish @nathanmars can be.
==================================
Don't forget you can follow me on twitter: Join me on Twitter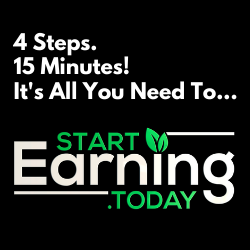 Get FREE crypto at CoinBase: Free Crypto


Have a great day all.
Bradley