Hello all,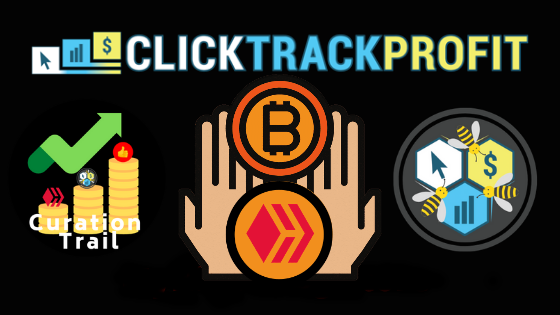 For those who have not being following or reading my blog and do not know what the BMR in the title is, it is short for Bradley's Market Report! Me being Bradley! lol
As I started hitting refresh this morning on all my open tabs, I was happy (not surprised) to see things going back up into the green. Better feeling than I had yesterday.
Bitcoin back above that magic 50K mark: $50,912.64
Hive recovering and above that magic 20 cent mark: $0.2220 hopefully head back to at least where it was.
Here are the graphs.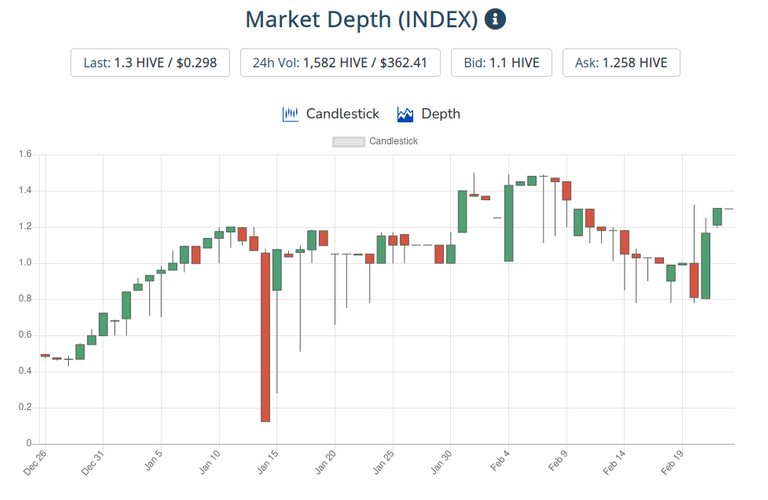 After what looks like some downward pressure, the Index token is climbing its way back up. Great to see.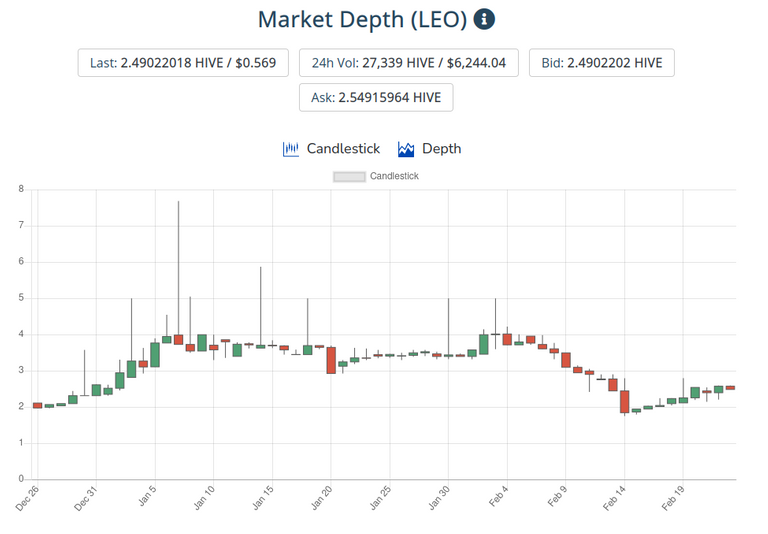 And you can see the same thing with Leo. Great volume also.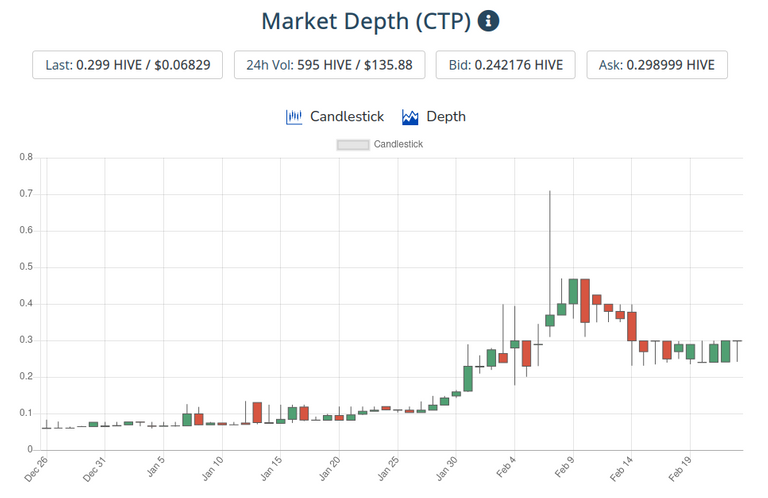 CTP tokens has had a few days of green candle sticks. Not much movement up or down during what went on in the markets the last 24 to 48 hours. That to me shows how solid it is.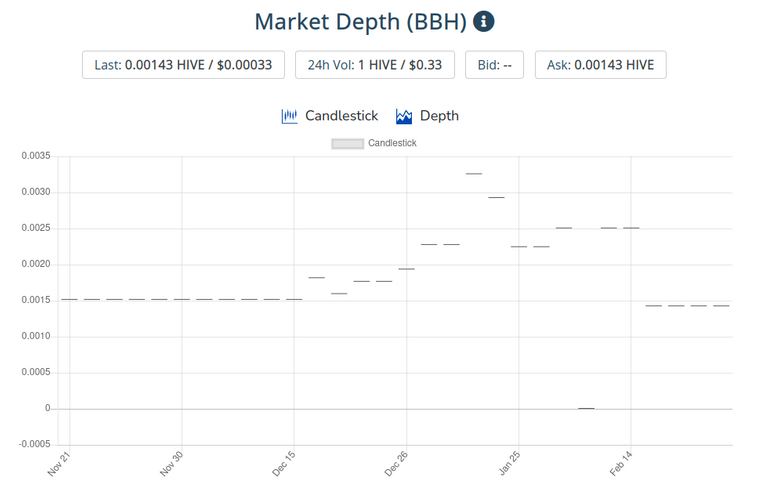 Thanks again to everyone that are starting to pick up some BBH.
=================
Don't forget you can follow me on twitter: Join me on Twitter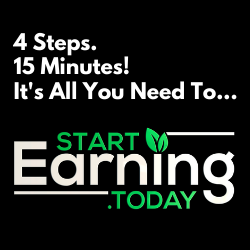 Get FREE crypto at CoinBase: Free Crypto


Have a great day all.
Bradley