Hello world,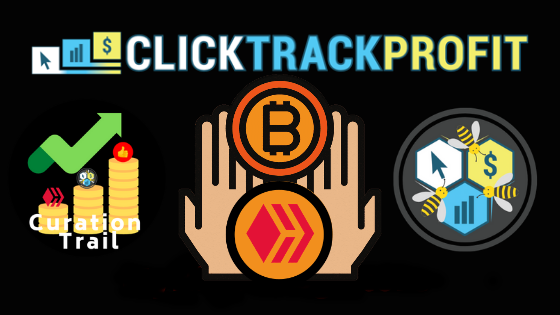 First I would like to thank @flaxz for this post I Just Bought 10k BBH - Bitcoin Backed Hive - And Will Use It For Tipping - Luke Is Alive Day 38. Great to have you on board with the tipping. And @athomewithcraig for the kind words in a comment and picking up some BBH.
So let me start there with a graphic. As I got my first ever candle stick in the BBH Graphic. lol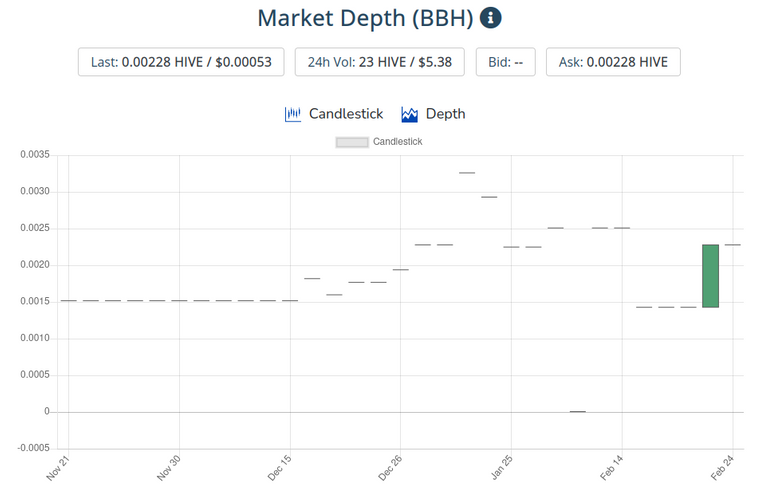 Volume and generally upward to level movement in the last 24 hours. Better than the downward we been seeing.
Bitcoin: $48,935.97
Hive: $0.2272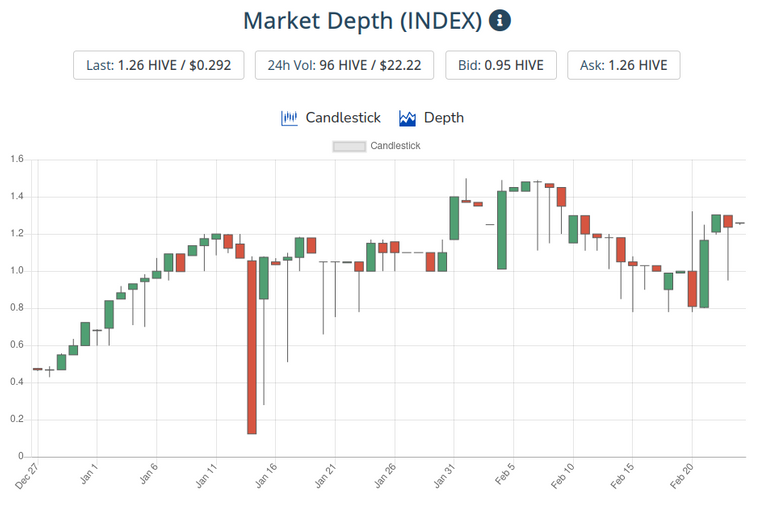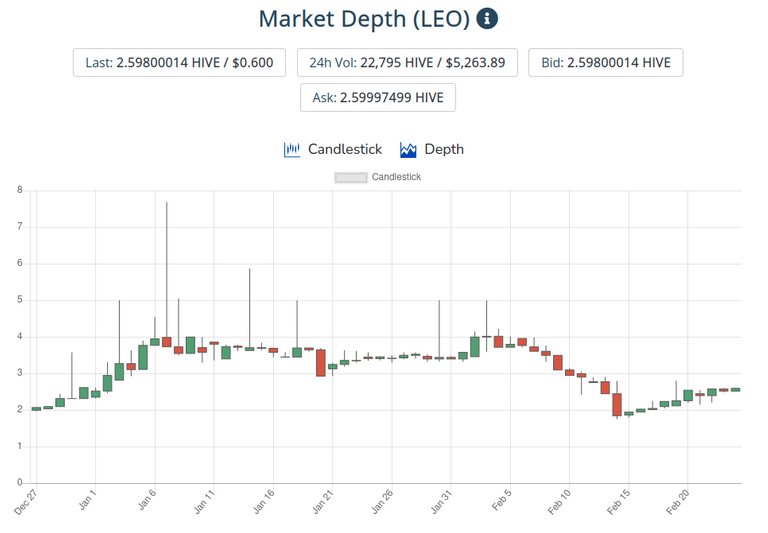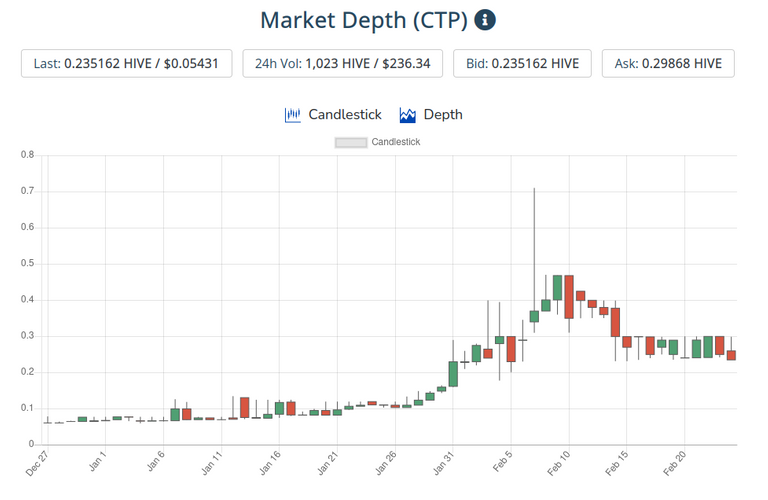 =======================
Don't forget you can follow me on twitter: Join me on Twitter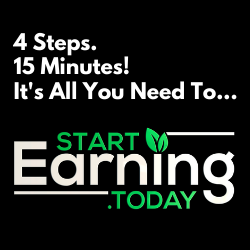 Get FREE crypto at CoinBase: Free Crypto


Have a great day all.
Bradley