Hello fellow CTP Talkers and Hivians,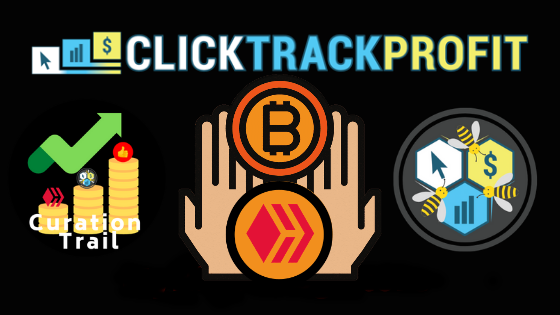 Let me start with BBH again today. A few people are jumping on board, a few people are liking the concept, a few people are starting to tip people. I am going to try really hard to get a pinned post done on the BBH Community page (yes there is one but not really very active yet) so everyone can check out what BBH is all about. Instead of me re-writing it everyday. To say the least BBH saw it's biggest day (still small) on hive-engine in the last 24 as the graphic shows. Thanks to everyone.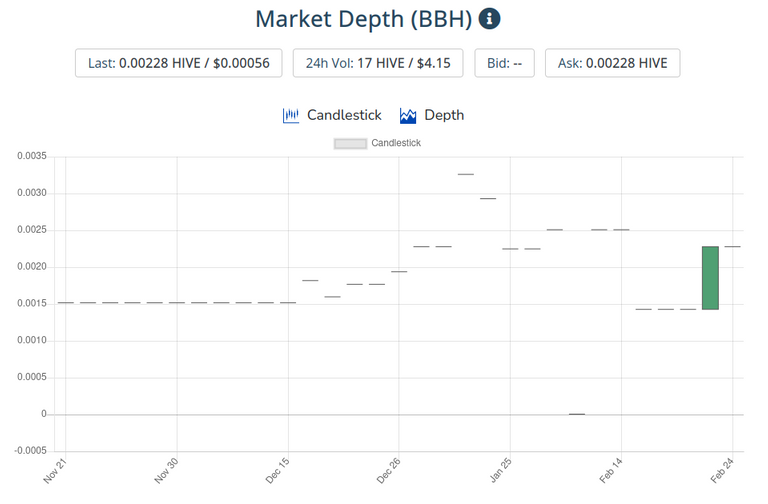 Index seems to have had a quiet 24 hours.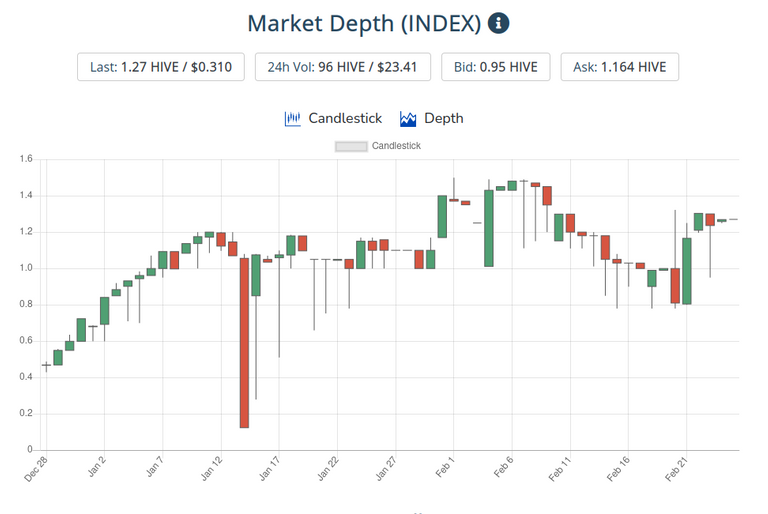 Leo's volume picked up.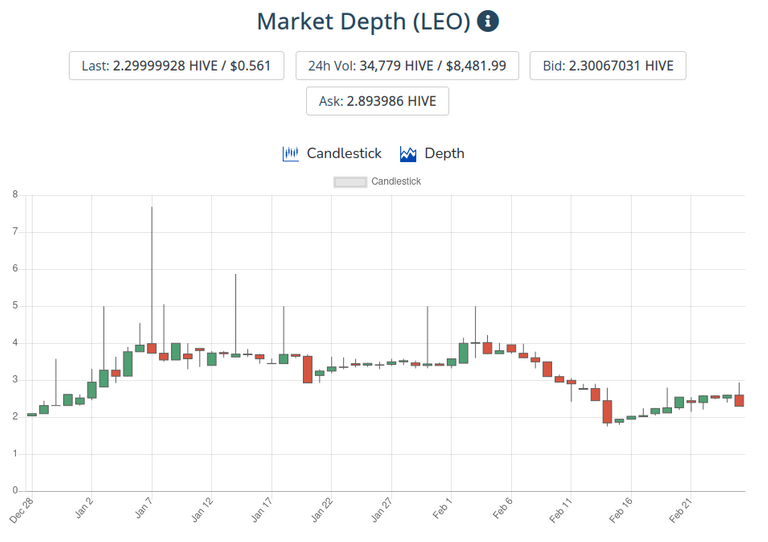 CTP Token: Really Really quiet 24 hours compared to what it has been doing lately. Interesting.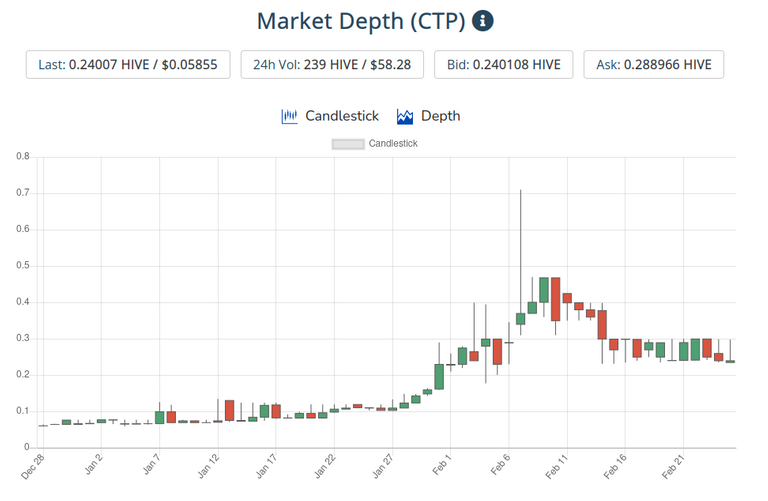 Bitcoin: $46,459.98 Down down down. I have read so many great things from great people about Bitcoin. I am going to put the downward trend this week on profit takers. As I said many times, you cannot have downward pressure (same as upward pressure) without people selling. People cannot buy without people selling. Whether that causes the markets to go up or down. But I believe in Bitcoin and this, I believe is just a small bump, not a market correction.
Hive: $0.2413 Not following Bitcoin at all, and I am loving it. Clawing its way up while Bitcoin goes down. Great sign in my books.
=================================
Don't forget you can follow me on twitter: Join me on Twitter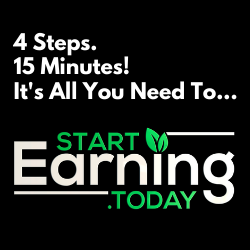 Get FREE crypto at CoinBase: Free Crypto


Have a great day all.
Bradley