Hello all,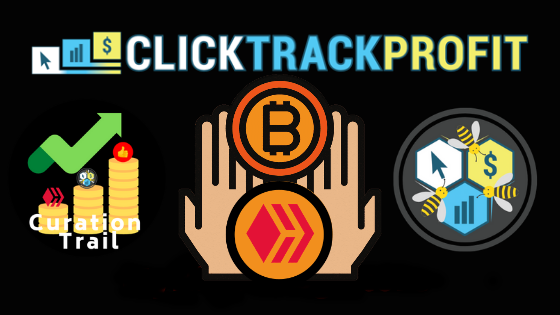 I see that Hive had a good little rally over night, I seen it start to go up just before I went to bed. It seems to have settled in around the 30 cent USD mark. And Bitcoin seems to be stuck around the 47K mark.
Bitcoin: $46,983.62
Hive: $0.2902
So, that being said, I did a price adjustment to the selling price of BBH, to keep it inline with 1 BBH - 1 Satoshi. Price is now 0.00162.
Keep tipping people :)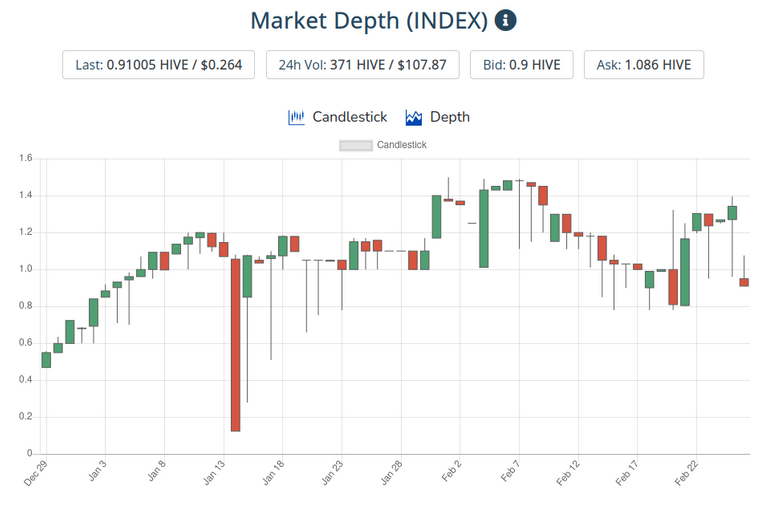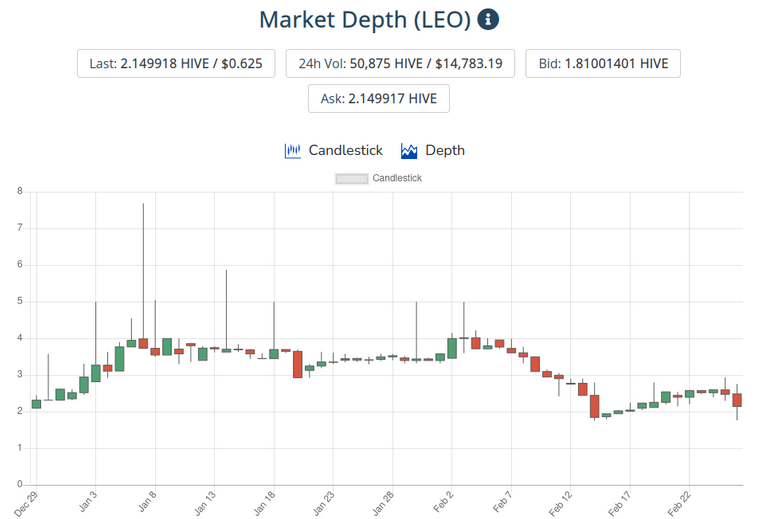 Out of my 4 graphs I do, looks like Leo was the mover and shaker (always is, but much more today) with over 50K in Hive traded. WoW.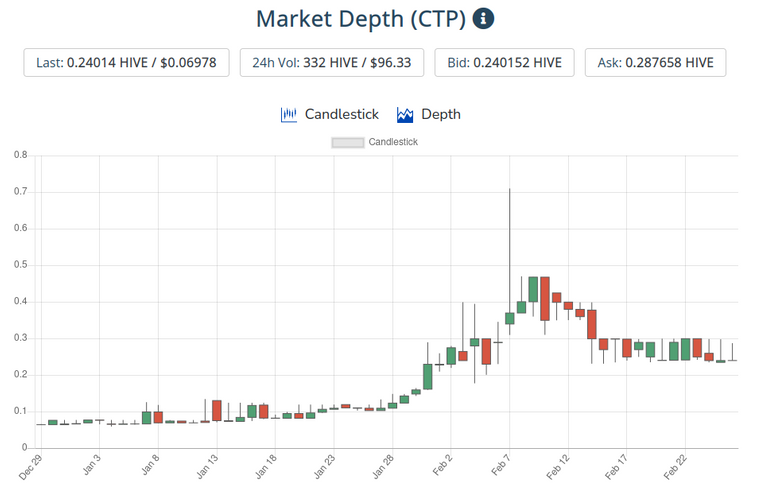 CTP Token seems to have settled into the .24 to .28 range for a week now.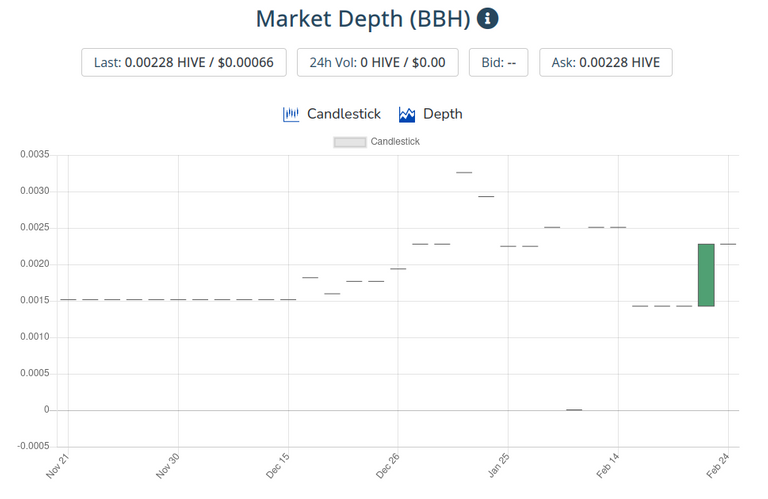 Post I put out last night about tipping with BBH.
====================================
Don't forget you can follow me on twitter: Join me on Twitter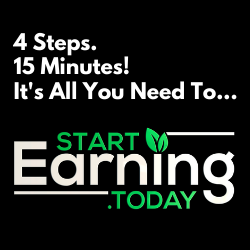 Get FREE crypto at CoinBase: Free Crypto


Have a great day all.
Bradley