Hello CTP Talkers and Hivians,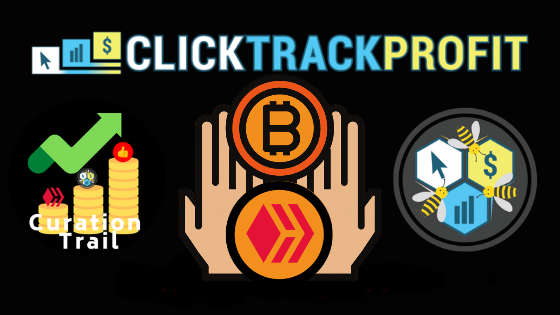 Bitcoin: How low can it go? Are you in a position to buy the dip?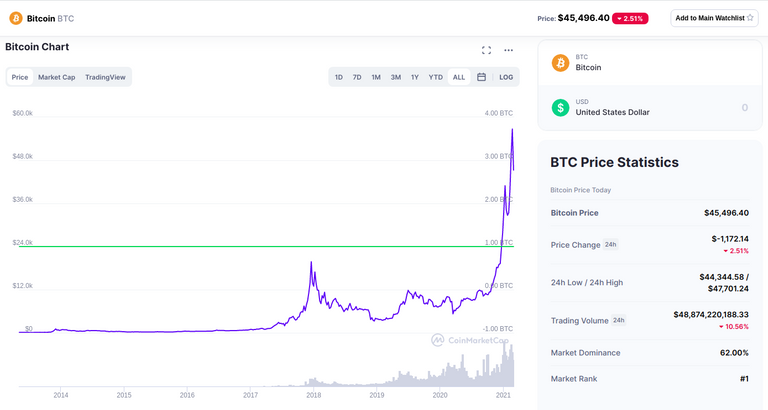 I reported on Hive last night, when I checked it this morning it had settled at around 32 and half cents USD.
Again with the rise of Hive and drop of Bitcoin, it has caused me to do another price drop on BBH. Remember that is not a bad thing. BBH is kept around 1 BBH equalling 1 Satoshi. So today's setting is 0.00139.
Thanks to everyone for their continued support and using it to tip.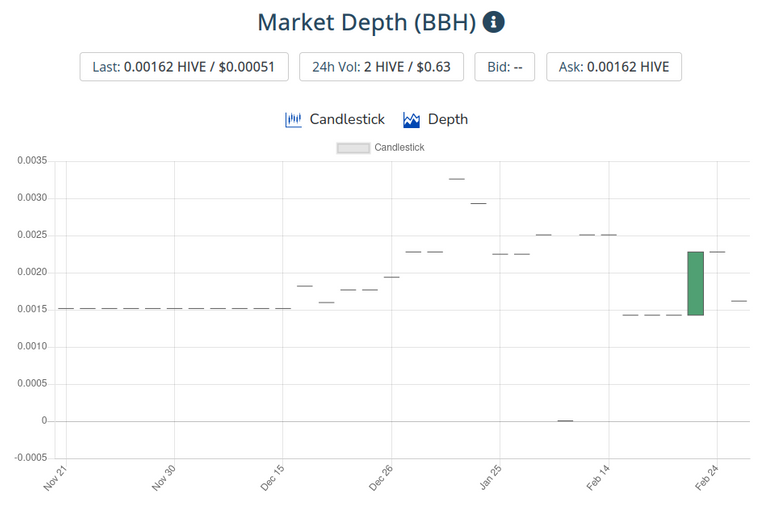 Now let me put of the CTP Token, Leo and index graphics. They speak for themselves.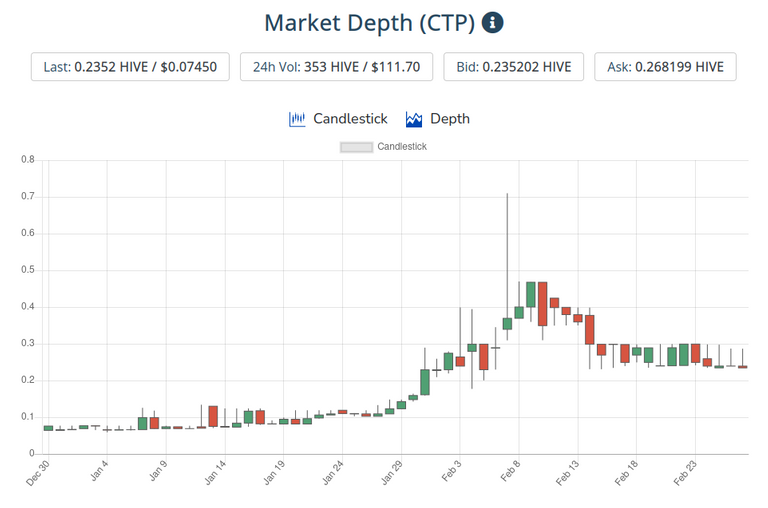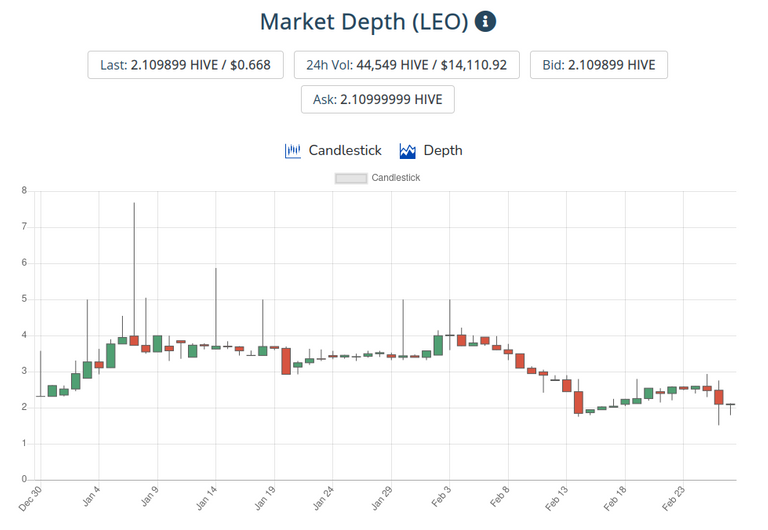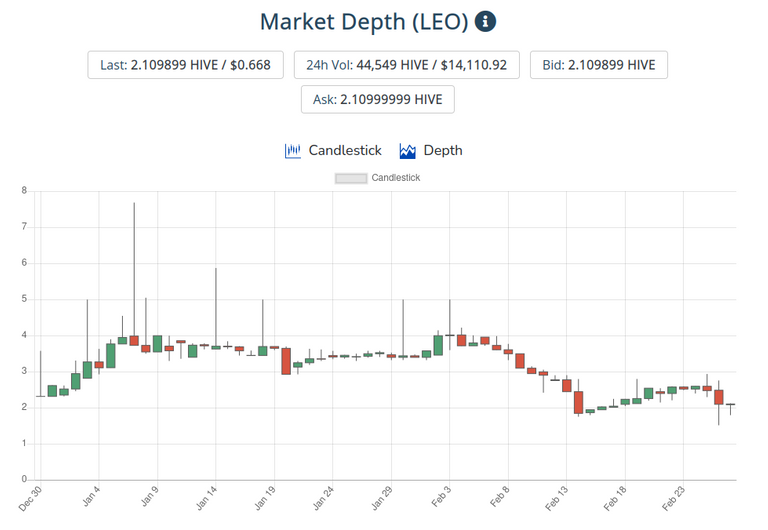 Something I have not done in a long time is show stuff about Click Track Profit (link in my footer). Bellow is my daily log ins for Feb (not a day missed) and my ranking.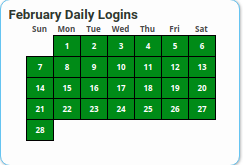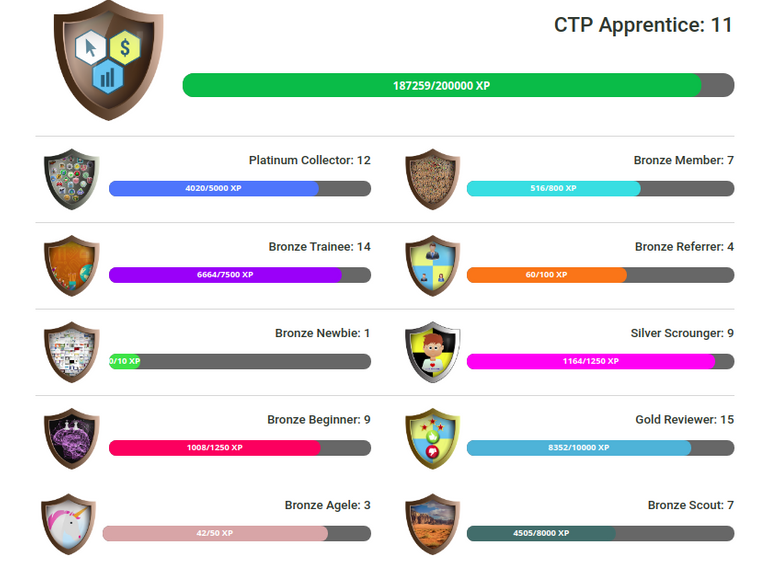 I don't get to spend as much time as I like working my CTP business but I do still work it. The time will come when I have more time, do doubt.
=========================
Don't forget you can follow me on twitter: Join me on Twitter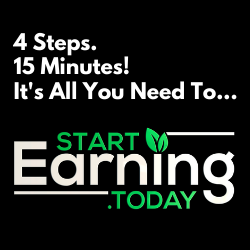 Get FREE crypto at CoinBase: Free Crypto


Have a great day all.
Bradley