Hello everyone,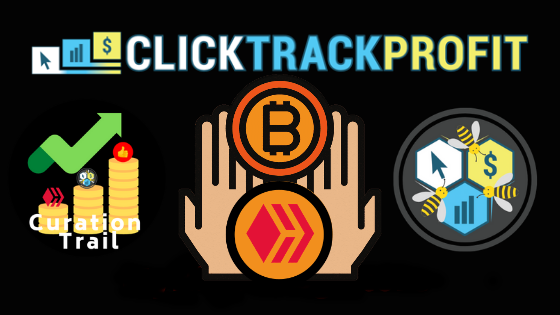 I have been trying to figure out why all the graphs show downward movement. And anyone can correct me if I am wrong, but I believe they are hold against their value with FIAT but as Hive rises it gives the impression that tokens are loosing value. And I guess they are against Hive. But holding with FIAT.
Bitcoin: $47,504.17
Hive: $0.2484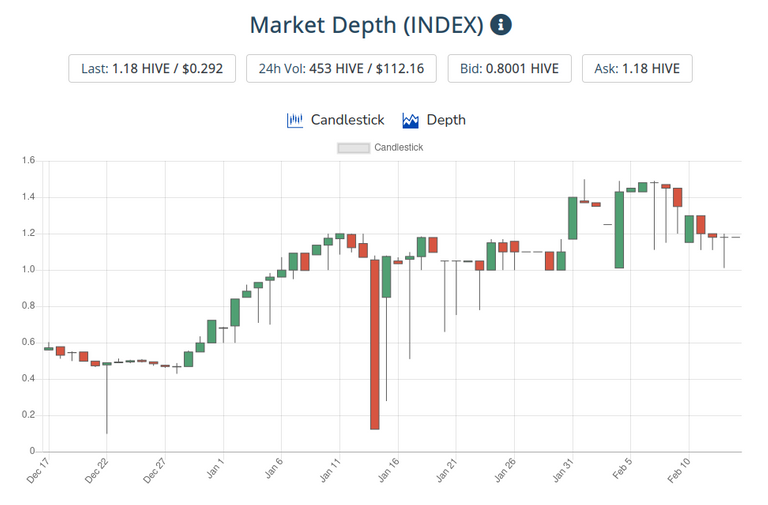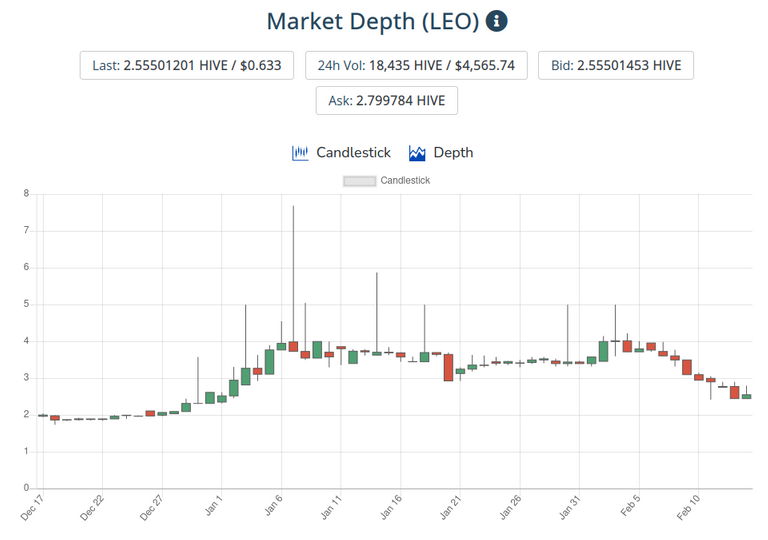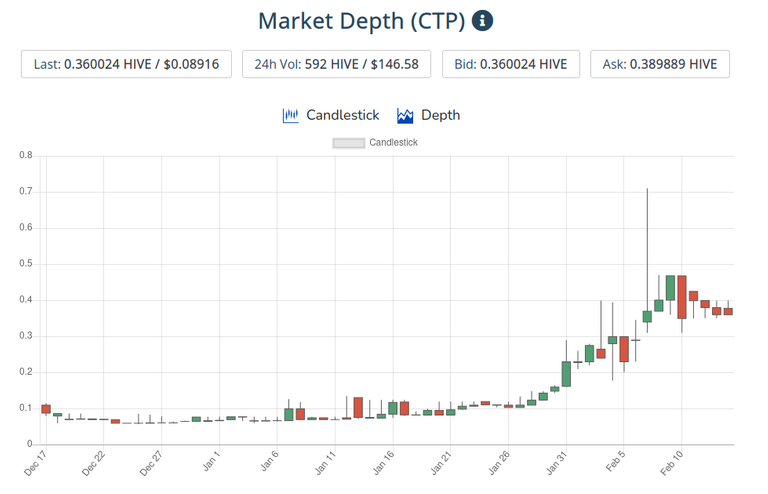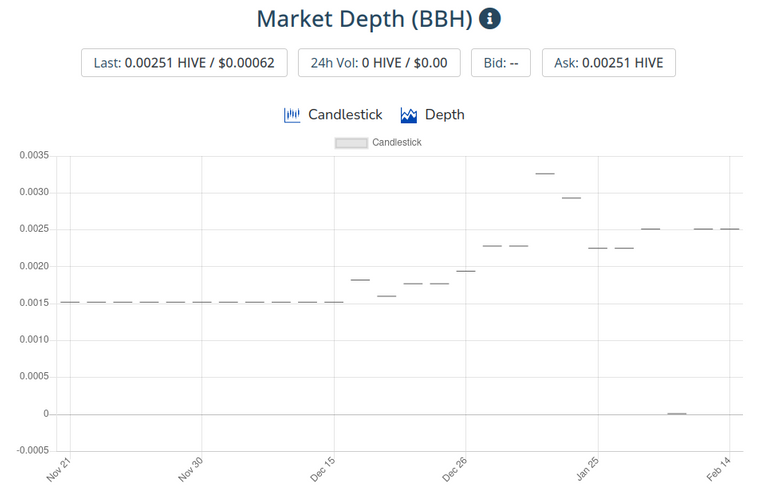 Any of my regular readers know how much I hate Mondays. Well I am not that bad this morning, well rested. But between Friday and this morning we have gone to Level 5 lock down. Highest level here. But I am an essential worker. So of the work I go. Will find out the stricter protocols at work when I get there.
=======================================
Don't forget you can follow me on twitter: Join me on Twitter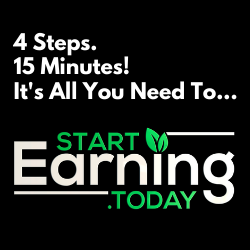 Get FREE crypto at CoinBase: Free Crypto


Have a great day all.
Bradley