Hello all my wonderful Hivians,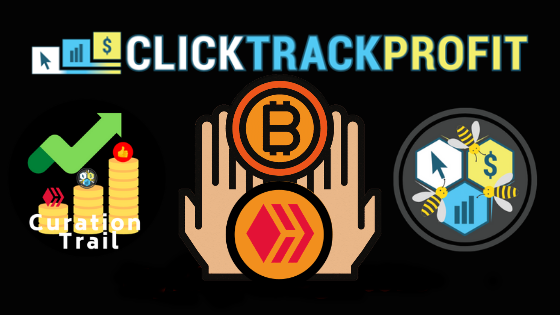 The Hive Effect. What happens when the price of Hive goes up. Doubling or more. As of this writing $0.3437.
First thing I had to do was adjust my selling price of BBH down to 0.00143.
That is almost half of what it was yesterday. To keep in line with 1 BBH equalling 1 Satoshi.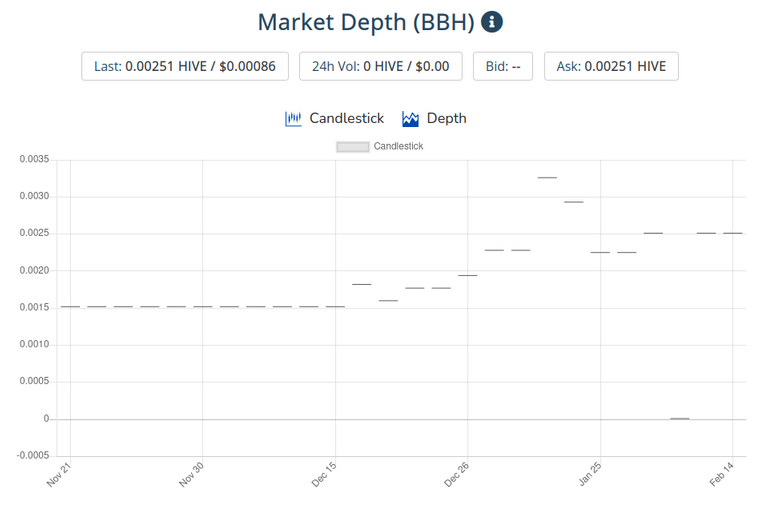 Another effect was people selling their favourite tokens. I am assuming to "cash in" now that Hive is up. You can see this effect in the graphs of CTP Token, Leo and Index. And I am sure in others that I don't cover.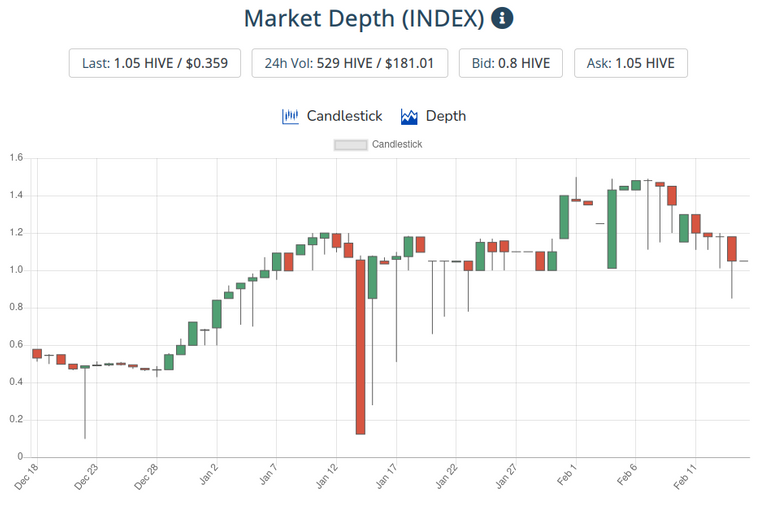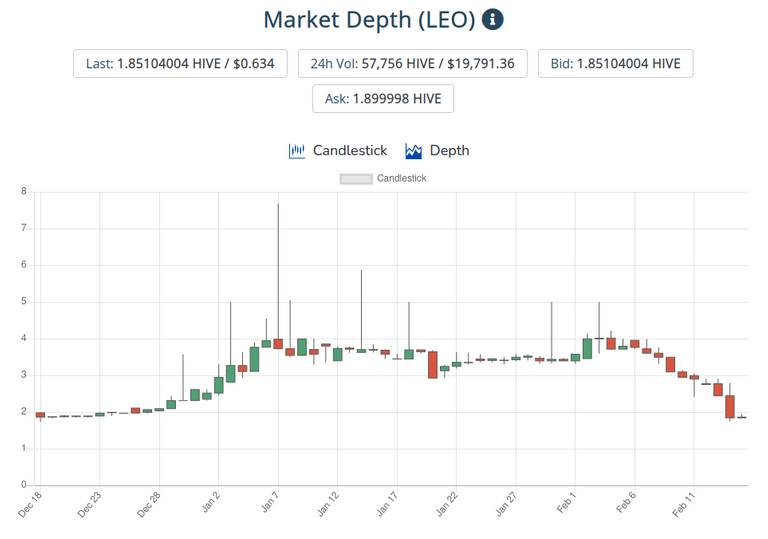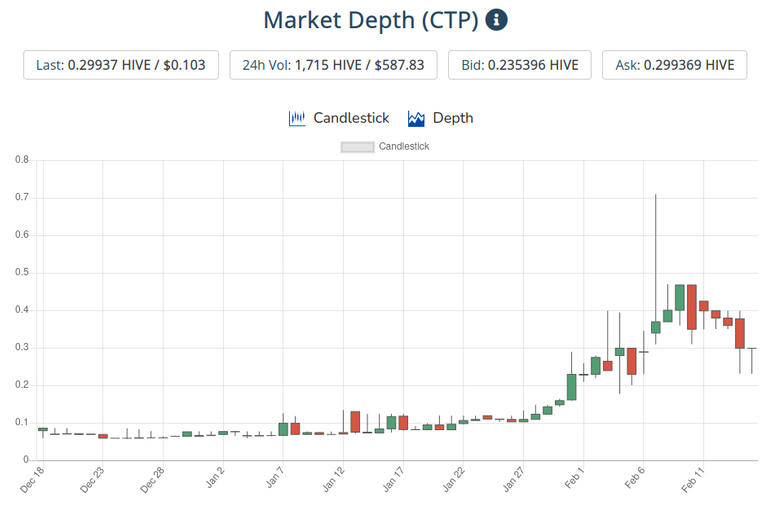 Also, as I stated yesterday, for example, CTP Token started around 10 cents USD before Hive rallied. Even the graphic showing it down (against Hive) it is still around 10 cents USD.
Bitcoin: $49,214.38
========================================
Don't forget you can follow me on twitter: Join me on Twitter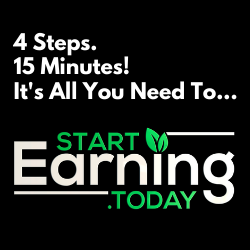 Get FREE crypto at CoinBase: Free Crypto


Have a great day all.
Bradley