Morning fellow CTP Talkers and Steemians,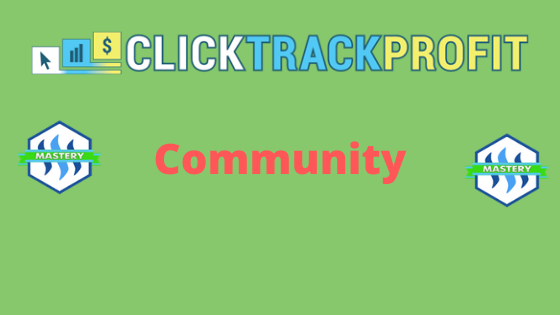 I am just think what a wonderful Community I belong to with CTP Talk and Steem. So I just wanted to let everyone know how thankful I am for being here and my journey so far. Thanks :)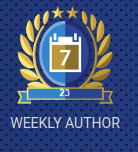 I got my 23 week badge for blogging. WOW. Thanks everyone for the support and inspiration for keep going every day.
Here is the last 24 hour graph of the CTP Token.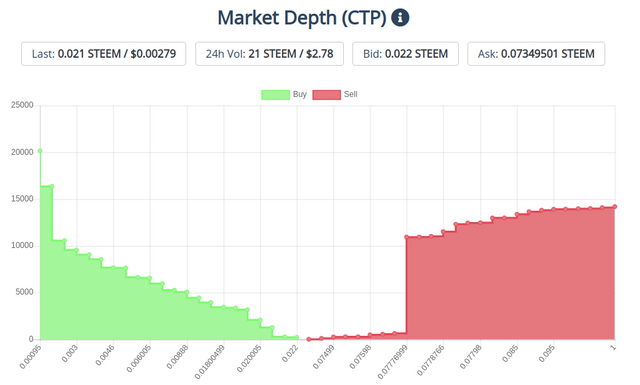 Steem: $0.131631 USD (1.95%) 0.00001540 BTC (-2.93%)
Bitcoin: $8,548.18 USD (5.02%) Interesting
My usual plugs Free Crypto

Finish up this short post with saying Thank You again.
Now get over to CoinBase with the link above and get over to Click Track Profit with the banner above. Join me in my journey :)
Bradley