Morning CTP Talkers and Hivests,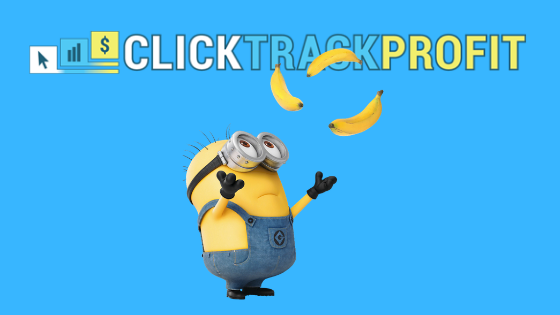 *made with canva
That is the question, do you feel like you are juggling to much? I almost feel that way.
Strength, I have no idea were I get it from. Strange times indeed. Steem, Hive, COVID-19. Wow.
I know it is early days from Hive, lol, 2 days. And I am all for decentralisation but I will be happier when all the option on Steem, and i mean dapps, are the same on Hive. Let me give you an example from yesterday.
I posted the same post on Steem and Hive yesterday. On Steem I got 32 upvotes and 4 comments, on Hive I got 5 upvotes and 3 comments. I think the difference was people that on Steem have me set up for auto-voting. That is part of it anyway.
I don't have the energy to figure out how many Steemians have come over to Hive. Does anyone know if there is a way to check or know the numbers?
I have to learn to use new programs but here is my wish list and maybe someone can let me know if there are similar ones for Hive yet.
Steemworld.org
Steemnow.com
And what about setting up auto voting? Can we do that on Hive yet?
Ya I think it is only two. PeakD is pretty good.
As for the CTP Token I am sure @jongolson will get this all figured out and let us know. I know people are concerned but I am not. I have a lot of faith in Jon and Blain.
So for now I am, for my main blog post, posting to both Hive and Steem. I use 3Speak for my vblogs and they will be automatically going to Hive. For now it seems my Actifit is going to both.
For those that are interested (https://global.bittrex.com/Market/Index?MarketName=BTC-HIVE). Yes Hive is on Bittrex and trading. Price is comparable to Steem at the moment.
So now let me jump to COVID-19 and what is going on in Newfoundland, Canada, and the world. But first let me start by saying I have had a bit of a shift yesterday, yes I am still going to talk about facts and numbers, but on social media I have shifted to looking for good news stories. The things that the virus and lock downs are doing to people to cause betterment in their lives. One quick example is how parents are children are getting closer. Young children learning how to cook, spending time in the kitchen. Learning life skills that will be need. It warms my heart.
So yesterday we had 2 new cases in Newfoundland bringing us to 6. But we also opened up drive thru testing clinics. So as more people get tested I am sure the numbers will rise.
Canada: 241 new cases with 7 new deaths that brings us to 1328 and 19.
World: Cases Total 304,990 New 29,434. Deaths Total 13,007 New 1,627
Back to Online.
I highly recommend with the Steem/Hive split that you really get over to Discord. And the Steem Terminal (https://discord.gg/XZGPGpz) channel. Fantastic people there that will help you figure all this out.
---
Don't forget you can follow me on twitter: Join me on Twitter
Get FREE crypto at CoinBase: Free Crypto



Have a great day all.
Bradley