Good day everyone,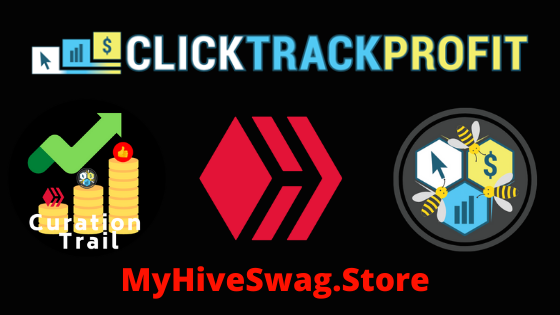 *canva
May be old news, but I think the HF24 is done!?
My Dolphin Dream: I am at 4878.356 HP leaving me with 121.644 HP to get in the next 14 days or a daily average of 8.68885714286 HP.
Here is my growth chart for the last week.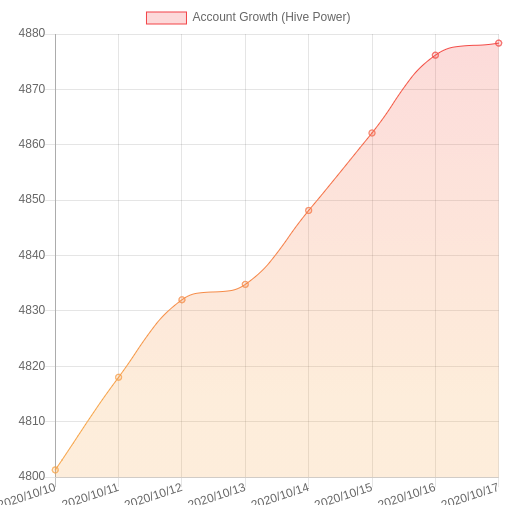 and my weekly stats:

Thanks hivestatis.io :)
And of course I have to put in a chart of the CTP Token. Just for educational purposes ;)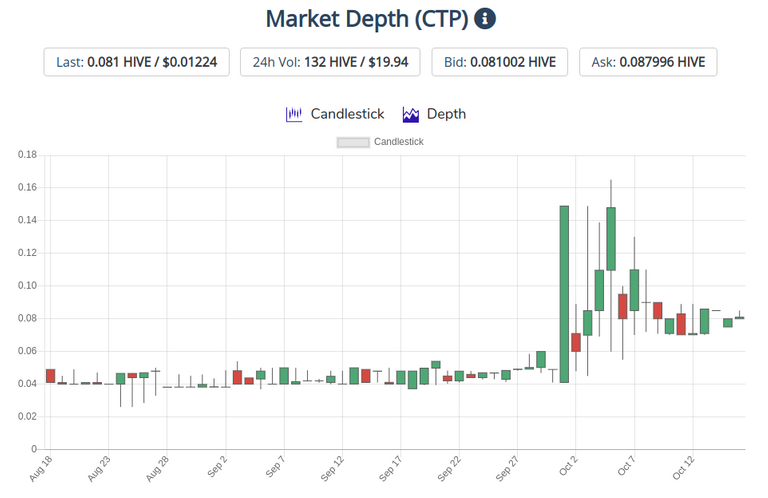 Have a great day all.
P.S. Can anyone post on hive.blog?
Bradley