Morning all,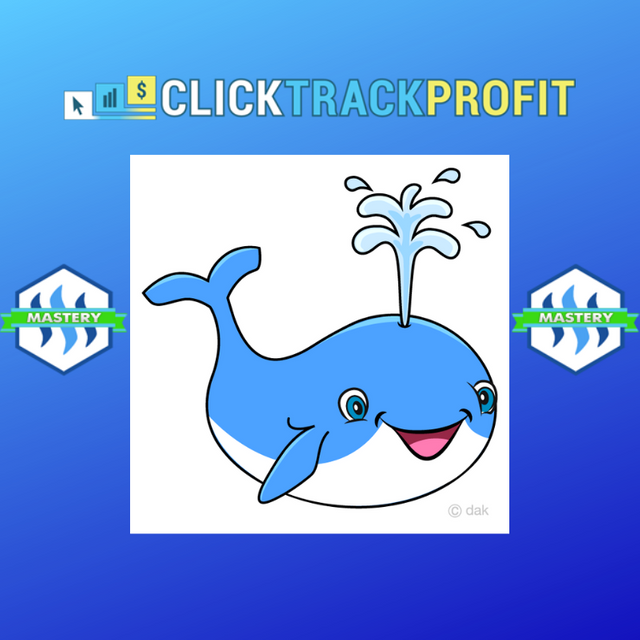 I made it! Now what? lol. Just kidding.
I am also #12 on the #CTP rich list (https://steem-engine.rocks/tokens/CTP/richlist)
I have pulled this off in 3 months and 3 days! WOW is all I can say.
I also have 90 followers on #Steem and this will be my 300th post. I cannot wait to see where I am going to be in 3 more months! WOW. and 3 more years! WOW.
Thanks to every on for their support and encouragement. And thanks @jongolson for everything!
WOW.
#steem: $0.142095 USD (-1.11%) 0.00001569 BTC (1.12%)
#bitcoin: $9,044.91 USD (-2.32%)
#CTP token: Bid: 0.01119 STEEM Ask: 0.0227951 STEEM
Have a great day all :)
Join me on CTP (https://clicktrackprofit.com/bradleysfi)
Join me on HitConnect (https://hitsconnect.com/?rid=47660)
Bradley