Morning CTP Talkers and Steemians,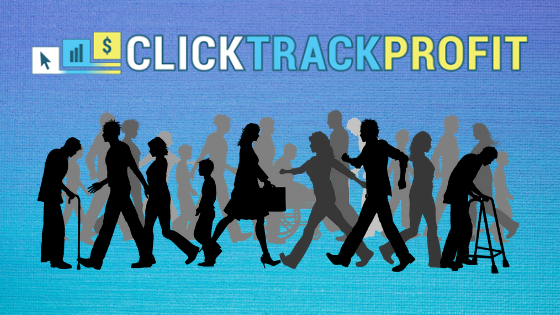 *made with canva
I want to talk about Community again today. It is a great time to repeat myself.
I have no idea what the day, the week, the month or even the rest of the year is going to bring. But there is one thing I am sure of and that is the CTP Talk community and my friends there will always be there for me.
I am sure you have all noticed my lack of being around in Discord. It is not on purpose. I have been a tad bit pre-occupied. Between the stuff going on with Steem, Hive, Covid-19, stupid people that don't believe in the threat of the virus, etc.
To be honest I never thought it would hit me so hard mentally. Now don't get me wrong, I am holding up well. But I need and I am going to give you an example of stupidity. If you read my tweets you already know. People refusing to social distance is getting under my skin. Laughing when I back away from them, making statements like "I don't have it". How do you know? We could all have it.
I lost it yesterday at work in trying to talk to my boss. Bless my work they, with the situation I am in with my wife, are trying to help. They made me those great signs "I am practising social distancing." But you know that is great but a point I was trying to make yesterday is, I should not be made special. Everyone should be doing the same thing.
One last thing on this topic. lol. I know one thing for sure. Not a germ is going to survive and desks, phones, computers. And that is a great thing. But if people don't stop being 4 inches face to face it is all for nothing.
If anyone reading this is in the doubting arena like a lot of people I know. SMARTEN UP.
26,111 new cases yesterday and a 1080 deaths. The worse day yet.
Okay, so what is going on, on the online world today and yesterday. Today is a big day. Hive.io launches sometime today. It is going to be interesting to see how this all goes. As of right now I think I am going to try and post on both. I am going to try and keep doing what I been doing. Blog, create, show up everyday. What else can we do.
I think that is enough ranting for one post. See you all here and there and everywhere. lol
Don't forget to join me on Click Track Profit ;)
---
Don't forget you can follow me on twitter: Join me on Twitter
Get FREE crypto at CoinBase: Free Crypto



Have a great day all.
Bradley