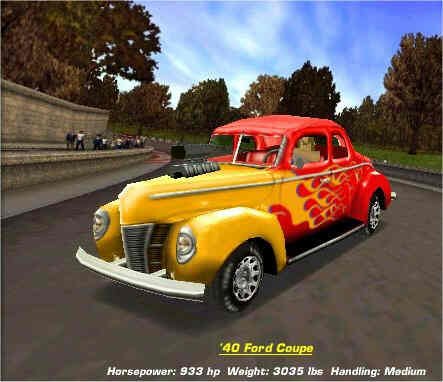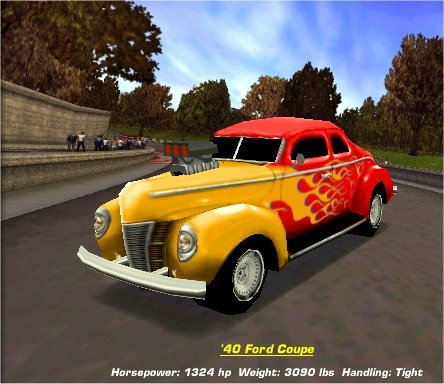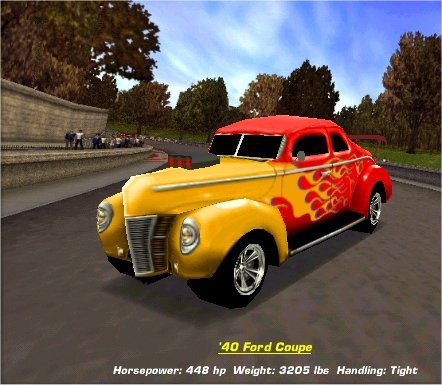 Today I'm posting screenshots of the 1940 Ford Coupe because it's the next one in order in my folder of screenshots.
Above are the normal Hard Top Blaze or Flame paint job, then the Chop Top Flame and of course the Chop Top Bumperless Flame.
Below we have the Chop Top Orange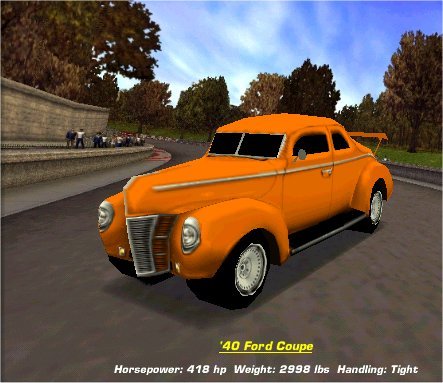 Next is the Hard Top Decal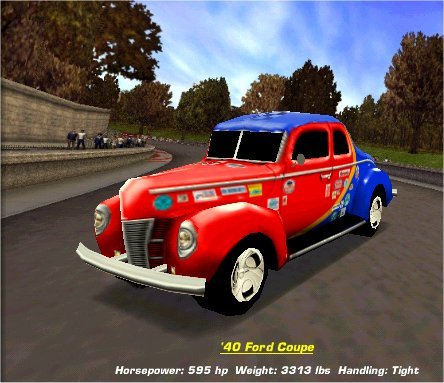 Then we have the Bumperless Decal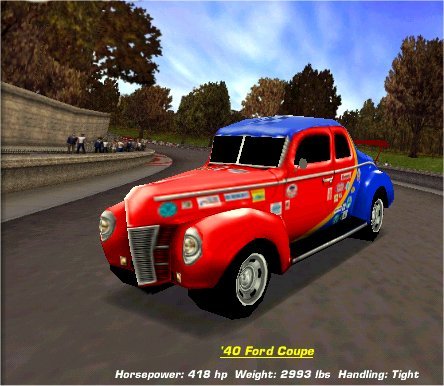 And a Chop Top Bumperless Rust Bucket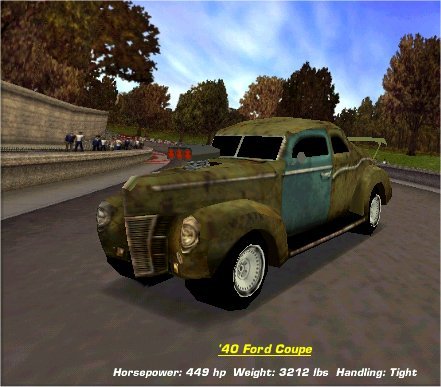 And last but not least the Hard Top White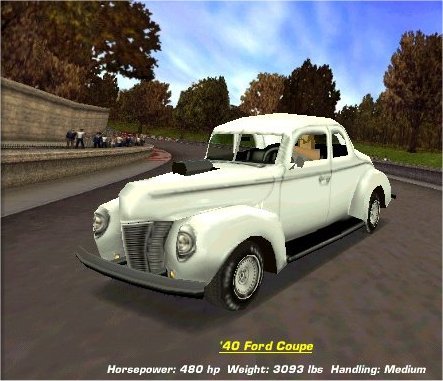 These are just the ones I collected in the game. I know there were others that I did not get to buy to have in my collection.
I've checked my crypto and tokens again as usual.
My CTP BusyLion badge

Thanks for reading and have a great day or night or what ever it is where ever you are :-)