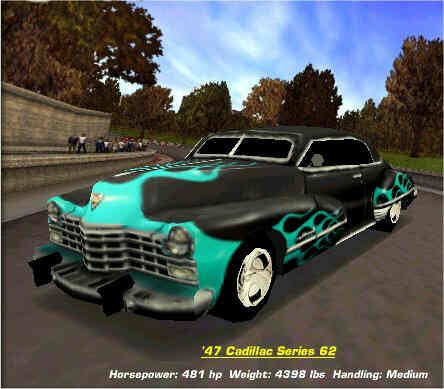 This was one of the biggest heaviest vehicles and hard to win a race unless other drivers messed up real bad. I liked the Chop Top Blaze pictured above the best out of the ones I had I think.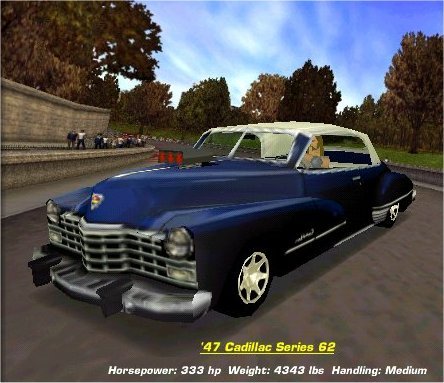 The regular Hard Top Blue pictured above is one I used when I felt like running a race alone. I didn't have to worry about how fast it was.
Below are the Hard Top Rust Bucket and Chop Top Rust Bucket.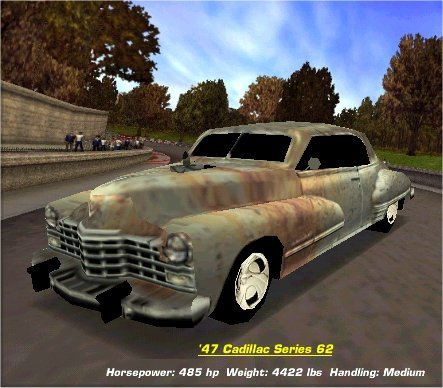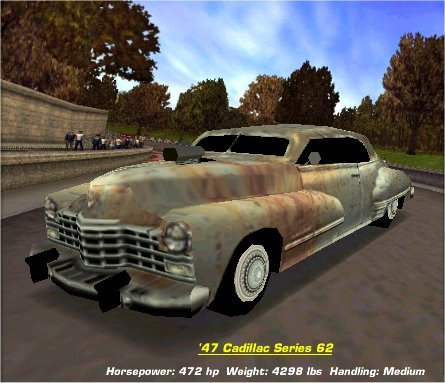 These are just the ones I collected in the game. I know there were others that I did not buy to have in my collection.
Below is a small screenshot of the Cad on fire after running into a gas station. Sorry I don't have a bigger screenshot of that.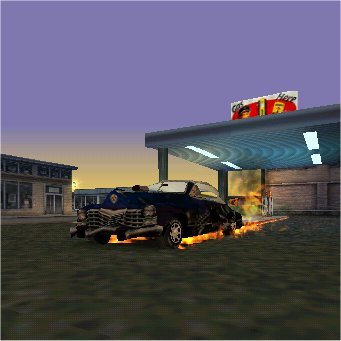 I've checked my crypto and tokens again as usual.
My CTP BusyLion badge

Thanks for reading and have a great day or night or what ever it is where ever you are :-)