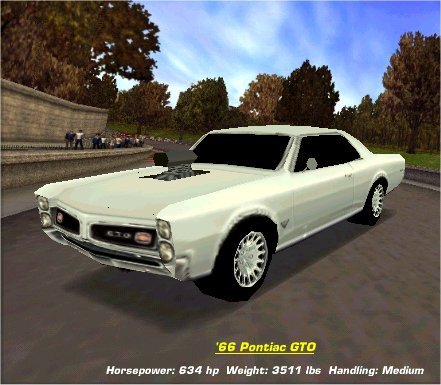 There were not very many Pontiac vehicles in the game and I apparently didn't get to collect very many at all. Only the White for the 1966 GTO (above)

Below are the 1969 GTO cars I collected, first is the Blue, then the GTO Judge Black and then the GTO Judge Silver. I guess if there were special paint jobs on the GTO I couldn't get them.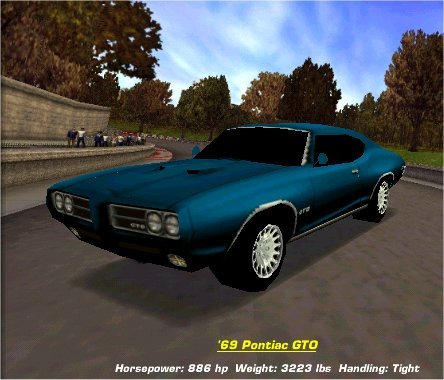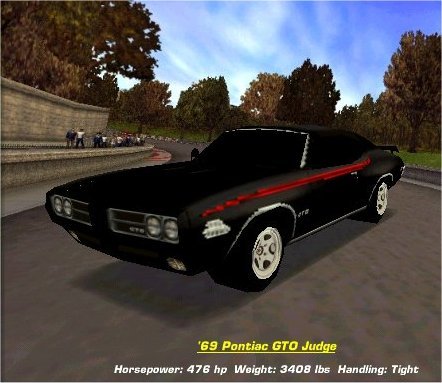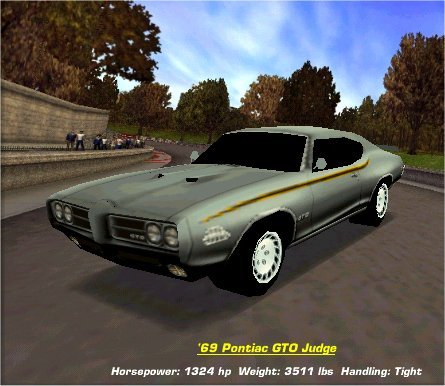 I've checked my crypto and tokens again as usual.
My CTP BusyLion badge

Thanks for reading and have a great day or night or what ever it is where ever you are :-)