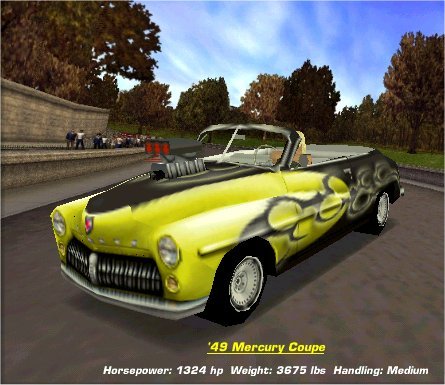 The '49 Mercury Coupe was another larger car but this one had the ability to push other cars out of the way and the speed to win if it was done right. Above is the Convertible Mr. Scary paint job.

Next is the Hard Top & Chop Top Decal paint job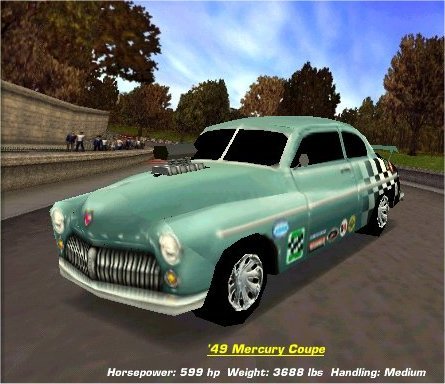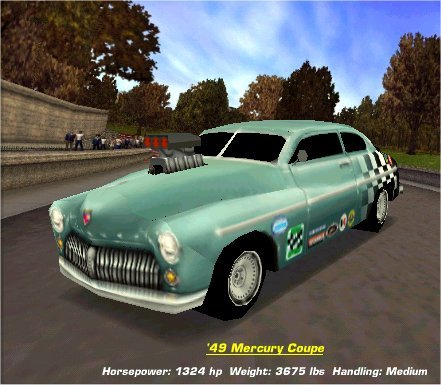 And below is the Chop Top Evil Spike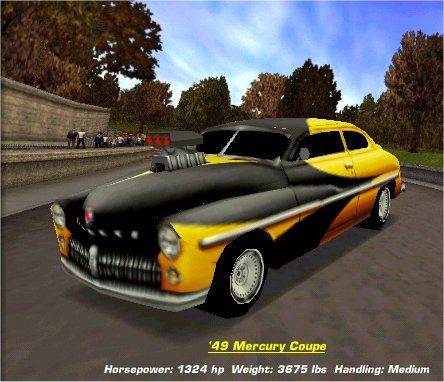 Then the Chop Top Midnight Blues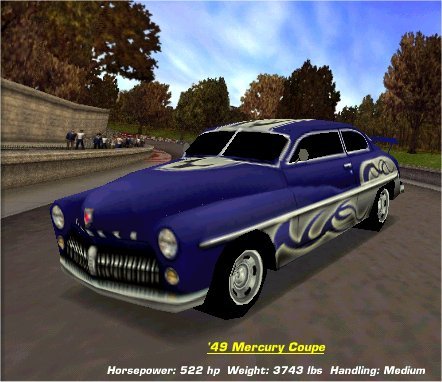 And Chop Top Orange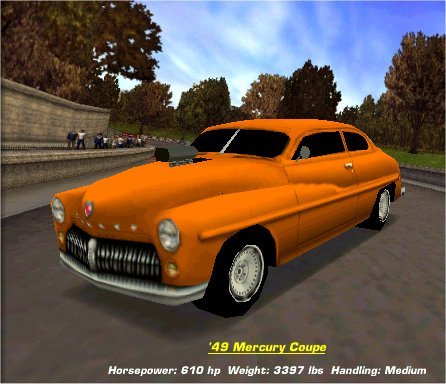 Hard Top Rust Bucket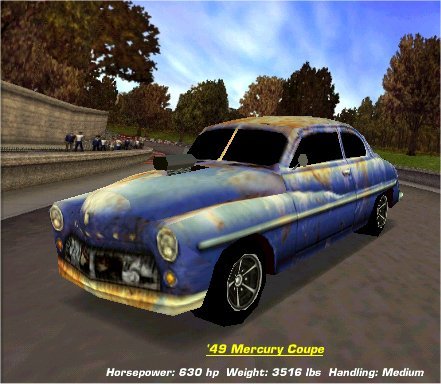 Hard Top Christmas or Xmas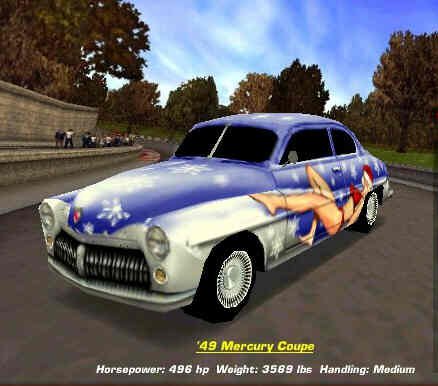 and last I did have the regular Hard Top Black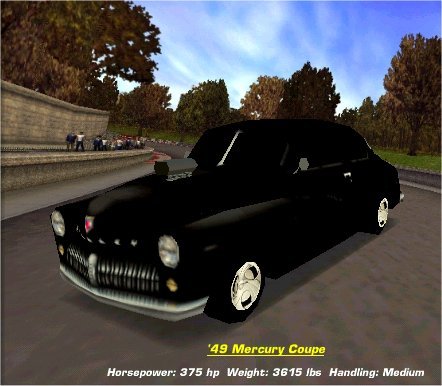 I've checked my crypto and tokens again as usual.
My CTP BusyLion badge

Thanks for reading and have a great day or night or what ever it is where ever you are :-)