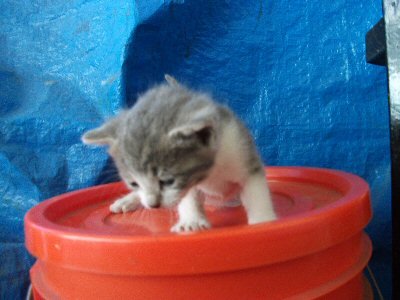 The picture above is from May 19, 2011
The one below is from July 23, 2011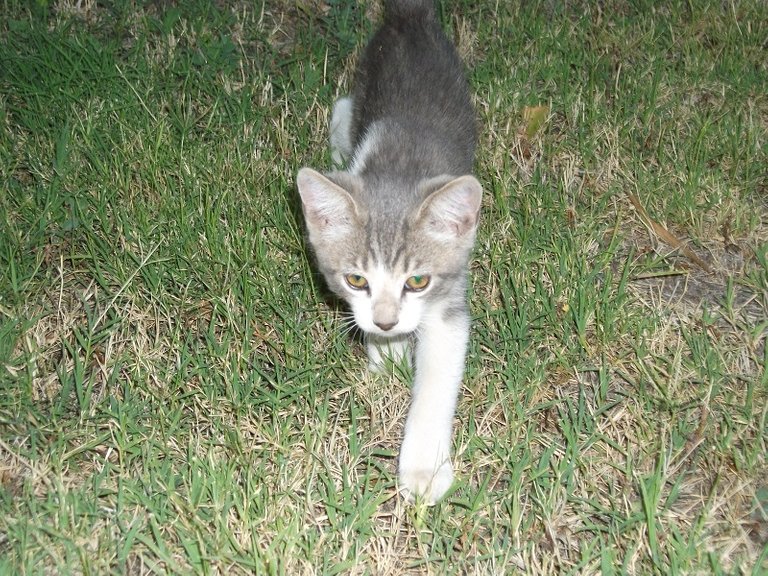 Bandit was the smallest of the litter and I liked his coloring. I thought his face looked a little like a raccoon but I guess it wasn't really.

My other online stuff is going to have to wait awhile because I have a heart failure clinic appointment. NO biggie but it takes time out of my online stuff. I'll be checking on all my CTP and coin stuff later but I usually do that late in the day anyway. I'm also working on my other online stuff most of the day every day. I'm looking for more coin to earn and invest in but I should concentrate on the CTP and LEO more.